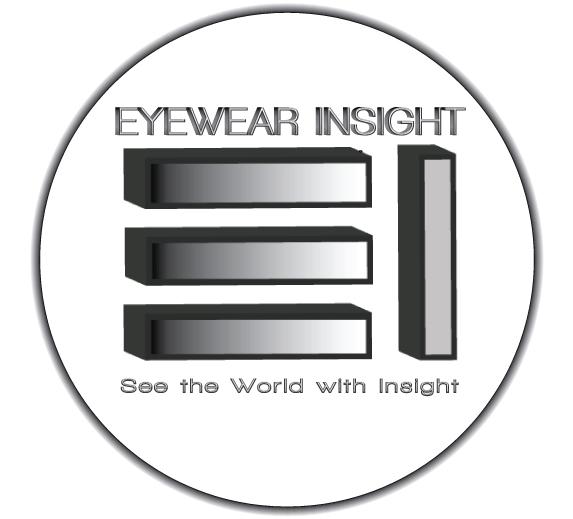 If you've been looking for eye-catching glasses that meet both your personal style and prescription needs, then you need tinted lenses to create the look you're after. That's where Eyewear Insight comes in, with their custom tinted lens service.
The service is available for all glasses offered at the online store, including sunglasses, reading glasses, and computer glasses.
Visit https://eyewearinsight.com/category/UNISEX-glasses for more information.
The company wants to give you the opportunity to personalize your eyewear based on your preferences, creating both fashionable and functional glasses with green, blue, grey, brown, yellow, or red tints while meeting your eyewear needs.
Eyewear Insight's personalized lens tinting options come as a response to the increased demand for colored eyeglasses, a fashion trend led by many celebrities. Lightly tinted sunglasses also enhance your mood, while reducing some of the sun's glare. Many people also wear colored glasses to match their outfits and make a statement.
The tinting services from the online eyewear retailer are also available for personalized prescription glasses. You can also opt for light, medium, and dark variations, with solid colors and gradients for a comprehensive range of choices.
The company also provides you with a range of additional customization lens options, including polarization, lens transitions, and photochromatic lenses with anti-scratch, UV, and anti-reflective coating for increased durability.
You can also choose from a wide selection of frames, with rimless, full-rim, half-rim, and clip-on being among the popular choices. Aviators, round and super-sized frames are also in stock with the company.
As an online retailer for glasses, the company provides customers of all ages and genders with affordable glasses that meet both their eyesight requirements and personal styles. You can choose individual lenses based on your prescription, saving you the need to sacrifice your favorite frame model and preferred color options.
With over 12 years of experience in the industry, EyeWear Insight has both the expertise and manufacturing facilities to design glasses that meet the demands of its customers. This also allows the company to offer you competitive prices for lenses and frames.
A spokesperson for the company said, "We do one thing, and we aim to do it right. Make prescription eyeglasses that are affordable to those who need them."
Create your eye-deal style with Eyewear Insight's customized lens tinting services for prescription glasses today!
For more information, you can visit https://eyewearinsight.com/category/UNISEX-glasses where you can see all the company's options.