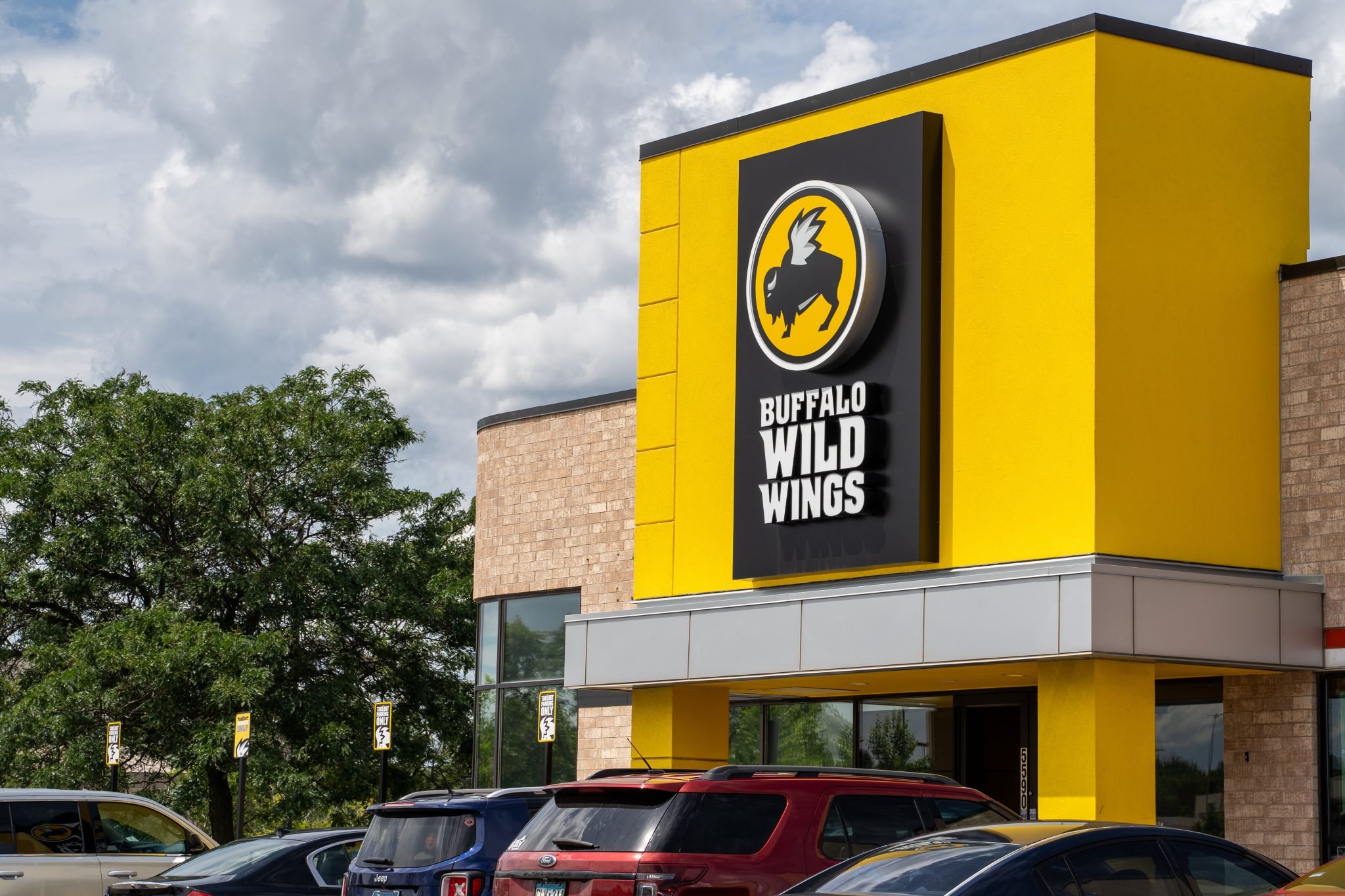 If you've ever watched a Buffalo Wild Wings commercial, or maybe one for Jeep or Red Lobster, you know the warm, resonant and captivating all-American voice of James Seawood.
The New York-based voice over actor is currently well known across North America as the voice behind the Buffalo Wild Wings commercials. In Voices' new online profile, which is written by staff writer Keaton Robbins, Seawood speaks to Robbins about working in the industry and how Voices has connected him with high-calibre brands and opportunities like Buffalo Wild Wings.
Go to https://www.voices.com/blog/who-is-the-voice-of-buffalo-wild-wing-commercials to find out more.
The new article is the fifth post in the company's popular 'Voice Of' series and the second profile the company has done of one of their most prominent voice over talents. The purpose of their new talent exposés is to help aspiring voice talent artists like yourself understand what the industry involves and how becoming a part of a vast international collective like Voices can help you to build connections and secure prominent clients.
Over his 25-year career, James Seawood has produced work for both national and international brands like the Super Bowl, NBA, Microsoft, Amazon, Google, Starbucks, Nike, Intel, Sprite, Toronto Blue Jays, Adobe, Jeep, Red Lobster, Morgan Stanley, MGM Casino, Indiana University, Smirnoff, iHeartRadio, and more. And, as the profile illuminates, many of these connections were made through his ongoing collaborations with Voices.
In his profile, the seasoned voice actor talks to you about the professional recording technology he uses to ensure perfect sound quality. He suggests that if you want to make a full-time living in voice work, you will ultimately need to invest in essentials like a soundproof recording booth, an industry-standard microphone, and a preamp to ensure maximum dynamic range.
He also advises you about how he sources and develops his inspiration when creating a voice identity for different brands and projects.
James Seawood is one of the 2 million professional voice over artists in over 160 different countries who currently showcase their talent on the Voices platform.
Voices is proudly the world's number one market for voice over talent.
A spokesperson for the company said, "America's finest voice talent is using Voices' platform to become the voice of some of the world's leading brands."
If you want to have a voice as culturally relevant and resonant as James Seawood's, Voices is the talent marketplace for you.
Visit https://www.voices.com/blog/who-is-the-voice-of-buffalo-wild-wing-commercials if you want to learn more tips from the best in the audio business.