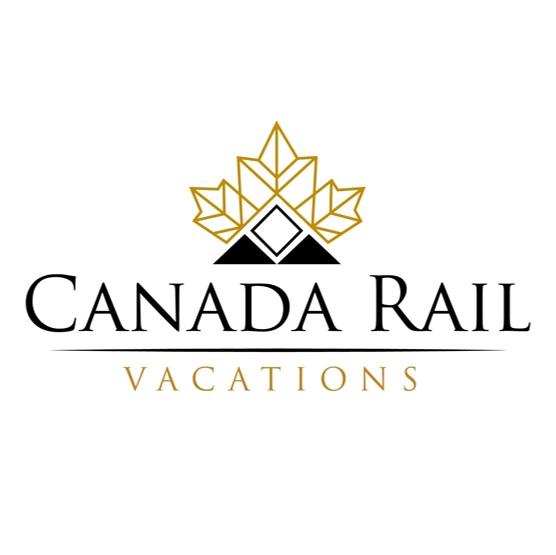 Canada is a land of natural beauty, modern cities, and fresh, local cuisine, but as a visitor, one must wonder: what is the best way to experience all that the country has to offer?
At least when it comes to British Columbia and Alberta, the answer to that question is clear. To experience the Canadian Rockies and Banff National Park in style, take a luxury train tour from Canada Rail.
For pricing information and more, visit https://canadarail.ca/tours/rockies-passage-plus-eastbound
This new tour features luxury dining service in a glass-top cabin, designed to provide you with a maximized viewing experience. The independent tour features one hop-off, hop-on stopovers at Kamloops and a two-day stop in Banff, where a hotel room will be included in the tour package.
Canada Rail Vacations has created this tour with the natural beauty of the area in mind in order to provide you with a tour experience that prioritizes comfort and convenience. Their professional tour guides will keep you updated with a running commentary on the history and features of the Canadian Rockies.
The tour features a menu of local cuisine and drinks that has been curated to complement the scenery and atmosphere of the train. The basic package features two breakfasts and two lunches aboard the train, with further dining opportunities available at the several stops along the tour. View more on Instagram at https://www.instagram.com/canadarailca
The first day of the railway tour feature passage from Vancouver, where the tour begins, to Kamloops, where the train will stop to allow you an overnight in-hotel stay. Approaching the province of Alberta, you will be able to view the natural topography of the area including grasslands, the Fraser River and Fraser Canyon.
The next leg of the journey will take you from Kamloops to Banff and the nearby Banff National Park. During a two-day stay in the area, participants have an included guided tour of Banff including a ride on the Gondola up Sulphur Mountain. The afternoon is free to explore as they please.
Canada Rail Vacations provides a number of packages for this trip, starting with the SilverLeaf tier which provides food, board, and guided tour privileges. The higher tiers provide passengers with upgraded accommodations and dining experiences.
Bookings fill up fast, so find a package and date that is right for you and embark on your luxury adventure into the natural splendor of Canada!
For more information on this tour and the others that Canada Rail provides, visit https://canadarail.ca