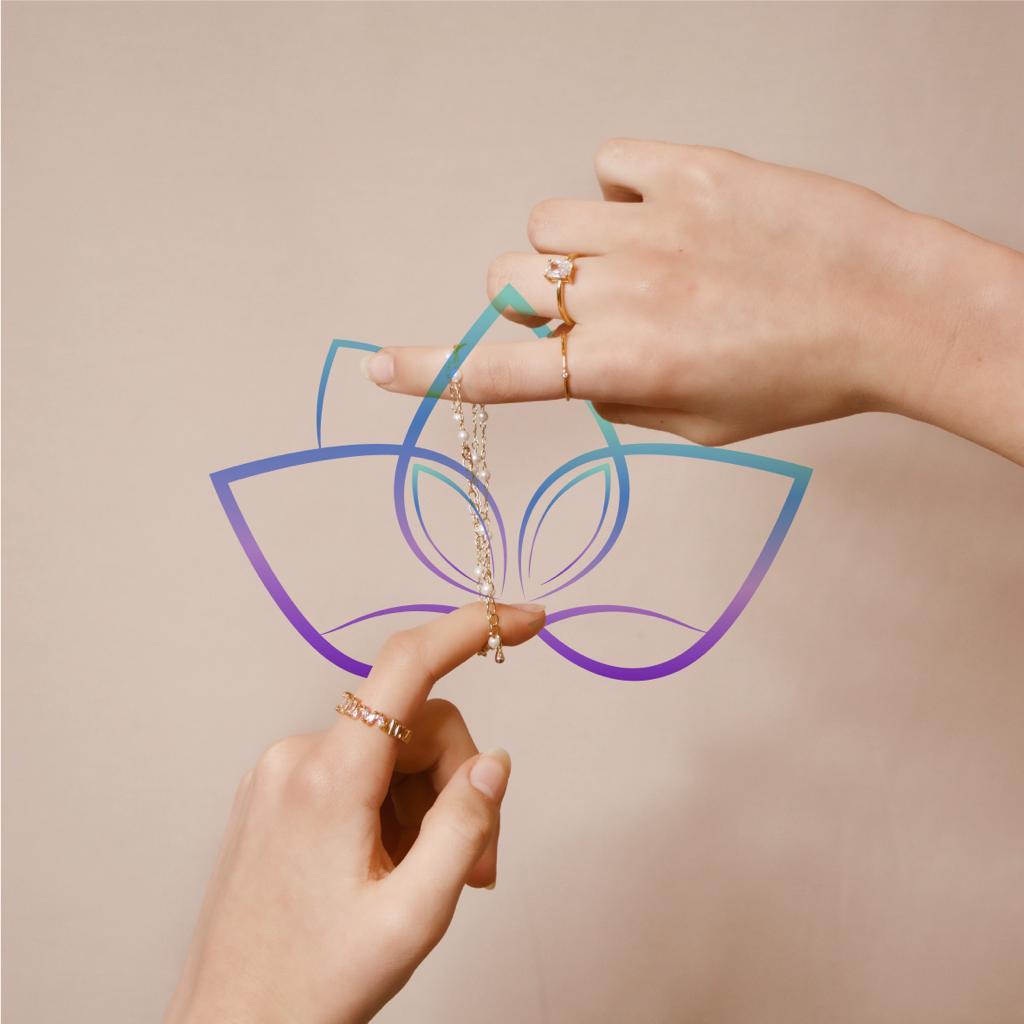 Boutique by Sonia's Autumn 2022 collection has the most beautiful, unique jewellery in the UK at the best prices.
The collection has been designed for your next evening wear event or special occasion, whether it's a wedding or an upscale party. In all its new pieces, Boutique by Sonia prides itself on its unique designs and high-quality stones.
Go to https://www.boutiquebysonia.com to find out more.
The release of a new pearl line coincides with the resurging popularity of the classic stone. According to a recent market snapshot from Forbes magazine, pearls are now the third most popular stones for self-purchases and the second most popular stones to give as a gift. Moreover, 36% of millennials are happy to have a pearl as the central stone in their engagement ring.
With pearls increasingly popular amongst millennial wearers, particularly for all things wedding-related, Boutique by Sonia believes that pearls are the perfect choice for an accent earring, necklace or bracelet, whether you are a bride, a bridesmaid or a wedding attendee.
Popular pearl items in their Autumn 2022 collection include their 18K Gold Plated Chic Pearl Beads Huggie Hoop Earrings, which fuse a classic and modern style with their petite hoop and glistening spherical pearls. Also in earrings, you'll love their 18K Gold Plated Freshwater Pearl Beads Drop Earrings, which showcase a cluster of dynamically moving oval pearls on each 4cm drop.
If you would like to accent your pearls with something sparkly, Boutique by Sonia has also added a number of cubic zirconia pieces to their new collection. When it comes to zirconia, the jeweller exclusively uses high-grade cuts with opulent clarity and in their new autumn-inspired collection you can choose the popular stones in an array of vivid hues like turquoise, green and pink, set in sterling silver.
Boutique by Sonia was founded in 2022 and its goal is to bring you high-quality yet affordable special occasion and everyday wear jewellery.
The store's founder, Sonia, said of the new collection, "It's always a good time to indulge in something special for yourself or those you love and I know you will adore every piece as much as I do. There's nothing that makes me more proud than seeing our customers wear our jewellery. That is why Boutique by Sonia aims to get unique designs of jewellery to suit every occasion."
If you're looking for a piece that shines, sparkles and truly shows off your style, choose Boutique by Sonia's Autumn 2022 collection.
Visit https://www.boutiquebysonia.com to adorn yourself in their beautiful pearls and cubic zirconia today!