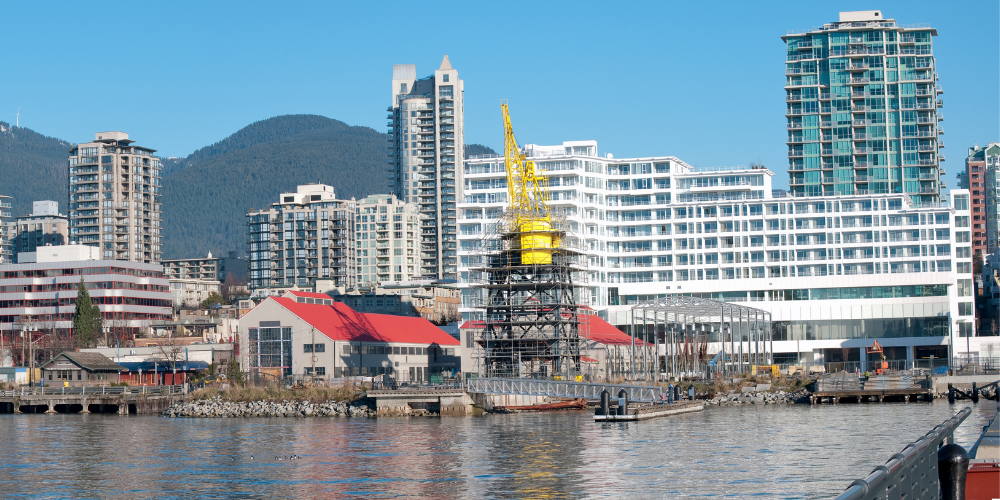 You really are spoilt for choice in and around North Vancouver. Try The Shipyards waterfront shopping district, or take an exciting day trip to Capilano Suspension Bridge. Whether you're visiting on vacation, planning to relocate, or already live there, you're sure to find something interesting to see and do.
Go to https://www.bnlrealestate.com/blog/63693/top-11-north-vancouver-tourist-attractions-you-cant-miss for more information.
With travel restrictions being lifted, British Columbia is making efforts to revive our local tourism sector. As contributors to the local economy, B & L Real Estate also recognizes that many people move to the city following a vacation. The agency's guide has been written to stimulate interest among our local population, as well as much further afield.
Destination BC reports that, prior to the pandemic, more than 50% of our region's tourism revenue came from international visitors. Those numbers fell by approximately 70% during the last two years. Accordingly, the organization has launched a $6.7 million campaign to attract visitors back to Vancouver and surrounding areas.
B & L Real Estate Group is a firm supporter of these initiatives, and their guide puts a specific emphasis on things to do in and around North Vancouver. As an example, the Lower Lonsdale waterfront development, known as The Shipyards, provides you with over 85,000 square feet of commercial and community spaces. These include restaurants, cafes, shops, two boutique hotels, and much more.
Similarly, The Lonsdale Quay is described as another popular local market area, offering views of Vancouver's skyline at any time of day. The perfect place for you to chill out as the sun goes down. Natural attractions, such as Mount Seymour and Quarry Rock, also give you a huge range of options when it comes to outdoor activities.
For additional information please see: https://www.facebook.com/604VancouverNow
About B & L Real Estate Group
One of the leading Vancouver and North Shore real estate agencies, B & L Real Estate Group maintains extensive connections within the local property sector. The team of 3 professional realtors has over 65 years' combined experience, and can help you with purchasing, selling, and investments. Their guide demonstrates the agency's ongoing support and advocacy for Vancouver as an ideal holiday and relocation destination.
A company representative stated: "Our team loves working with good people and helping you buy, sell and invest. With amazing professional connections in the real estate sector, we have all the talent and resources you need to achieve exceptional results."
Whether you live in North Vancouver, or you're considering a visit, see the many sights and sounds the area offers.
Check out North Vancouver fun events, entertainment and tourist attractions today. Click on http://ivancouvernow.com so you can learn more.