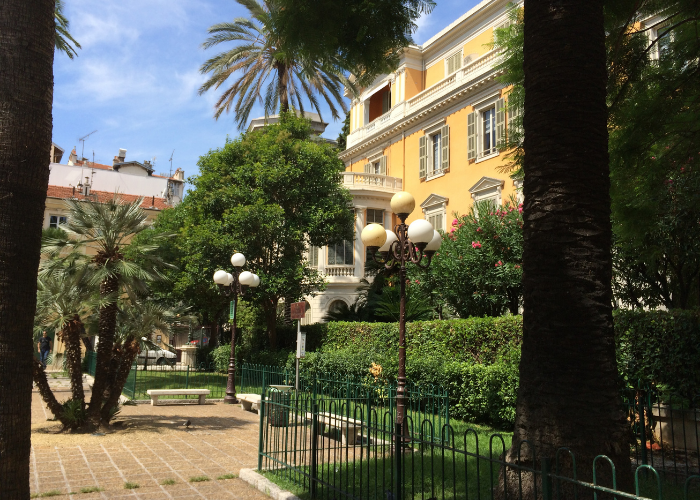 Are you looking for your dream home? Are you trying to sell your existing house for top dollar? Whether you are a buyer or seller, the agents at B & L Real Estate Group can help you navigate the Vancouver real estate market.
The realtor's report entitled "Why You Should NOT Buy The Best Home On The Street" suggests that you should consider purchasing a mid-range home because the largest house in a neighbourhood is often the most difficult to sell later.
Go to https://www.bnlrealestate.com/blog/64172/why-you-should-not-buy-the-best-home-on-the-street for more details.
The report can help you find a home with a strong resale value. The author explains that future buyers prefer to buy a mid-range home in their ideal neighbourhood, rather than a large house with a costly mortgage. In fact, mid-range houses bring in a higher price per square foot than larger houses in the same area.
The real estate guide also describes how the value of an expensive home is driven down by the other homes around it. If you own a house at the top of the market, you will have even more difficulty selling during tough times, because buyers typically opt for less expensive homes they consider to be a good deal.
The agents at B & L Real Estate Group can show you what characteristics to look for in a home, so you can get the maximum resale value if you choose to sell in the future. They can guide you through the entire transaction, including property searches, price negotiations, home loan applications, and closing procedures.
The company assists real estate buyers, sellers, and investors in the Vancouver and North Shore area. It lists properties in neighbourhoods such as Lonsdale, New Westminster, Fraser Heights, and Kitsilano.
The B & L Real Estate Group is made up of realtors Kevin Lynch, Steve Birkic, and Greg D'Aoust, who together have over 65 years of real estate experience. The agents use state-of-the-art technology and innovative marketing strategies to sell homes faster, and for higher prices.
A satisfied client said: "Working with Kevin Lynch was a great experience. We needed a quick sale and buy, and he (plus his team) made it a smooth process. He was very knowledgeable and had reliable connections to all the resources we needed (staging, lawyer, inspector, contractor...) He was always there to answer our questions, we really felt that Kevin had our best interests at heart."
B & L Real Estate Group can minimize the stress involved with buying or selling a home. Call 604-307-9448 now for real estate advice you can rely on.
Visit https://www.bnlrealestate.com/news to learn how a qualified realtor can help you.