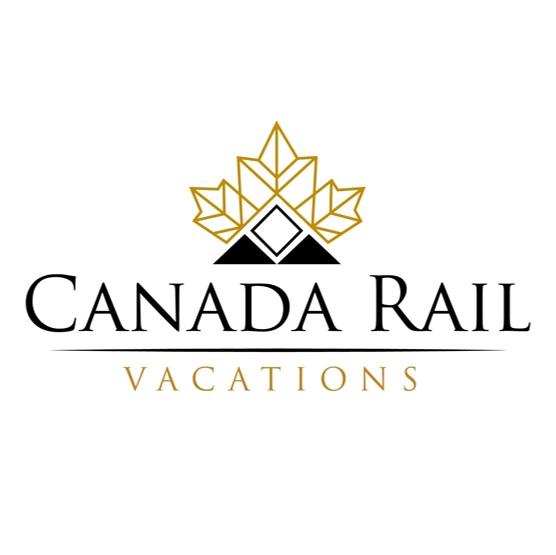 Canada Rail Vacations knows their customers have been asking, "What is the difference between SilverLeaf and GoldLeaf on the Rocky Mountaineer train?" That's why they are happy to be providing a clearer experience comparison than ever. 
The new report breaks down the key differences between these two core seating classes to facilitate your booking.
Go to https://www.canadarail.ca/the-difference-between-silverleaf-and-goldleaf to find out more.
The launch coincides with the start of the new year, a time in which many people like yourself daydream about and plan their vacations for the year ahead. Recommendable in all seasons, Canada Rail Vacations is excited to book and welcome you onboard their trains from January onwards.
If you are looking for a particularly luxurious experience, the new consumer guide recommends their world-class GoldLeaf Service. If you opt to ride as a GoldLeaf ticket holder, you will enjoy being seated in the train's famous bi-level glass dome car. This floor-to-ceiling glass encasing offers you uninterrupted views of the spectacular Rocky Mountains from all angles.
You will additionally have the opportunity to ride in the train's open-air vestibule, placing you incredibly close to the full beauty of the surrounding nature. The three-course gourmet dining experience of the GoldLeaf ticket is another aspect of the Rocky Mountaineer that sets it apart from all other rail journeys.
However, as the new report details, if you are seeking a still-unforgettable experience, at a reduced cost, the SilverLeaf Service is a suitable alternative. You will still enjoy fine locally inspired cuisine and astonishing views of the landscape from the carriage's raised glass windows.
Additionally, the single-level SilverLeaf carriage is recommended for guests with mobility issues.
All Rocky Mountaineer journeys are made entirely in daylight, with nights of included accommodation between. Booking information can be accessed at https://canadarail.ca
The name Canada Rail Vacations has become synonymous with unique luxury vacations. They are proud to offer you the most photogenic and majestic sightseeing experience of Canada's most famous mountain ranges.
In addition to the Rocky Mountaineer experience, the company also facilitates cross-country, worry-free rail travel itineraries throughout Canada.
A spokesperson for the company said, "Realize a lifelong dream by travelling on this luxury train through some of the most majestic mountain scenery in the world."
If you've been unsure which level of service with Canada Rail Vacations is right for you, the wait is over and the day to book your ticket is here. 
Visit their Instagram https://www.instagram.com/canadarailca today for more travel inspiration and to tick this incredible trip off your bucket list.