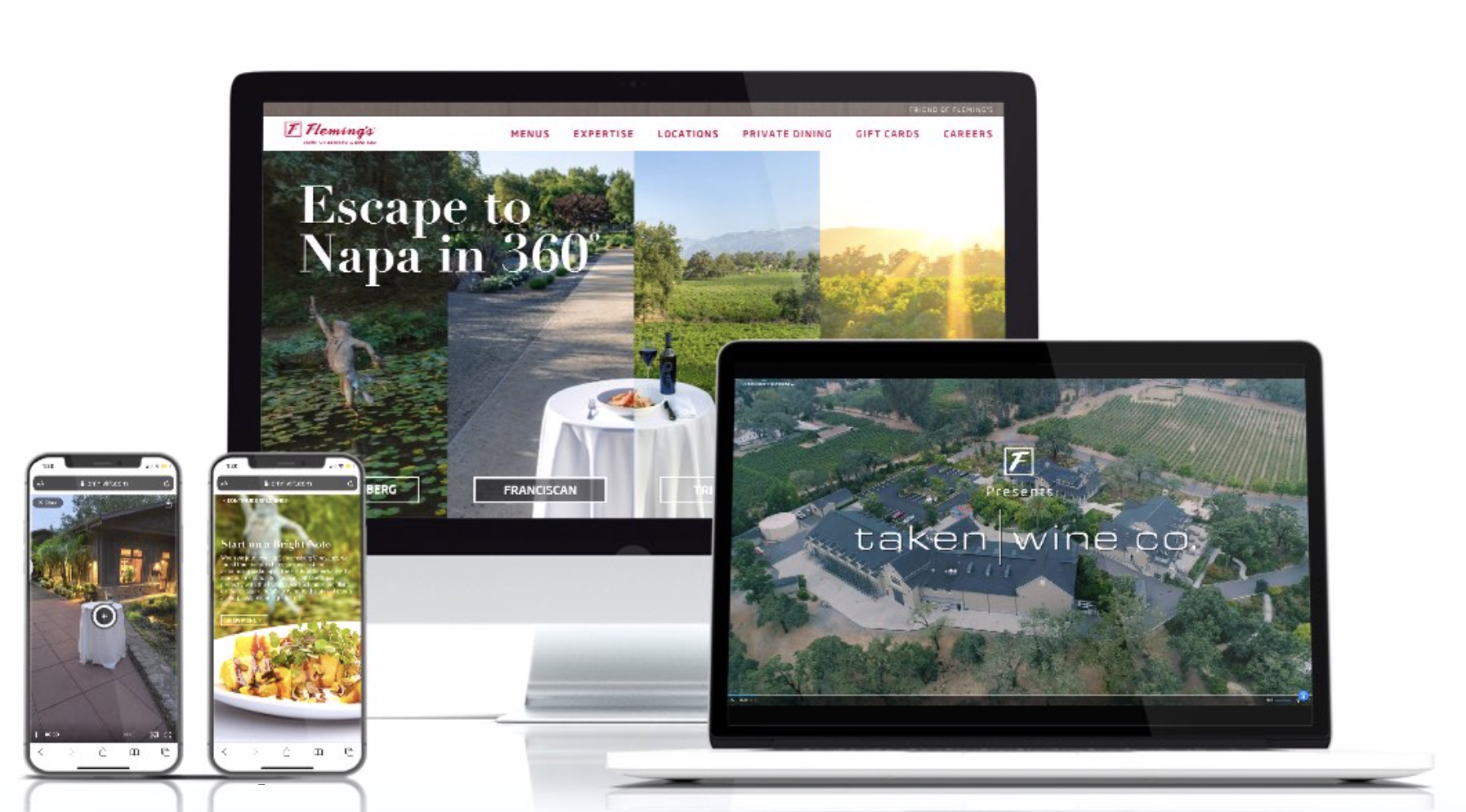 A brand overhaul is a major undertaking that requires some considerable spending and creative savvy from talented writers and artists. Often, however, many small and medium-sized businesses lack access to both.
This is why London:Los Angeles (LO:LA) in El Segundo is introducing Brand in a Box to local businesses that are planning to mount a branding campaign on a small budget. It is an all-inclusive solution that encompasses brand definition and logo and website development.
You can check it out at https://www.thelolaagency.com/brand-in-a-box
In recognition of the important role of branding to businesses of all sizes, the solution was developed with cost-effectiveness in mind. "Big brands already know the importance of branding. But it doesn't have to take their large budgets or months and months to make a great brand," LO:LA explained on its website.
Believe it or not, your brand is your most valuable asset, as it allows your customers to differentiate your business from others. However, there are cases where rebranding is called for, like when you're trying to enter a new market or rebuild your company's image. And, of course, it's possible that you've just outgrown your brand, and you need a refresh.
Brand in a Box can help your organization establish a clear brand voice and identity that will enable you to stand out from your competition. In addition, the branding guidelines that it establishes will be useful in content creation and corporate communications, allowing you to deliver a consistent message each time. "Brand in a Box is a solution that helps to illustrate a clear vision of your brand, articulate your persona, and showcase the value you offer customers," the company added.
Apart from branding, LO:LA is also capable of enhancing online experiences through digital strategies, SEO, and UX and UI design. It can also create different types of content for your marketing campaign, including copy, videos, animation, and photographs. Learn more about its capabilities at https://www.thelolaagency.com/capabilities
LO:LA was founded in 2017 with the goal of bringing together "big agency" experience and the experimental mindset of independent creatives. It has been involved in many brand refresh campaigns for small businesses like restaurants and wineries. Moreover, some of these campaigns have been recognized in the American Advertising Awards and the Webby Awards.
"Our mission is to ensure you'll always have access to the best marketing minds and talent for your budget," the agency stated.
So don't let your meager marketing budget stop you from giving your brand a much-needed touch-up.
Chat with the team today about your branding goals at https://www.thelolaagency.com