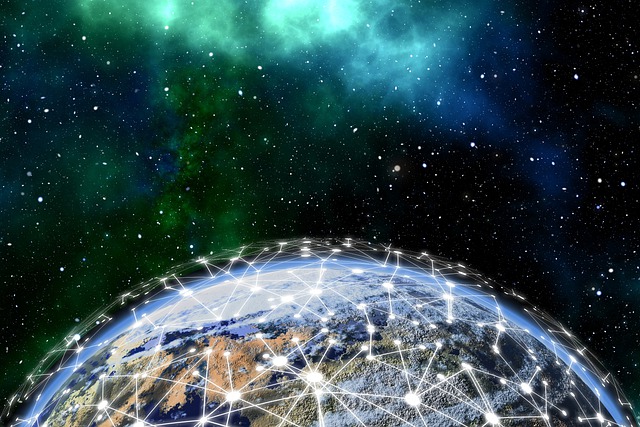 What's better than a high-paying Web3 development job? Getting to work on exciting new projects anywhere you want!
Luckily for you, one of today's leading third-party developers will let you do just that.
Meta-Builders is expanding its remote staff, opening in-home freelancing opportunities for Web3 developers globally. The plan takes advantage of the remote working phenomenon, which is predicted to continue even after economies have fully opened.
Learn more at https://meta-builders.com
If you're a developer with a solid skill set and track record, you can receive a consistent stream of work from blockchain-based projects such as NFTs, metaverses, NFT marketplaces, smart contracts, and custom apps, among others. "Meta-builders plans to become a consistent and reliable resource for developers to find dependable employment," a company spokesperson said.
Meta-Builders specializes in Web3 upgrades, enabling its clients to incorporate metaverse environments into their web offerings. For one, it can be commissioned to design and mint custom NFTs. The company can also build more complex projects such as entire NFT marketplaces and metaverses. Further, it has the capabilities to design and deploy smart contracts and integrate digital payment systems for e-commerce firms. "If it can be made to talk to the blockchain, our team can integrate it as a feature for your product," the company explained on its website.
Fees for its services vary, with small NFT projects costing 0.33 ETH. Metaverse development is pegged at 22 ETH, and prices can go high as 111 ETH for custom applications.
Web3 is described as the next evolution of the internet, characterized by decentralization using blockchain technology. Emergent Research stated in its latest forecast that the international Web3 market is expected to reach $81.5 billion in 2030, displaying a CAGR of 43.7% during its forecast period. Factors that are expected to fuel this double-digit growth include advancements in blockchain technology and the shift towards NFTs and digital assets.
Meta-Builders explained that this level of growth will ensure long-term demand for its services and stable employment for developers like yourself.
"The world as we know it is becoming more decentralized every day with less and less central authority," the company stated on its website. "Join us as we empower each other, grow together, and make the world a better place to live in."
Whether you want to work from home or a remote island, Meta-Builders can help make it happen.
Want to learn more about Meta-Builders' openings and projects? Join its official Discord server at http://Discord.gg/metabuilders