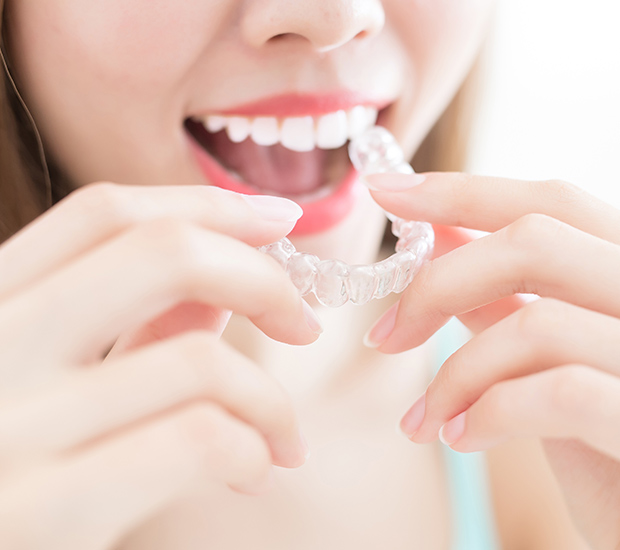 A crooked smile is nothing to play with! This is especially true as you get further into adulthood.
Sean Liu Orthodontics brings new orthodontic treatments combining the latest industry technologies and the team's several decades of experience in treating crossbites, deep bites, protruding incisors, and other conditions.
If you're in need of orthodontic treatments in Fife, Federal Way, Lakeland, Auburn, Northeast Tacoma, Kent, Milton, Edgewood, Pacific, or Algona, then Sean Liu Orthodontics is the right place to go.
Find more details here Orthodontist in Federal Way, WA
Sean Liu Orthodontics advises that while you are supposed to have your first examination by an orthodontist by the age of seven to start potential treatment as early as possible, age is not considered a significant limiting factor when it comes to optimal teeth and jaw alignment. The orthodontic practice offers braces and aligners that are less irritating for your cheeks and gums, less visible, and more comfortable no matter how old you are.
Learn more about the practice at https://www.dailymoss.com/get-teeth-alignment-treatments-in-federal-way-wa-at-this-top-rated-orthodontist
During your initial consultation, the orthodontists will carefully examine your smile to determine the most suitable teeth straightening treatment for you. The evaluation may also include taking X-rays and images to assess potential issues related to your overall tooth development and joint health.
Sean Liu Orthodontics accepts payments from insurance providers and also offers you in-house payment plans.
About Sean Liu Orthodontics
Based in Federal Way, Sean Liu Orthodontics provides orthodontic services for adolescents and adults. Its founder, Dr. Sean Liu, has over 20 years of experience in orthodontics and was ranked the top dentist by Seattle Met magazine. Dr. Sean Liu recently joined the University of Washington School of Dentistry as an Affiliate Faculty - one of his many academic responsibilities undertaken to give back to the community.
A satisfied patient said, "I went to see Dr. Liu for aligners after getting a referral from my dentist. I was immediately pleased with his professional, caring demeanor, along with all of his staff. I was always treated warmly, with efficiency, and honesty. I am thrilled with the outcome of my teeth and think it is one of the best things I have done for myself. I would refer Dr. Liu's office to anyone interested in orthodontics."
You deserve a smile for all ages. Book an appointment with Sean Liu Orthodontics at 253-838-0765 to start your treatment right away!
Go to https://themorningherald.com/news/federal-way-wa-orthodontist-clear-braces-adult-invisalign-treatment-update/394351 to find out more!