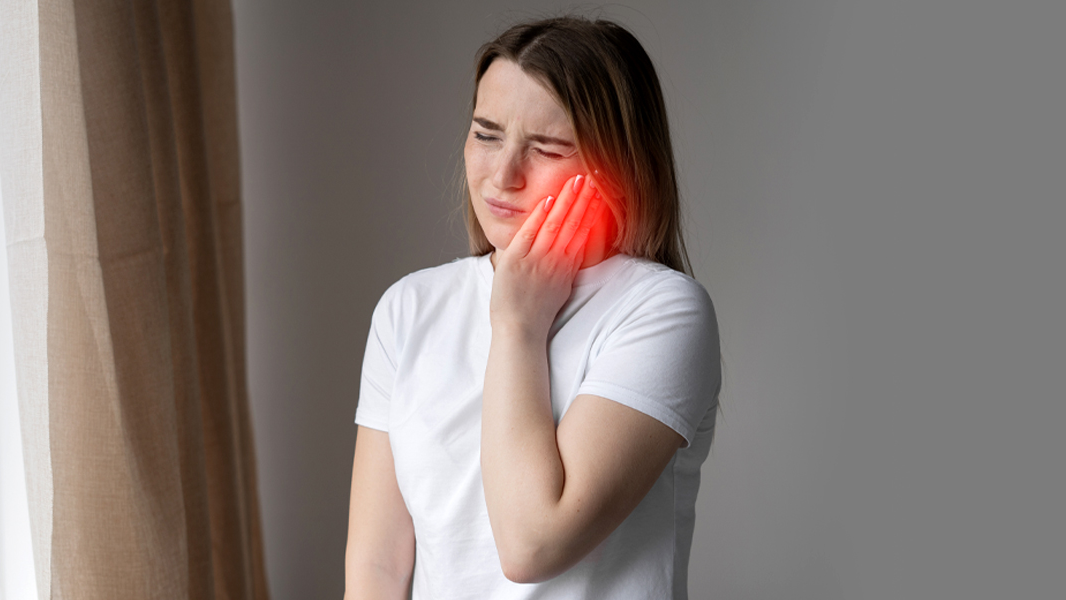 Whether you mistimed that last swing, or your kid's sleepover party got a little out of control, dental emergencies can happen when you least expect them. It doesn't matter what time it is, because Millennium Smiles' doors are always open.
You won't have to put up with terrible pain for hours on end, because the practice offers immediate appointments for any dental emergency. A chipped tooth, infection, or damage to soft tissues can all be taken care of in their state-of-the-art facility, and they're also available if you just need some advice.
Go to https://millenniumsmiles.com/service/emergency-dentistry for more information.
Millennium Smiles explains that some dental emergencies can be life-threatening, but they can provide timely care in the event that your regular dentist isn't available. By attending the center, you'll also be relieving pressure on hospital emergency departments in the wider Frisco region.
Among the occurrences that constitute a dental emergency are severe toothaches, a tooth that has been cracked or completely knocked out, dental abscesses, or severe soft tissue injury. The risk of a spreading infection, as well as uncontrolled bleeding, are highlighted as two serious causes for concern.
In addition to potential health risks, Millennium Smiles points out that pain and trauma can cause significant distress, with individuals often insisting to be seen as quickly as possible. With its immediate appointments, the practice allows local residents to access state-of-the-art dental care whenever it is required.
"We have the technology to repair damage and replace missing or broken teeth in a timely manner," a clinic representative explained. "If you are experiencing any type of severe pain or another dental emergency, do not hesitate to come into our office immediately. Alternatively, our staff can answer any questions you may have about your dental situation."
About Millennium Smiles
Now available offering dental care at its Main Road and Lebanon Road premises, Millennium Smiles covers a wide range of oral health issues, including temporomandibular joint dysfunction, and obstructive sleep apnea. You also have access to some of the latest cosmetic techniques, including porcelain and zirconium implants.
"I called Millennium Smiles to schedule an appointment as I was in pain, and they were so kind and quick to get me in," one client recently stated. "I really appreciated how much they took the time to explain everything and actually show me my pictures and scans so I could see what they were explaining. I would absolutely recommend this clinic."
When life's little accidents come your way, the team at Millennium Smiles is always ready and waiting to help.
Meet the team today. Check out https://millenniumsmiles.com/service/emergency-dentistry so you can learn more.