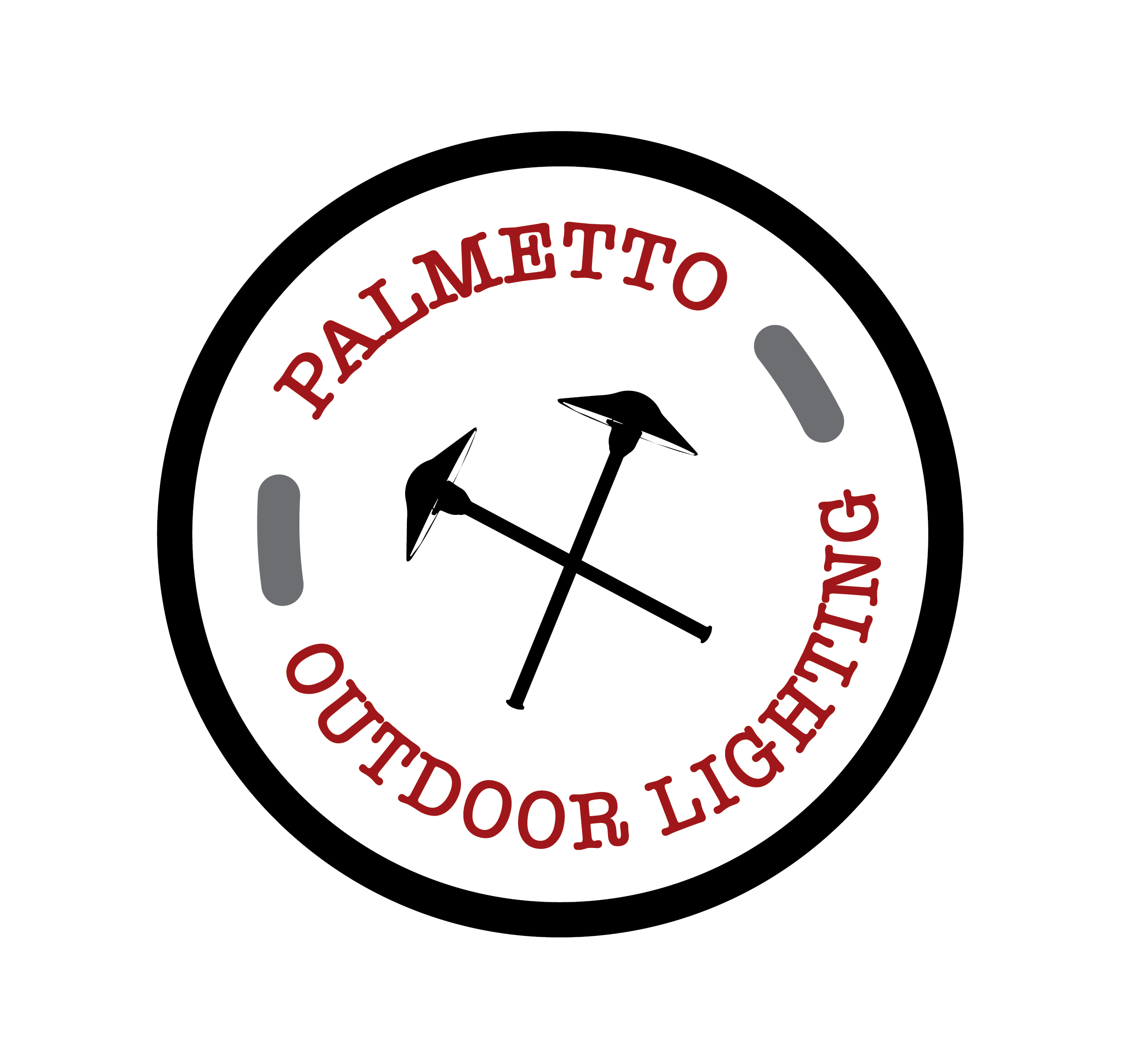 Palmetto Outdoor Lighting, a Charlotte-based company, makes outdoor lighting easy, affordable, and appealing. So no need to compromise on your safety or landscape aesthetics. This team of specialists will provide you with the results you need!
They offer home and business owners customized outdoor lighting installations suited to their individual needs. The full-service company provides everything from installation to design and maintenance and specializes in exterior lighting systems for decks and patios, landscapes, pathways, and more.
Find out more at https://palmettooutdoorlighting.com
Palmetto Outdoor Lighting aims to provide the best lighting service throughout Charlotte, catering to commercial and residential clients looking for high-quality exterior lighting systems to beautify and accentuate their outdoor space.
The company offers a wide range of services, including customized lighting solutions, LED conversion, landscape design, and repair and maintenance. Before providing a quote for a project, they will evaluate your design choice, budget, and other related requirements to guarantee that all estimates are to your satisfaction and that there is no cost overrun. From the initial design to ongoing service and maintenance, they will work closely with you to ensure they deliver exceptional results.
Palmetto Outdoor Lighting uses the latest products and technology to provide high-quality lighting systems that will enhance the look and feel of your home or business and be efficient and cost-effective. The team offers tailored designs that can suit the aesthetic of any home or business, with features such as energy-saving dimmers and timers and security-enhancing motion sensors and floodlights.
The company uses low-voltage landscape lighting systems that are aesthetically pleasing, economical, and energy-efficient. They also offer stylish fixtures such as hanging pendants, step lights, post lights, and wall sconces for accent lighting. Their curb appeal service, which includes uplighting trees and illuminating pathways, creates a warm and welcoming ambience for residential and commercial properties.
A spokesperson for the company said: "We love to see the look of sheer delight on our customers' faces when they see the amazing outdoor lighting system we have created for them. Whether you want landscape lighting to highlight your beautiful garden or deck, patio lighting to make your outdoor living space come alive in the evenings, or commercial outdoor lighting that adds a touch of sophistication to your business property, Palmetto Outdoor Lighting can help."
Palmetto Outdoor Lighting provides top-quality landscape lighting services that are guaranteed to delight. Call them today at 704-387-3282 for all your outdoor lighting needs.
Ready for a lit property that's secure and elegantly charming? Go to https://palmettooutdoorlighting.com to find out more!