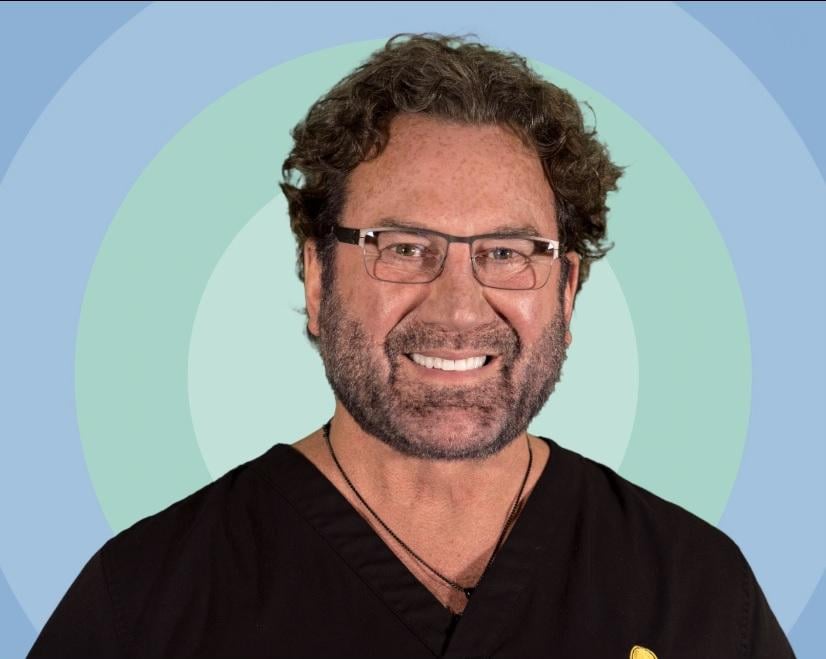 Affecting roughly one percent of Americans, Graves' disease is the leading cause of hyperthyroidism. Expert Atlanta-based plastic surgeon Dr. Harvey "Chip" Cole, III, MD, FACS, discusses the most common complications and treatment approaches for the management of this condition - and why early diagnosis is crucial in preventing the most severe complications.
What is Graves' disease?
"This disease is defined by swelling that occurs behind the eyes, which causes a buildup of tissue and retraction of the eyelids," said Dr. Cole. "In the most severe cases, pressure from the tissue compresses the optic nerve and threatens a person's vision. That's when a surgical procedure will become necessary."
What are the most common Graves' disease complications?
The surgeon explains that, left untreated, Graves' disease can cause severe health problems including altered heart muscle structure and affected cardiac function. In extreme cases, Graves' patients can experience heart failure, making early diagnosis and treatment essential.
What is the best treatment for Graves' disease?
The common treatment for mild symptoms includes artificial days and lubricating gels, with corticosteroids prescribed in more severe cases. Orbital decompression surgery is necessary in the more advanced cases, where nerve compression can potentially cause vision problems.
If you suspect you may have Graves' disease, Dr. Cole recommends that you visit an ophthalmologist as early as possible to minimize the risk of complications.
About Dr. Harvey "Chip" Cole
An experienced surgeon and ophthalmologist, Dr. Cole has performed over 35,000 successful surgeries and is widely recognized as a leader in ophthalmic and facial surgeries. He is the best-selling author of "Face Change" and the founder of "Face Change Foundation", a non-profit dedicated to providing surgical services for at-risk teenagers.
A satisfied patient said: "I cannot say enough positive things about Dr. Cole and his wonderful staff. I was referred for an eye issue and from day one, I was treated with kind and compassionate care. Everything he was going to do during surgery was explained thoroughly and there were no unanswered questions. From my first visit to my post-op visit, I received the best care. I more than highly recommend Oculus plastic surgery over and over again!"
Dr. Cole and the team at Oculus Plastic Surgery are always ready to answer any of your questions and offer the quality plastic or reconstructive surgery you need!
Go to https://oculusplasticsurgery.com to book an appointment today!