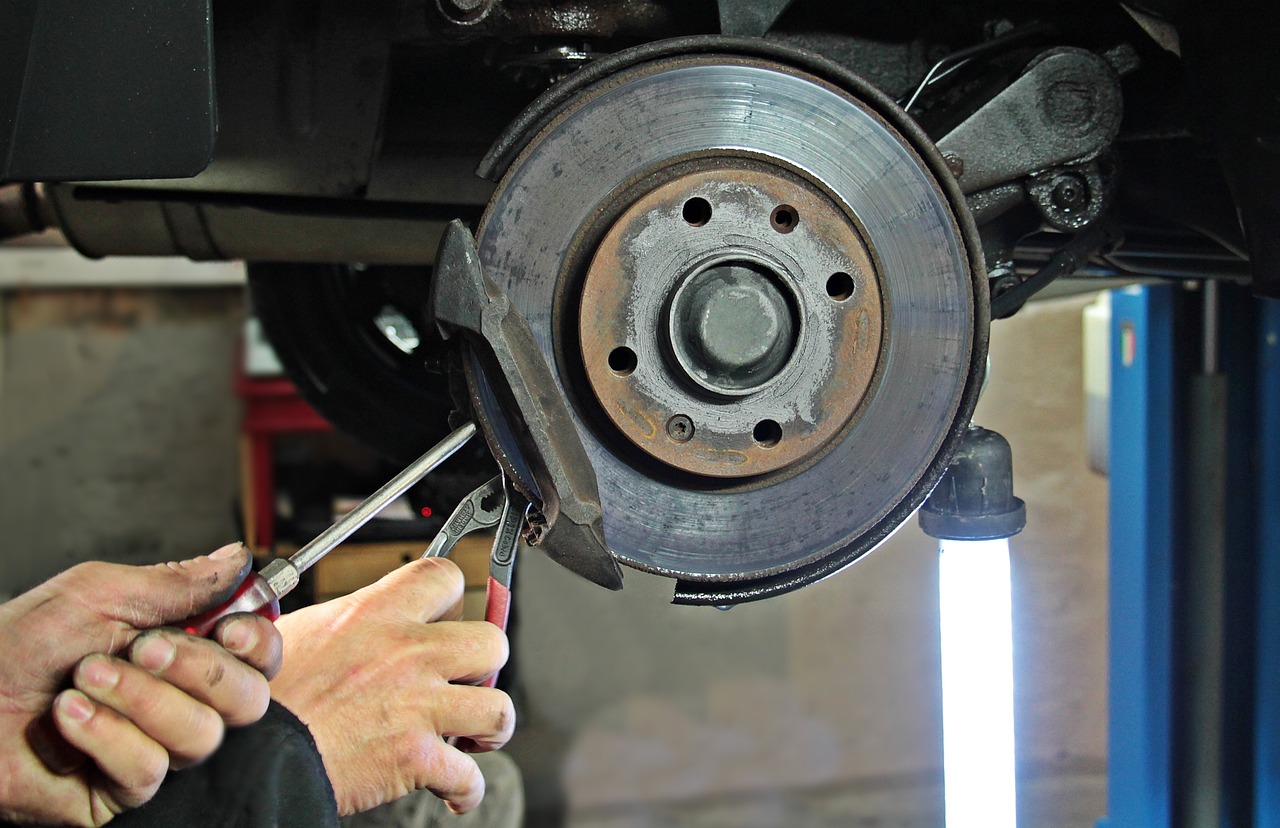 Frequent automobile servicing is vital for keeping your vehicle in good working order and preserving its lifetime and general performance. While some automobile owners choose DIY maintenance, there are major advantages to having your car serviced by a professional mechanic. At JC Automotives, we understand the importance of keeping vehicles in good condition and ensuring the safety of our clients. With our commitment to using the latest diagnostic tools and genuine parts, we have become the go-to choice for many car owners in the area. We encourage car owners to have their vehicles serviced by a professional technician for several reasons. Here are the top five reasons why you should have a professional Brisbane mechanic service your car:
Experience and Expertise
Skilled technicians have the knowledge and experience required to diagnose and repair any problems with your vehicle. They are trained to identify problems and recommend the most effective remedies using the most up-to-date diagnostic tools and methodologies. They also have access to a lot of technical information and experience from working on a variety of automobiles. This means they will be able to detect any problems with your vehicle quickly and accurately, saving you time and money in the long run.
Workplace Efficiency
Professional technicians are trained to operate to the highest standards, ensuring the quality of any repairs or maintenance performed on your vehicle. They only utilise genuine parts and adhere to manufacturer requirements to restore your vehicle to its original condition. By hiring a professional, you can be confident that your vehicle is being repaired to the greatest standards and that it is safe and roadworthy.
Enhanced Fuel Efficiency
Frequent automobile servicing can help to increase fuel efficiency, lowering your fuel use and ultimately saving you money. A competent mechanic can perform a variety of maintenance jobs, such as replacing air filters, changing oil, and monitoring tyre pressure, all of which can enhance the fuel efficiency of your vehicle. You may save money on fuel and lower your carbon footprint by having your automobile serviced by a professional.
Vehicle Lifespan Extension
Frequent car servicing can assist to extend the life of your vehicle and keep it in top condition for a longer period of time. A competent mechanic can prevent minor problems from becoming severe ones by diagnosing and repairing them early on, saving you money in the long run. Frequent servicing can also aid in the detection of wear and tear, allowing you to repair parts before they fail and averting more serious problems down the road.
Better Safety
Frequent auto servicing can assist in improving your vehicle's safety by ensuring that it is roadworthy and safe to drive. A trained technician will perform a variety of safety tests, including brake, suspension, and steering checks, as well as identify any potential safety hazards. You may have peace of mind knowing that your automobile is safe to drive and that you and your passengers are safe if you have it serviced on a regular basis.
Having your automobile serviced by a professional technician is an important component of owning a car. This allows you to benefit from their expertise and experience, ensuring that any problems with your vehicle are diagnosed and repaired swiftly and accurately. You can also benefit from high-quality workmanship and greater fuel efficiency, as well as a longer vehicle lifespan and increased safety. So, the next time your automobile needs a service, take it to a competent mechanic; you'll be glad you did.
JC Automotives is a family-owned and operated car mechanic in Brisbane, Australia, and we take pride in providing excellent service to our customers. Our services include car repairs, logbook servicing, brakes, steering and suspension, tyre fitting and much more. We have a team of qualified and trained mechanics who are passionate about vehicles and dedicated to providing the finest service possible to our clients. We realise the importance of keeping your vehicle in good condition, which is why we use the most up-to-date diagnostic tools and genuine parts to keep your vehicle operating smoothly. We also provide competitive pricing and transparent quotations, so you can be confident that you are getting fair and honest service.
We feel that providing excellent customer service is critical, which is why we consistently go above and beyond to guarantee that our clients are satisfied with our services. We listen to our customers' concerns and explain any problems with their automobiles in a transparent and understandable manner. If you're seeking a competent and reliable auto mechanic in Brisbane, contact JC Automotives right away. Visit our website here https://www.jcautomotives.com.au/ or speak to one of our team members at 07 3899 9906.