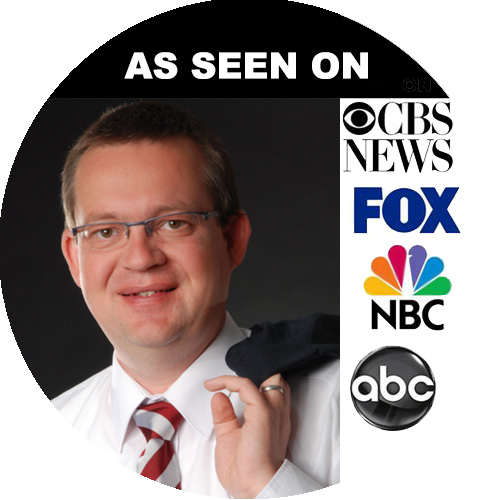 The TikTok marketing course is the perfect opportunity for you to learn the ins and outs of TikTok marketing and take your business to the next level. With expert guidance from Andreas Boenisch, you'll learn how to create compelling videos and build your audience.
The course is designed to demystify the TikTok marketing process for those without video or social media experience. It can also be taken by more experienced marketers, as the modules are based on proven systems and results-backed approaches.
Get all the details at: https://boenisch.us
It focuses on practical tips and strategies that can be applied to vertical video creation and marketing across sectors. The modules cover strategies for driving more qualified traffic and targeting niche audiences.
As the social media landscape continues to evolve, TikTok has emerged as a powerful platform for small businesses and entrepreneurs looking to reach new audiences and build their brands. With its visually-driven content and fast-paced format, the video-sharing app has captured the attention of younger generations and proven to be a valuable tool if you want to engage with this demographic.
By creating short, engaging videos, you can connect with your target audience in a more humanized way and showcase your brand's unique personality. TikTok offers a level playing field for you, as the app's algorithm and viral nature can help you reach a larger audience.
Unlike other platforms, the size of your marketing budget is not necessarily the determining factor for content to go viral. Andreas Boenisch explains that TikTok's ecosystem of influencers and content creators also offers a valuable opportunity for you to amplify your reach.
You will access a range of modules covering techniques that have been honed across multiple social media advertising campaigns. Andreas Boenisch has years of experience in the space and uses this to position you for success. By utilizing hashtags and the app's algorithm, it is more likely that your content is seen by the right audience, driving increased brand awareness and sales.
A spokesperson states: "Today, all top brands use the latest traffic-driving techniques to convey their message and boost leads. So, here's an all-in-one TikTok marketing HD video training course that includes all the latest and proven strategies to make the most from your website visitors."
Are you ready to harness the full power of TikTok for your business? You're in the right place!
Check out https://boenisch.us for any extra info you need!