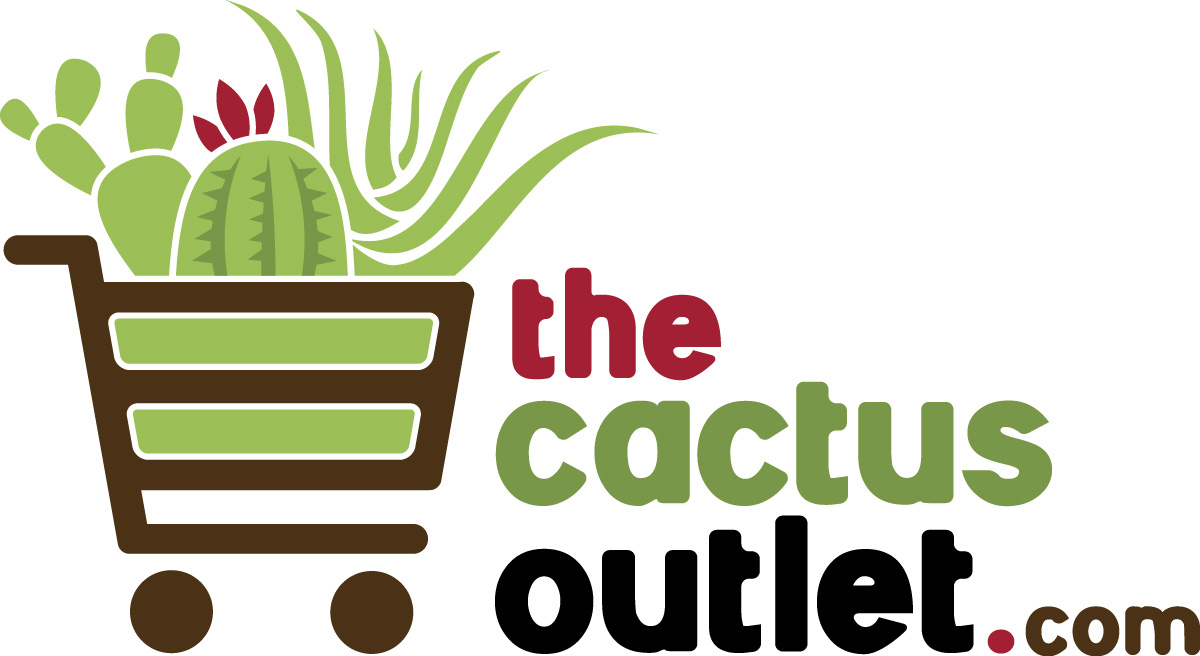 In the market for a unique plant? Want something you can't find in your local garden center? Then you need to check out The Cactus Outlet's new website!
You'll be sure to find something on the company's online store, where you can find all varieties of cactuses, including large and rare specimens. The new website also has all kinds of useful information, so you can learn how to take care of the hardy plants.
Go to https://thecactusoutlet.com to learn more.
This release means you can now find beautiful and rare cactuses online that can be conveniently delivered across the United States.
With over 20 years' experience, The Cactus Outlet has become one of the country's leading businesses specializing in the cultivation and shipping of cacti. The company is committed to using sustainable practices in growing and sourcing its products, so clients will always receive healthy and stunning plants.
Using the online store, you can find amazing cacti that are normally unavailable in garden centers outside the Southwest United States. The website has specimens that are suitable for indoor and outdoor environments, so you can find something that will thrive no matter where you live.
Not sure what you want? No problem! You can browse the store's incredible selection of agave, aloe, barrel cacti, columnar cacti, euphorbia, and prickly pears. Many of the plants are landscape-ready, so you can plant them in your garden as soon as they arrive at your door.
The Cactus Outlet's nurseries are located in Tucson, Arizona, giving the cacti an opportunity to grow in their native habitat. This means that the store's cacti are typically healthier and stronger than those found in other nurseries and garden centers – so you can be sure you're getting a great product every time.
Are you a new plant parent? Don't worry – the website also has an FAQ section to help you navigate caring for your plant babies. You can even contact the company with any questions via phone or email.
With this announcement, The Cactus Outlet reaffirms its commitment to providing clients with the highest quality, sustainable cacti for their homes and gardens. The store has also gained a strong reputation for its wide selection of plants and excellent customer service.
One satisfied client said: "I could not be happier, my cactus is fabulous. Thank you so much. I purchased this Peruvian apple cactus two years ago. It was 4.5′ tall with a main stem and two arms. It is now approaching eight feet and it's fantastic."
The Cactus Outlet is the expert you can rely on for a healthy and beautiful plant every time. Contact the store to check out their amazing selection for yourself.
Don't wait! Go to https://thecactusoutlet.com to find out how you can get an amazing plat from The Cactus Outlet for your home today.