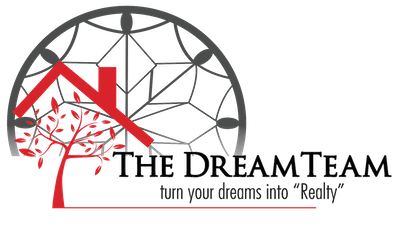 The real estate market has swung back in favor of buyers. But you don't have to worry! The Dream Team at Access Realty can help sellers like you navigate these challenging times.
The agency ensures that you get the best possible deal when listing your property. It specializes in multi-channel marketing, which enables you to attract highly motivated and qualified buyers.
Learn more by visiting https://dreamteampahrump.com
Agents will prepare a comparative market analysis that will guide the pricing of your property. This ensures that your asking price is in line with market expectations and thus appealing to buyers.
While the real estate market remains robust, the 30-year fixed mortgage rate now sits at 7.32% — more than double compared to last year. The rising cost of financing a home has made buyers more selective when looking at listings.
To achieve a quick sale, you need the assistance of a trusted realtor. The Dream Team at Access Realty specializes in Nevada real estate and has facilitated hundreds of transactions over four decades.
The real estate agency provides valuable guidance when staging your home to make it more attractive to buyers. Moreover, it can refer you to professionals like interior designers, home improvement contractors, and relocation specialists.
You can request a preliminary consultation to better understand the agency's home-selling strategy.
About The Dream Team Pahrump at Access Realty
The Dream Team at Access Realty is led by Ken Haring and Jeannette Draper, who have over 40 years of experience in the real estate industry. Aside from sellers, it also helps buyers acquire homes in prestigious subdivisions throughout Nevada. The agency is part of Real Producers' top 500 agents in Las Vegas and is included in Rate-My-Agent's top five list for Nye County.
A satisfied client shared this review: "I prepared myself for a stressful transaction, but I had a great experience when I met Jeannette and Ken. I ended up getting more than the asking price and was able to move out on time. These two agents care about you as a person and look after your best interest."
There's no substitute for expertise. And that's precisely what you get when you list your home with The Dream Team at Access Realty. Contact the agency today to book a free consultation!
Just go to https://dreamteampahrump.com for more details.