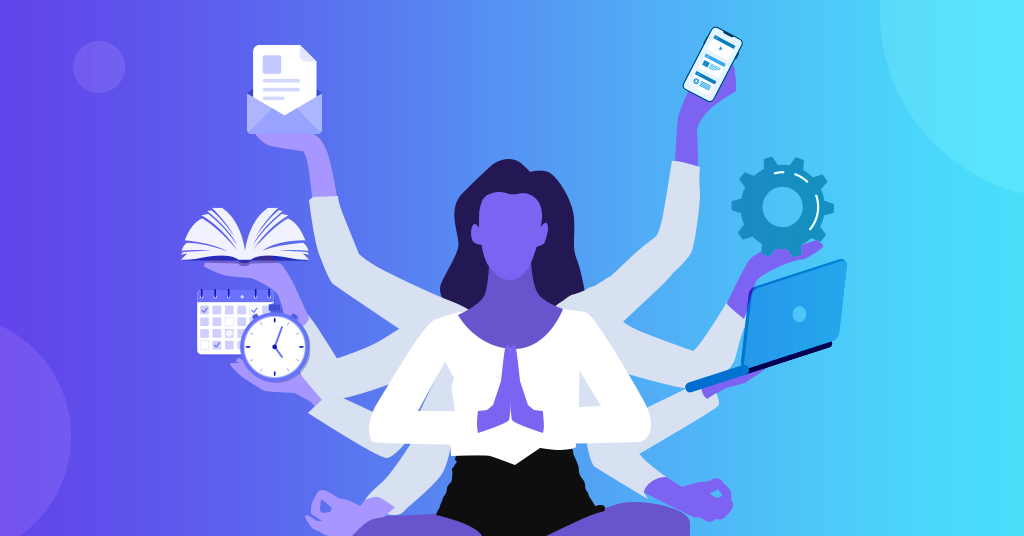 Are you a mental health therapist just starting your practice? Are you overwhelmed with all the admin tasks that you have to do? Does it seem like now YOU need a therapist just to deal with everything in your life?
It's time to make the shift now and use a practice management software made just for you!
Hi! We're Power Diary, and we offer one of the easiest to use and most comprehensive clinic management systems out there. With our services, you benefit from optimized processes for improved revenue and happier patients. Now, you no longer need to spend hours scheduling appointments, consolidating client files, or even issuing invoices. Everything is handled through our tried-and-tested practice management software.
Learn more at https://www.powerdiary.com/us/what-is-practice-management-software 
The therapy practice management software includes several more features that improve administrative tasks. One example is our automated appointment calendar. You can now easily manage your day-to-day bookings and keep track of all of your patients on ANY device connected to the internet. Not only does this prevent double bookings, but allows you to carefully plan your day, each day.
Practice management is the process of managing almost all administrative and business aspects of a health clinic or medical practice. This allows you to focus on your tasks of helping patients with their specific concerns rather than spend time doing admin work. Larger clinics typically have a dedicated "practice manager" to perform all these tasks, but smaller operations may require the practice owner or a receptionist to do it themselves.
It is not uncommon for smaller practices to have certain inefficiencies, especially in terms of records management, client communications, ordering and managing equipment, and appointment management, among other things. However, it may be challenging for you to hire another person, especially if your finances are tight! Further details can be found at https://www.powerdiary.com/us/clinic-management-software
We recognize these challenges and have spent years developing a practice management software system specifically designed for all health clinics, regardless of size. We believe that our system removes the burden that many practice owners have to shoulder, especially if they are just starting.
Want to learn more? Schedule a discovery call with us now for further clarification! 
A satisfied customer wrote, "Power Diary is central to the smooth running of our business. We've found it to be a one-stop-shop for managing calendars, invoicing, book-keeping, staying on top of referral patterns, managing Medicare, and creating paperless client records."
We're optimizing healthcare so that you can have a more efficient practice. Go to https://goo.gl/maps/x9gGyUseAgRhj9UG6 so you can learn more.