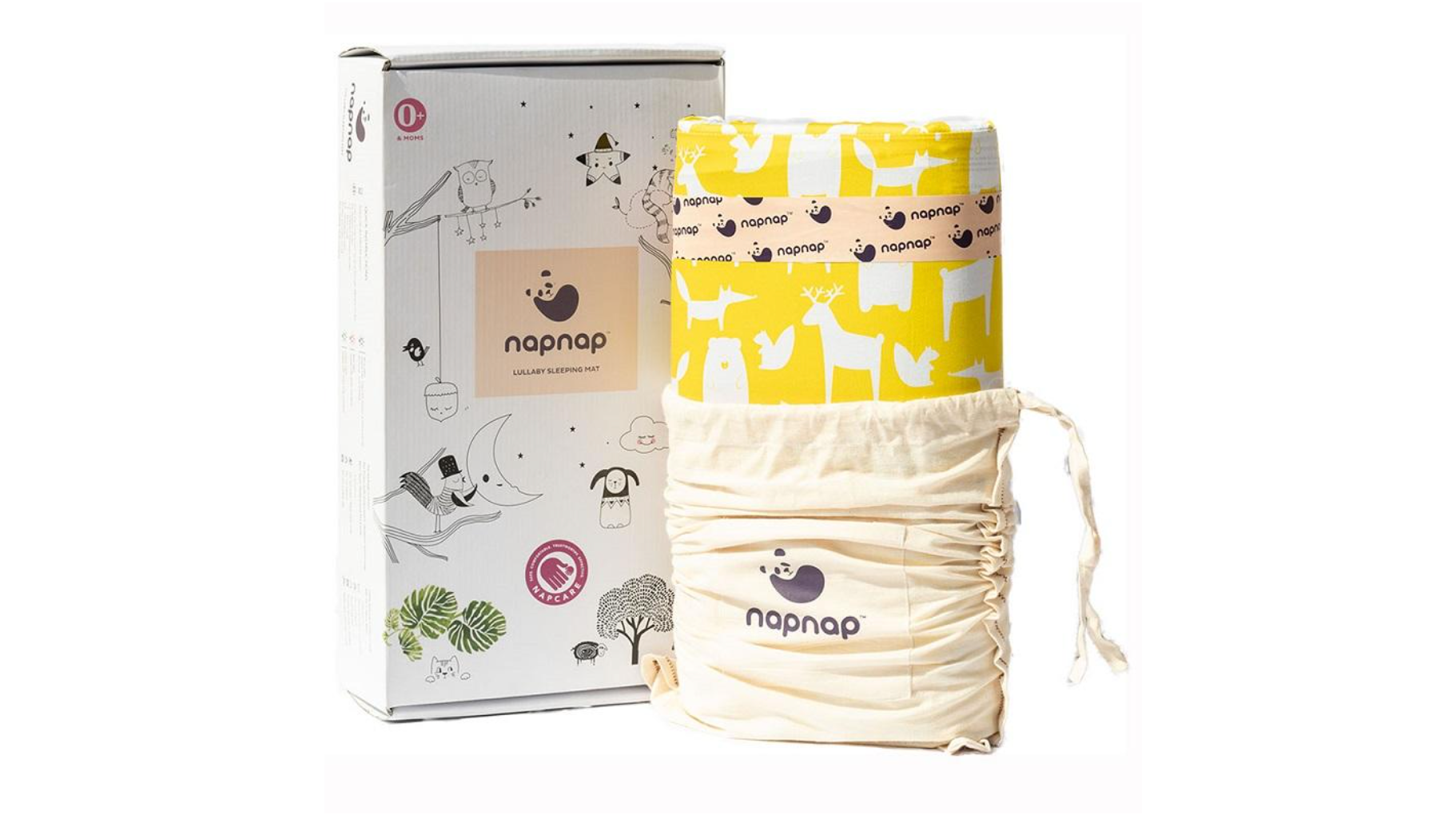 Parenting is no easy task, so don't be guilty about getting all the help you need!
NapNap sleeping mats are designed to help your baby sleep through the night, and reduce crying, colic, and anxiety. These mattresses come in four colors - white, aquamarine, yellow, and berry. The cover is made of 300-thread count, 100% Egyptian cotton that is removable and washable, while the cushion inside is protected with a water-resistant fabric.
Get yours today! Visit https://napnap.ca for more information.
The mat's soothing vibrations and white noise calm babies down and help them settle down for the night. According to Columbia University Irving Medical Center, babies who sleep through the night are less fussy throughout the day and have better immune systems. Since setting a nighttime routine and training babies to self-soothe is difficult, the medical center recommends creating a sleeping area and environment that promotes relaxation and encourages the baby to sleep.
NapNap's vibrating sleeping mats recreate your baby's experience in the womb. White noises and your movement are familiar sensations that your baby associates with safety and comfort. By recreating that feeling of security, they can fall asleep faster and stay asleep longer, which optimizes their growth and development.
Aside from boosting sleep, NapNap sleeping mats reduce crying and colic in your baby, and can also help you with back and leg pain. The mats have six vibration modes, and they will automatically shut off after twenty minutes.
NapNap mats are portable, so you can easily fold your mattress up and place it in your baby's car seat to calm them down during car rides. They can be folded to fit cribs, bassinets, and prams, without affecting the intensity of the vibrations.
Napnap mats come with a USB-powered rechargeable battery that lasts up to 15 days for every two-hour charge. You get a one-year warranty on your purchase.
"I was searching for anything that may help with my newborn daughter's discomfort as she suffers from reflux and wind, and somehow I found the Napnap mat. It came in the mail after a few days, and we've been using it on and off since it arrived. My daughter has fallen asleep on it twice while lying on her back without a swaddle, which she never does while lying down by herself," a satisfied customer said.
Improve your newborn's sleep with NapNap!
Visit https://napnap.ca today!