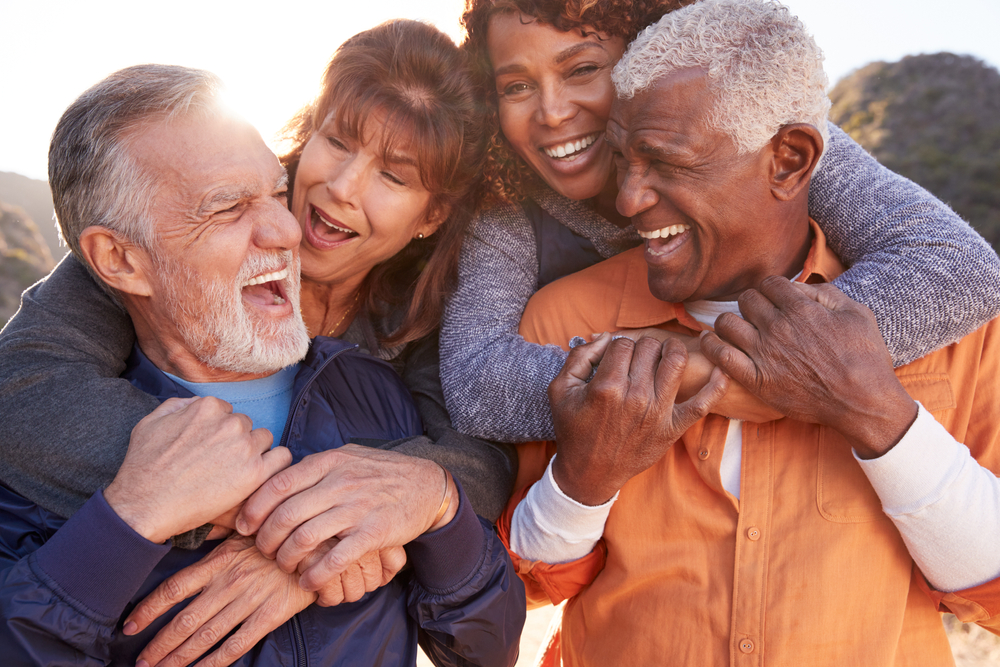 It can be a stressful process trying to find a reliable provider of assisted living or senior care. Thankfully, this all-in-one resource has done a lot of the research for you. They check every provider using government data and the Better Business Bureau before they are listed, giving you peace-of-mind that you are dealing with the best in your area.
Go to https://www.guide4seniorliving.com for more information.
The pandemic brought senior services standards into sharp focus, and you are right to seek reliable providers who will ensure the safety of your loved one. Guide4SeniorLiving.com continues its tradition of offering you a reliable online resource of senior housing, care, and community connection businesses.
The American Health Care Association, in partnership with the National Center for Assisted Living, reports that there are almost 29,000 assisted living communities across the US. As these numbers continue to grow, it can be quite confusing and time-consuming trying to figure out which ones are top-notch.
Now having over 35,000 providers, Guide4SeniorLiving.com offers you an easy-to-search tool that removes the need to trawl the internet for hours on end. The enhanced validation process provides an additional layer of assurance, so you know that every business listed has already been checked.
If you wish to have your organization included on the website, you are also set to benefit from the high standards it sets. With the platform positioning itself as a source of reliable service providers, your company will automatically be viewed more favorably by potential clients.
About Guide4SeniorLiving.com
Established to provide a reliable source of service providers for seniors, Guide4SeniorLiving.com continues to enhance its directory services as new opportunities arise. The website focuses on the quality of businesses it includes, ensuring that it meets its stated aim of being an all-in-one access point for the senior community.
A company representative stated: "At Guide4SeniorLiving.com we know that you want to be a helpful guide for your aging parent. In order to do that, you need to help them find the right housing, care, and community connection. That's why we've organized an online directory of more than 35,000 providers for senior housing, care, and community connection."
Why waste time, when this all-in-one resource has already collated the very best senior services providers in one place?
This is the all-inclusive website for seniors. Click on https://www.guide4seniorliving.com so you can learn more.