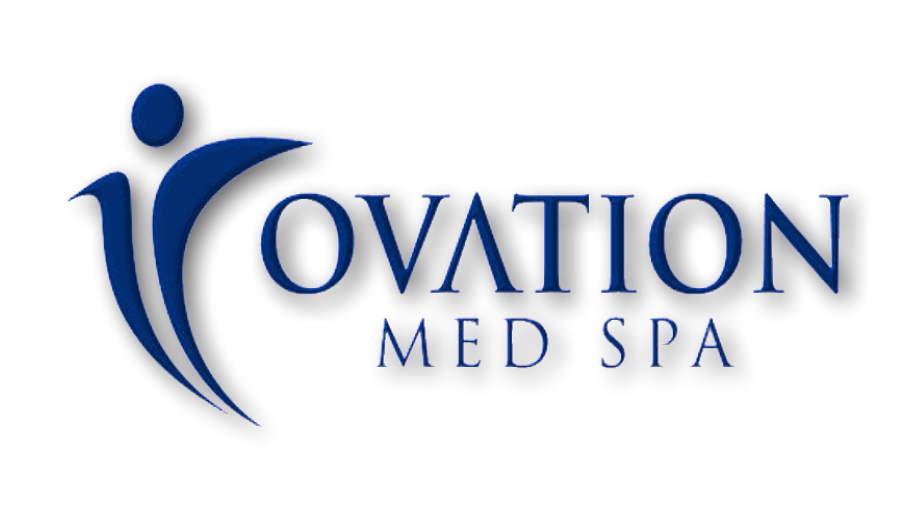 Aesthetic procedures and skincare have always been a little biased toward women. As a result, men's options, when it comes to products and treatments, are quite limited. Ovation Med Spa changes all that with Emface - a revolutionary new skin-tightening procedure!
It is designed to lift and sculpt the face by tightening your skin and minimizing the appearance of fine lines and wrinkles. The procedure is non-invasive and non-surgical, and only takes about 20-30 minutes to complete.
Schedule an appointment today at https://www.ovationmedspa.com/treatment/emface-in-houston
Men are just as interested in anti-aging and skincare as women. However, your lifestyle and habits require products and procedures that are less time-consuming. This makes treatments like Emface suitable for you because it reduces or eliminates the need for serums, essences, and moisturizers.
Ovation Med Spa explains that Emface tightens and restores volume to the face with cell rejuvenation and collagen production. The former resurfaces new skin cells and reduces wrinkles, while the latter plumps up the skin, making your face look refreshed and youthful.
Emface uses two modalities to achieve the best results: radiofrequency and high-intensity facial electromagnetic stimulation, or HIFES. Radiofrequency tightens the skin, improves elasticity, and stimulates collagen production. HIFES tones the underlying facial muscle by relaxing and contracting the area, simulating the effect of resistance exercise. With the facial muscles toned up, your face will look more angular and masculine.
Ovation Med Spa recommends Emface to men who are considering a facelift or dermal fillers but cannot handle the downtime and long-term side effects. The procedure is completely painless, needle-free, and requires zero downtime. Many clients report feeling relaxed during the session, as if they are getting a face massage. The procedure takes less than an hour, so you can drop in during your lunch break and go on with your day right after the treatment.
The med spa recommends three to four sessions to start, and you may choose to add more depending on your personal aesthetic goals. After the initial treatments, touch-ups can be scheduled once or twice a year for maintenance.
"Ovation Med Spa is set apart by our commitment to personalized care and state-of-the-art technology. We are industry leaders in technique and treatment protocol, so each client experience is curated for their individual needs and desired results," a company representative said.
These days, you no longer have to resort to drastic procedures like plastic surgery to erase the vestiges of time. With a few relaxing Emface sessions at Ovation Med Spa, you can achieve the same results without the downtime and side effects. You also improve the texture, elasticity, and hydration levels of your skin, an additional benefit you cannot get from plastic surgery!
Visit https://www.ovationmedspa.com to get started today!