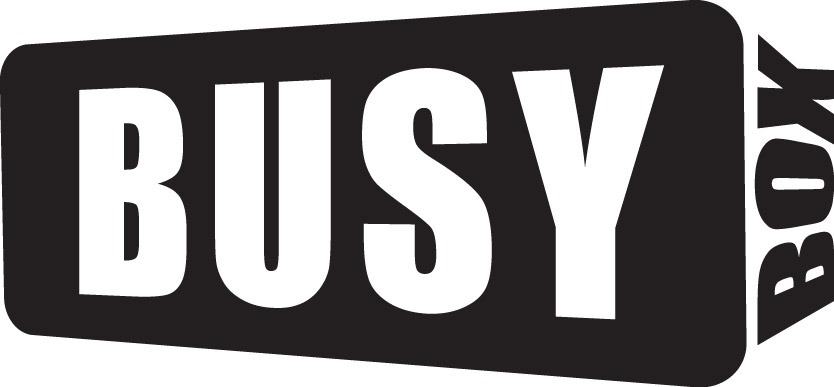 BusyBox helps you to reduce interruptions and get more work done from home. Not only is it sleek and stylish, but it also allows you to easily update the settings with a simple touch through the easy-to-use app.
Four different options are available, with the BusyBox R as the affordable entry-level model, and the BusyBox D offering additional flexibility. Each can be fully customized with a number of different colors to choose from.
Get all the details at: https://shop.busyboxsign.com
BusyBox aims to address the issue of interruptions in the home office. As remote work becomes increasingly popular, the need for effective communication tools to indicate when a person is busy or available is more important than ever.
One of the key benefits of the BusyBox sign is its ease of use. The sign can be controlled with a touch through the accompanying app, which allows you to select colors, adjust brightness, and create presets. Additionally, multiple BusyBoxes can be grouped together for even greater flexibility.
The BusyBox sign is also designed to be both sturdy and stylish, making it a suitable addition to any remote office space. The product comes with a lifetime warranty, providing you with added peace of mind.
Another advantage of the BusyBox sign is its long-lasting rechargeable battery, which allows it to run for over 120 hours on a single charge. Meaning, it can be used throughout the week without disturbances.
The BusyBox sign has the capability to integrate with popular apps such as Slack, Zoom, and Google Calendar, allowing it to automatically turn on when a meeting is scheduled. The sign can also be controlled using voice commands through Siri or Google Assistant.
According to a recent study, the number of people working remotely has increased by 140% in the last decade. With the BusyBox LED office door sign, you can have greater control over your communication and reduce interruptions, allowing you to better manage your time and productivity.
A spokesperson for the company states: "The stylish exterior is hiding a feature and technology-packed interior. We don't build planned obsolescence products. Period. Your BusyBox sign is designed to run for years."
Do you want to transform your remote working experience? This LED device is exactly what you're looking for!
Check out https://shop.busyboxsign.com for any extra info you need!