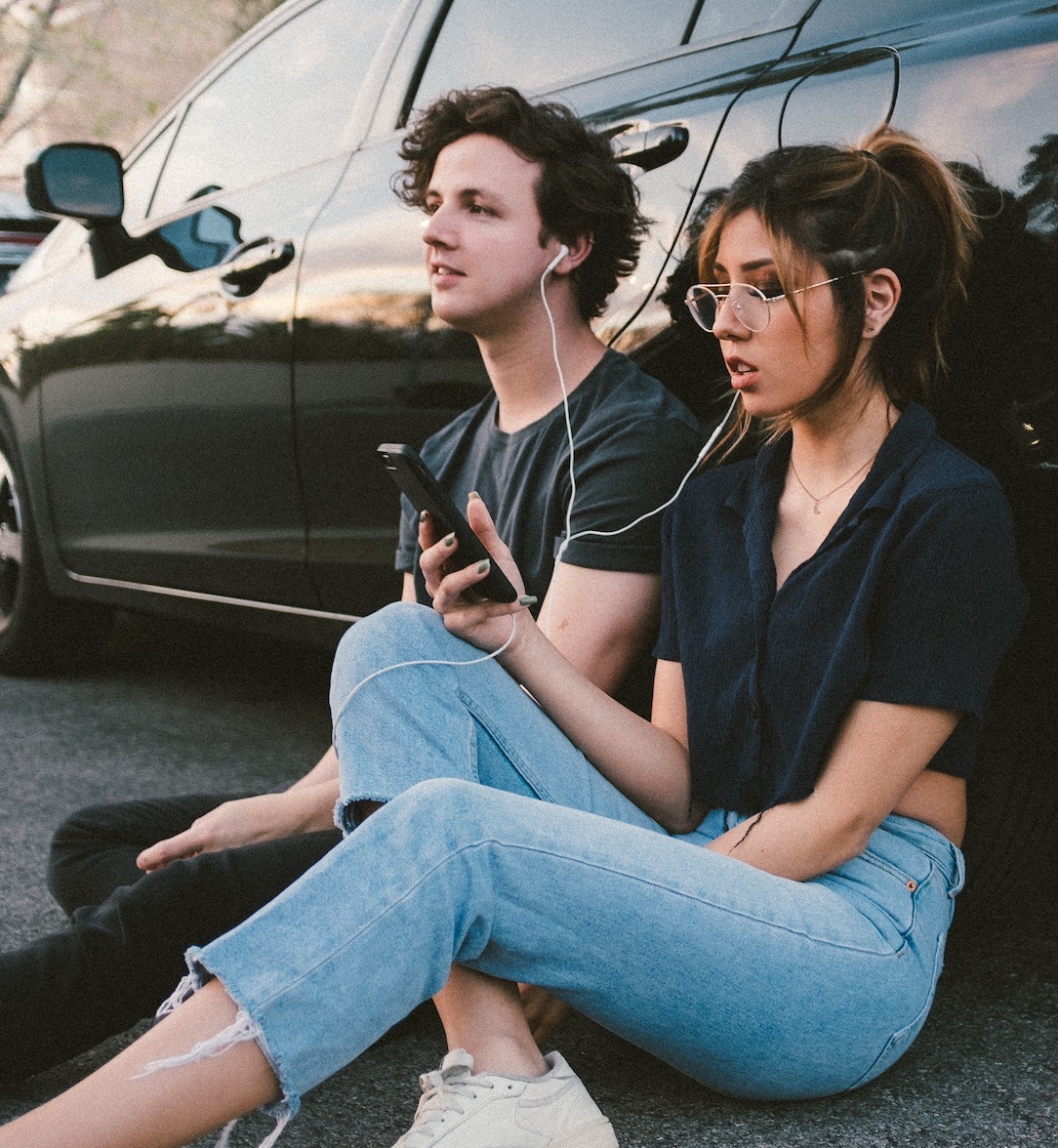 Stories work not because they're novel marketing techniques but because they tap into primordial aspects of what makes us human. A good story engages. It connects brands with prospects on an emotional level – it is in fact, the great leveler.
Sadly, many brands are not telling their brand stories enough, either because they don't know where to start or never fully understand how stories can help them achieve set business objectives.
That's why Curious Conversations now offers digital storytelling as an alternative to traditional advertisements to help businesses break through consumers' shields, and get their message across.
You can visit https://www.curiousconversationsmarketing.com to learn more about the agency's work.
The agency's story-based marketing builds on your existing branding by crafting stories that engage customers, leading to increased inquiries, appointments, and sales.
By weaving compelling narratives around your business, the marketing professionals help more potential customers trust your brand and become willing to do business with you.
Curious Conversations' approach includes a multi-channel strategy that integrates social storytelling, podcasting, search engine optimization, review and reputation management, and blogging and content writing.
Depending on the state of your online presence, the marketing agency can create new web pages as well as manage the site on your behalf for optimal visibility.
Its review and reputation management solutions provide you with the tools to monitor and manage customers' feedback. It allows you to control the narrative and ensure negative reviews are handled in a professional manner while also presenting your brand in a positive light.
Leveraging its social storytelling expertise, the agency helps you build a community of loyal followership who buy from you and engage and share your content, further increasing your brand reach organically.
About Curious Conversations
Led by Darryl, Curious Conversations works with small businesses across industries nationwide. The team has decades of experience in the internet marketing space. They offer a no-obligation one-on-one discovery call for interested parties.
"We're a different type of marketing company in that our model, approach, style is a bit cheeky, slightly irreverent and totally works," the company stated on its website. "We like to tell the story of a business. Fully. Everything we do is about telling your story to your customers, from the text on the website to the ads on Facebook. Our goal is to make your business known."
If you're struggling with your paid ads and direct-sales campaigns, perhaps it's time to try a new approach: instead of selling, tell a story. These digital marketing professionals at Curious Conversations can help you.
Go to https://www.curiousconversationsmarketing.com if you need additional information.