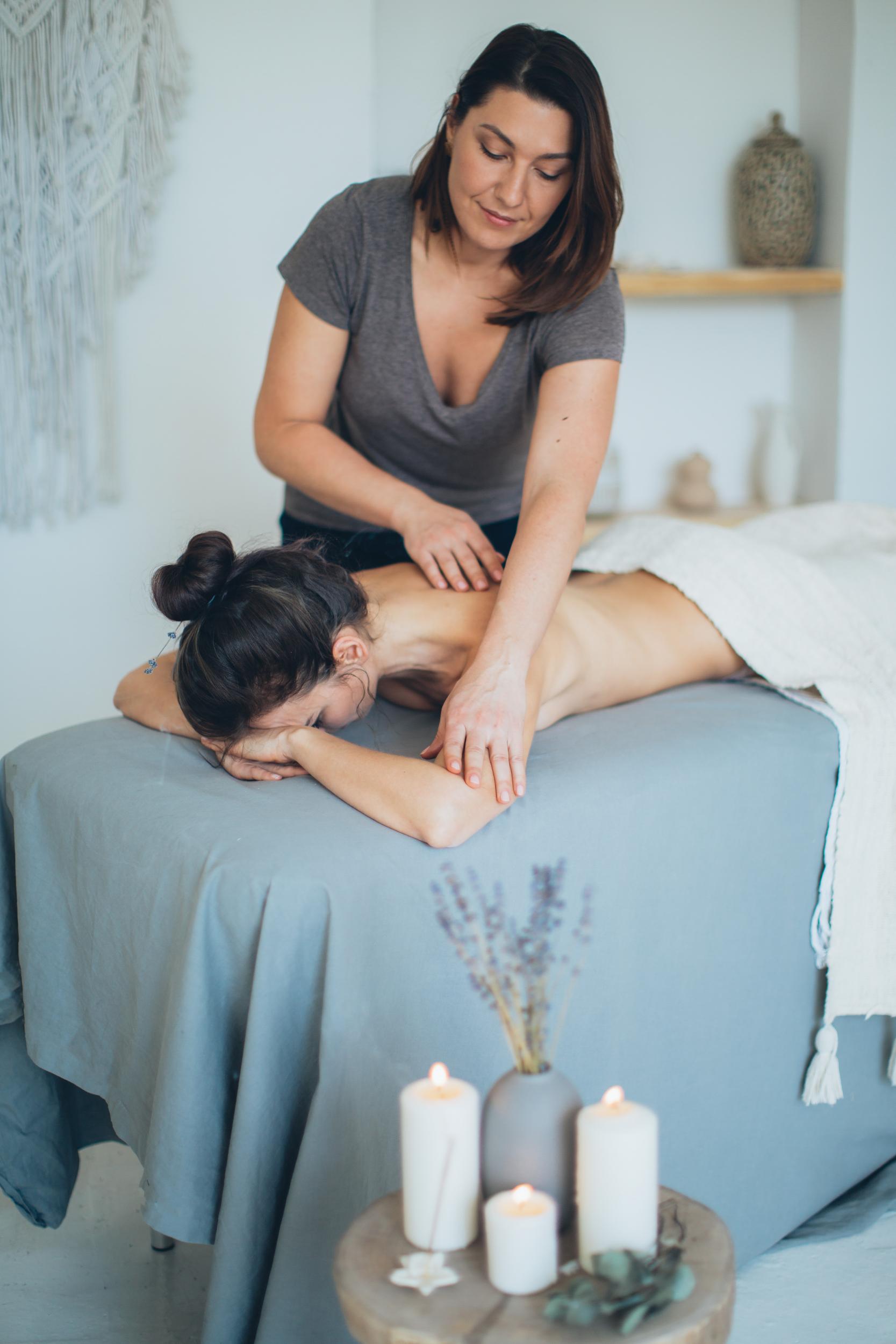 Let your troubles float away and lean into pure, unadulterated bliss with Evolution Massage Care Clinic's new hot stone massages.
The clinic has become renowned throughout Edmonton for their work in various types of relaxation, sports, deep tissue, acupressure, cupping, and injury recovery massage. Now, they are proud to be offering you the very finest hot stone massage packages for tension relief.
Go to https://www.evolutionmassagecareclinic.ca to find out more.
The update to their massage services coincides with a recent report on the benefits of hot stone massage from Healthline. The online health hub stated that hot stone massages reduce muscle tension and pain, reduce stress and anxiety, and promote sleep. In addition, new research has also begun to make connections between hot stone massages and relief of the symptoms of both autoimmune diseases and cancer, and the therapy may also help to improve your immune system.
Evolution Massage Care Clinic is confident that the benefits of hot stone massages for you and your body are manifold. During their massages, the clinic's experienced and professional therapists will place smooth, pleasantly heavy heated basalt stones on key regions of your body that hold tension. This includes your spine, stomach, chest, face, palms, and feet. Evolution uses basalt because the volcanic stone retains its heat throughout the duration of the session.
With these stones in place, the clinic's massage therapists will use an array of massage techniques to further enhance your experience and improve the relaxation and rehabilitative benefits of the strong yet gentle heat and pressure that emanates from the basalt.
In addition to their typical roster of massage therapies, Evolution Massage Care Clinic is also proud to be adding prenatal pregnancy massage therapy to their list of services. They are also now offering you relaxing aromatherapy shared couples massages, which promote both deep relaxation and a deeper connection between partners.
Evolution Massage Care Clinic is located in West Edmonton Mall and is proud to offer the most skilled holistic massage therapies to the community of Edmonton and of nearby Leduc.
A spokesperson for the clinic said, "Hot stone massages encourage increased blood flow to local areas for a relaxing benefit and are a great rehabilitation technique for tight muscles and chronic muscle-related pain. At Evolution, stones may also be used as massage tools by your therapist for the physical healing effect they have to soften stiff muscles and help increase joint flexibility with repeated use."
For the ultimate in massage bliss in Edmonton and Leduc, choose Evolution Massage Care Clinic.
Visit https://www.evolutionmassagecareclinic.ca to book your first hot stone massage at the clinic today.