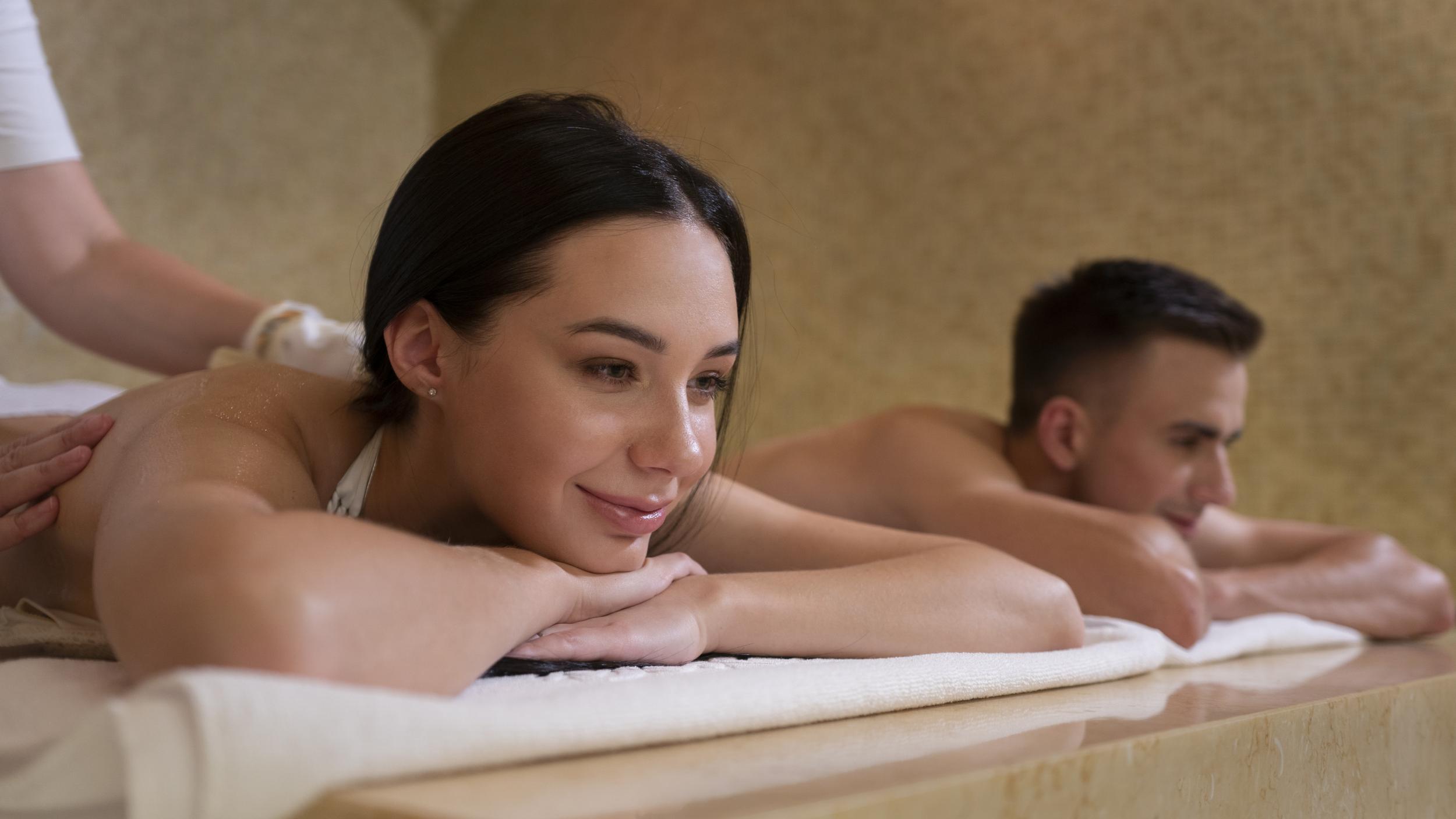 You may have heard about the benefits of massage therapy - now it's time for you to try it. Trust Evolution Massage Care Clinic near Stony Plain - your relaxation and recovery are in the palm of their hands.
Evolution Massage Care Clinic provides you with an ongoing range of massage therapy plans, each one drawing from up-to-date techniques. Offering a means of therapeutic support, its holistic services are mainly geared towards the management and improvement of wellbeing in your Edmonton-area community.
Click https://evolutionmassagecareclinic.ca now!
As an example of one of its hottest options, the hot stone massage service is recommended by the Edmonton massage clinic for targeting relaxation and muscle rehabilitation. Utilizing heat-retaining volcanic rock applied to tighter, stiffer areas around your body, Evolution Massage Care Clinic states that the therapy can produce more flexible joints as well as reduce muscle pain.
The service is part of a full list of massage options offered by the Edmonton business. Additional plans include deep tissue and acupressure massages alongside shared therapies aimed specifically at couples. You're sure to find a therapy plan for you!
Evolution Massage Care Clinic delivers services at its local massage parlour through the work of its trained staff. You'll find that each member focuses on different specialties, including Swedish and hot stone massages and sports therapy programs.
As explained by the team, you ought to select massage therapy options based on your personal health and wellness targets. Its central therapeutic massage program typically pursues goals related to musculoskeletal, respiratory, hormonal, or other areas. Evolution Massage Care Clinic further offers whole-body and tailored injury recovery options depending on your needs.
A spokesperson said: "Our practitioners are trained in therapeutic, relaxation, and athletic massage support. Whether you're seeking pain relief, stress relief, or physical therapy solutions, our massage therapists will help you reach your health goals with various hands-on techniques covering a large variety of specialized healing methods."
Per the recent announcement, Evolution Massage Care Clinic continues to operate in support of clients like you throughout Alberta. The Edmonton massage parlour offers you online booking options via its official website as well as through the locally popular mobile app, Allaroundserviz.
For hands-on solutions to an optimally healthy body, count on massage therapy delivered by experienced pros.
Whether you're in Stony Plain or elsewhere in Alberta, check out https://evolutionmassagecareclinic.ca to find out more about Evolution Massage Care Clinic!