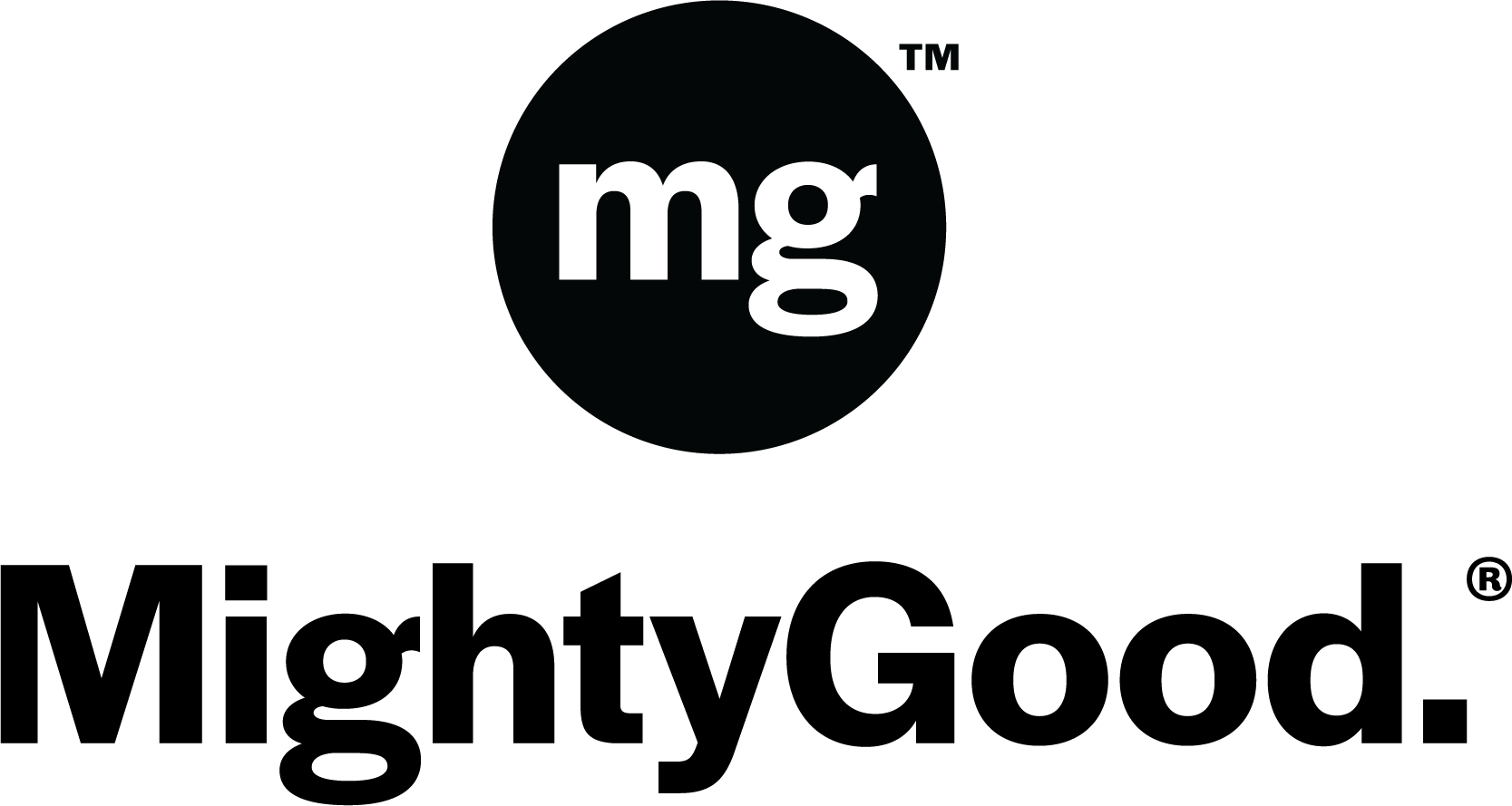 Always remember, it takes 2 wipes to know you need 3…. but 3 wipes to know you only needed 2.
Ok, that's a terrible joke! But we can all relate to the fact that of all the things we simply can't do without, wipes are high on the list!
This Kansas-based product designer has just the sanitizer wipe you need that's both kind to sensitive skin and biodegradable. So, you can flush it away after use knowing that it's safe for your septic system.
Check it all out at https://www.mightygoodsolutions.com
The unscented wipes are pre-saturated with moisturizing vitamin E and aloe - which has antimicrobial properties. Packages come in individually wrapped counts of 30 or 150, making the product easy to carry when on the move.
According to a Tissue World Magazine report, greater hygiene vigilance as a result of the pandemic has led to increased demand for efficient disinfecting wipe products. This is combined with growing awareness of the importance of environmental sustainability and therefore, rising demand for eco-friendly hygiene products.
Wipe That Tush flushable wipes are alcohol-free, hypoallergenic, and suitable for sensitive skin. They can be used on adults, children, and babies. The website states "our products empower government, retailers, and families across the country to stay happy, healthy, and safe."
MightyGood's wipes measure 8 x 6 inches and are made from soft, strong, and durable material. The packaging is also resilient, so you can be assured that it won't tear or puncture when carried.
In addition to providing sanitizing wipes for people, the company is soon to launch Wipe That Dog - durable grooming towels for dogs that are 50% bigger than alternative brands!
You can get your pack of Wipe That Tush antibacterial wipes from Amazon and Walmart, shipped throughout the US!
The company's other products include GRIPS tough beaded towels that can remove grease, oil, paint, stains, and dirt. MightyMoe 28-piece tableware for children is also available.
Founded in 2012, MightyGood began as a manufacturer of plastic consumer goods. During covid 19, the CPG company made and donated medical face shields for hospital and healthcare use. It then moved into providing health and hygiene products together with diagnostic testing. All manufactured items are 3rd party tested. MightyGood's products have been featured on Good Morning America and in Forbes magazine.
A spokesperson for the company said: "By understanding our consumers and building strong relationships with suppliers, we authentically evolve to meet rapidly changing needs around the world."
Visit MightyGood today for the wipes you need that are kind to people, pets, and the planet!
To get yours today, visit https://www.mightygoodsolutions.com