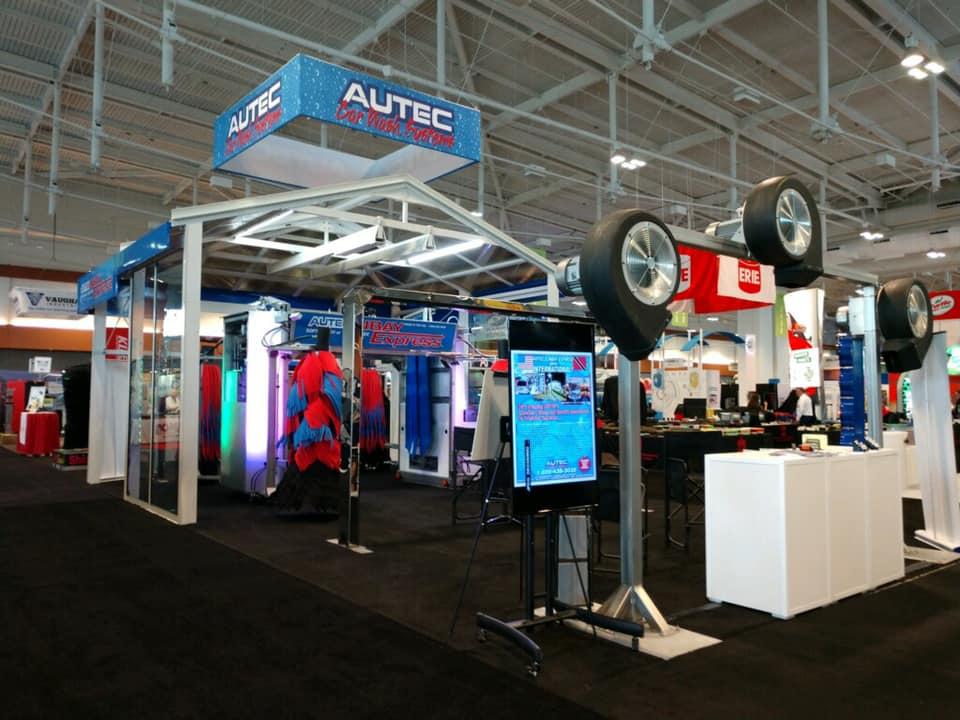 Business owners looking for a new investment shall look no further than The AUTEC "Express" Car Wash System. The state-of-the-art system provides immaculate details and designs for customers looking for a fresh and clean wash. Below, the team at AUTEC has provided numerous features and perks for business owners looking to invest in a new opportunity.
The AUTEC Express Car Wash System appeals specifically to consumers interested in investing in a new car system and includes the following features:
State-Of-The-Art Building: Each AUTEC car wash building is equipped with a well-lit, built-to-last glass enclosure to show off the new car washing features and provides customers with an extra-safe feeling at night. Investors who buy The AUTEC Express Car Wash System should enjoy this feature because having a lovely building makes customers more inclined to visit the wash.
Features: All systems provide beneficial features for owners. Features include remotely monitoring each location with alerts and video cameras and providing a wash quality, whether the customer chooses a touch-free, soft-touch, or a combination of both. The ability to wash 25-30 vehicles per hour and generate a significant ROI from a small investment. Each system has many features designed to develop a car wash system for customers.
AUTEC Expertise: AUTEC understands that it can be difficult for new owners to get a car wash. With this in mind, AUTEC helps owners with installation and continued guidance while the car wash operates. Business owners will have help from AUTEC engineers during the entire process.
When asked about The AUTEC Express Car Wash System, a spokesperson from AUTEC said:
"AUTEC Express Car Wash Systems are designed to please customers and owners. Designed to incorporate many features and present an elegant design."
Those interested in learning more about AUTEC can do so on the business website at https://autec-carwash.com.
Those interested in learning more about the AUTEC Express Car Wash System are encouraged to visit https://autec-carwash.com/our-systems/autec-express/.