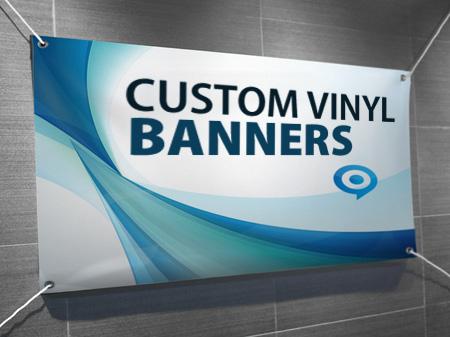 If you want to stand out from all the other businesses in your area, creating custom flags for high-traffic areas offers amazing ROI. Talk to Big Daddy's Signs for service you can rely on and nationwide delivery!
The custom feather flag branded banners are suitable for promoting products, services, and events. The unique design composition uses strip printing to create eye-catching visuals that can be placed in high-traffic areas.
Visit https://bigdaddyssigns.com for more info!
The feather flag service allows you to print your messages either on one side of the material or both sides. The custom flag can be a suitable option for weather-resistant advertising.
Feather flags have a curved design that makes them more likely to capture the attention of consumers passing by. In addition to this, the flagpole rotates, which means it can display branded messaging in every direction even on windy days.
Big Daddy's Signs explains that feather flags have a fun appeal that separates them from other printed marketing solutions. Their tall design offers a canvas large enough for logos, images, and slogans.
Because of their height, feather flags offer a range of benefits for your business. Their versatility allows them to be placed outside your office, at conferences or festivals, and beside a booth to attract attention.
Requiring minimal space to set up, they are easy to assemble and highly portable. Their customizable design options and range of sizes make them suitable for businesses in any field.
Big Daddy's Signs has sold over 8 million custom prints for businesses and political clients across the country. Their team of design experts provides assistance with each order where required. Fully customizable templates also mean that you can create adverts more easily.
Each printed flag banner can be combined with yard signs, vehicle magnets, and aluminum advertising banners as part of a multi-faceted marketing campaign.
A spokesperson for the company states: "We are one of the largest suppliers of yard and lawn signs, election signs, traffic signs, parking signs, and political signs. Our designs are printed on high-quality materials with some of the most advanced printing equipment available."
Do you want to get more eyes on your business with the best banner ads available? Get in touch!
Go to https://bigdaddyssigns.com for all the details you need!