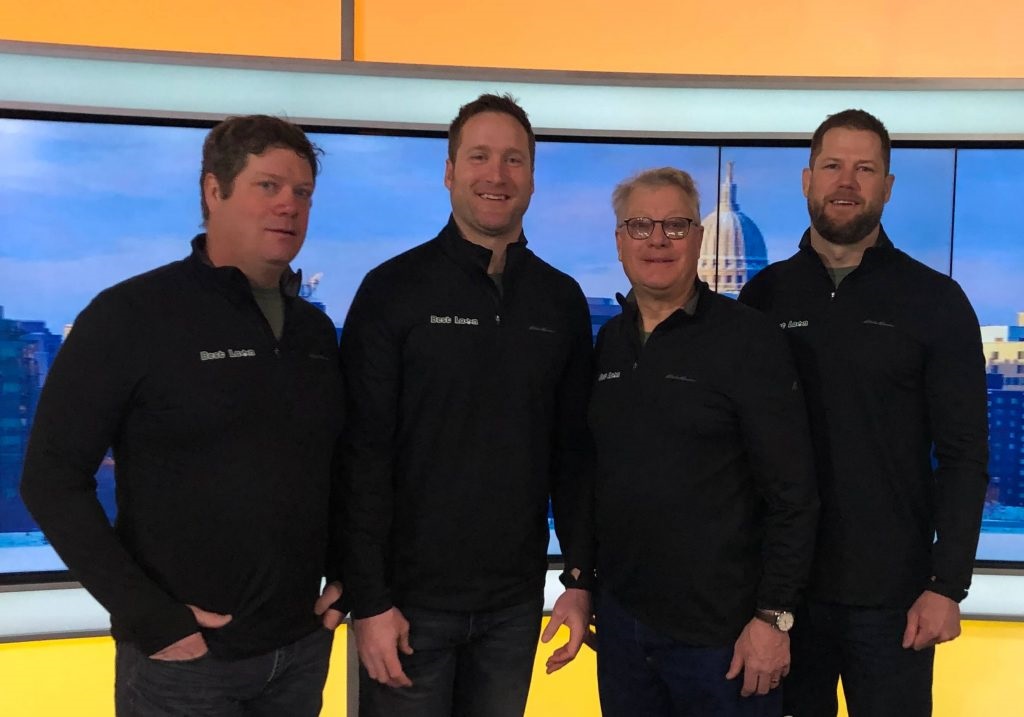 The liquid application will successfully eliminate more than 90% of those bothersome weeds, so your lawn looks its best next spring and summer. Species targeted include dandelions, white clover, chickweed, and ground ivy.
Go to https://madisonbestlawn.com for more information.
You might not realize, but fall is one of the best times to get rid of broadleaf weeds, so now is the perfect time to get in touch with Bollig Best Lawn Service. The application is suitable for your flower and rock beds, and can also be combined with late season mosquito control.
So, what do the experts tell us? The University of Wisconsin, in partnership with the Wisconsin Department of Resources, highlights why fall is one of the best times for you to control broadleaf weeds. It states that, during September and October, treatments will move through the entire plant. In addition, the areas left open by dead weeds are less likely to be filled by new weeds.
Bollig Best Lawn Service has developed its broadleaf treatments in line with the latest science. Applications now target more than 1,000 broadleaf species, with the goal of providing you with the most effective weed control solution. The services can also be combined with spring applications, so your lawn is looking its very best come summer.
Mosquitos can often bother you well into the fall months, and Bollig Best Lawn Service continues to offer mosquito control treatments in conjunction with its late-season weed applications. The firm advises that such treatments usually last for 4 to 6 weeks. When was the last time your home had a mosquito treatment?
About Bollig Best Lawn Service
First established in 2001, Bollig Best Lawn Service remains a family-owned and operated company servicing the wider Madison district. In addition to weed and mosquito control, the firm offers comprehensive turf and lawn care solutions, including seasonal fertilization, aeration, overseeding, mowing, and sidewalk/driveway edging.
One local client stated: "After years of trying to fight pesky weeds on our own, we finally realized we needed professional lawn services help. We reached out to Best Lawn Services and they were extremely helpful in explaining what treatments would benefit our lawn. After a year of using their various lawn treatment services, our lawn has never looked better."
Make your lawn the talk of the neighborhood next summer, with late-season broadleaf weed control from Bollig Best Lawn Service.
Speak to the team today. Check out https://madisonbestlawn.com so you can learn more.