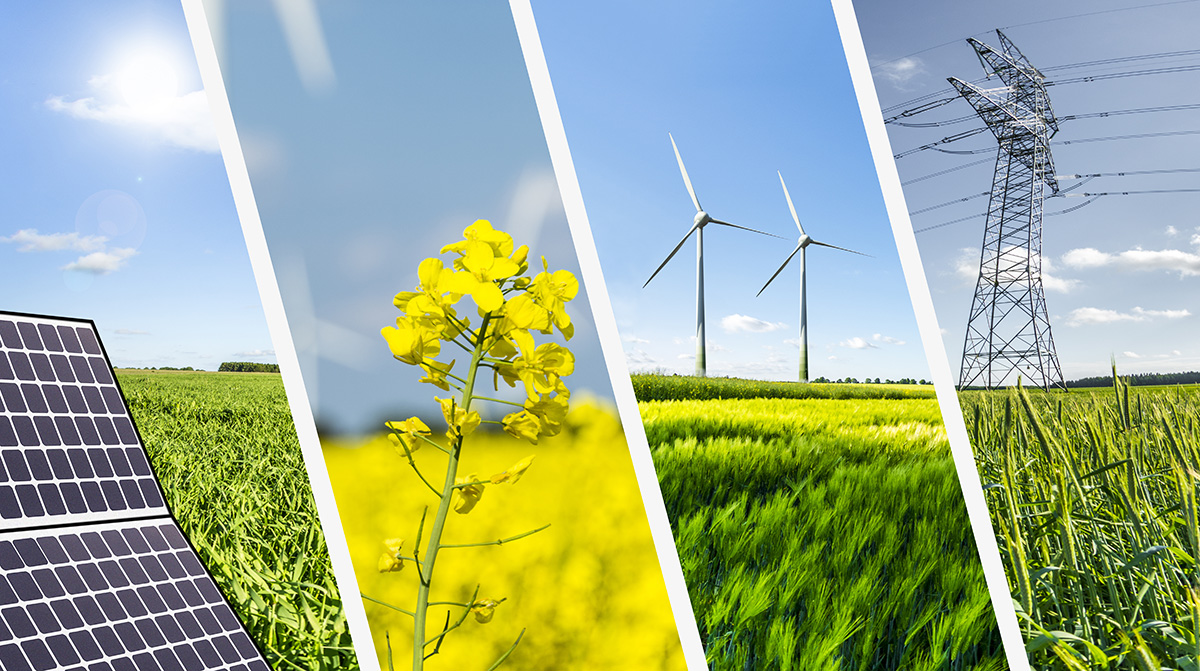 Recognizing that growing inflation and increased economic uncertainty are putting more and more pressure on the mental wellbeing of entrepreneurs, Doomer Bloomer Media is establishing a motivational community designed to foster optimal mental health, provide learning resources, and help members grow in 2023 and beyond.
Founded by business coach and mentor Will Nemo, the multi-channel motivational community is based on the Taoist philosophy, with the goal of empowering entrepreneurs, business owners, and professionals to overcome negativity and develop resilience - and get in harmony with the universe by applying the principles of Tao: simplicity, patience, and compassion.
And if you need guidance and motivation in 2023, this is truly the one space you need to join.
✔ Stress, Burnout Increasingly Common
Nemo cites recent figures indicating that 42% of small business owners have experienced burnout in the past month - and close to a quarter (24%) are currently struggling with this increasingly common issue.
✔ #All_Trews_Only: Your Way Out
The new community, centered around the #All_Trews_Only slogan, is based on Nemo's decade-long experience as a coach, teacher, and mentor.
"My life has been an experimental venture aimed at teaching and sharing with others how to find purpose and get on the path to living the best version of themselves," said Nemo. "I want to give others the roadmap to do the things they love. It's been a decade-long journey to learn these skills and lessons."
✔ @Will_Nemo's Substack
At the heart of the community is Will Nemo's substack (@Will_Nemo's Substack) - an informative newsletter disseminating informational resources based on eclectic approaches ranging from positive psychology to Taoism.
"This substack is about teaching and sharing with others how to live life to the fullest extent possible using the philosophy of Taoism and staying positive in life," explained Nemo. "Put simply, say 'yes' to every reasonable opportunity that seems positive to your own personal development. Step outside your normal comfort zones and don't let your life become mundane. Accept every invitation, go on every trip, climb every mountain in search of that everyday bit of fulfillment."
✔ Other Resources
Part of the same effort are also Nemo's Yukon Gold Partnership (@yukon_gold_ltd), Doomer Bloomer Podcast (@DoomerPodcast) and Daily Taoist Foundation (@thedailytaoist).
Get all the resources you need for a transformative 2023. Leave your worries behind as you become empowered to embrace positivity and enter your pathway to personal and professional growth!
Go to https://willnemo.substack.com to get started!