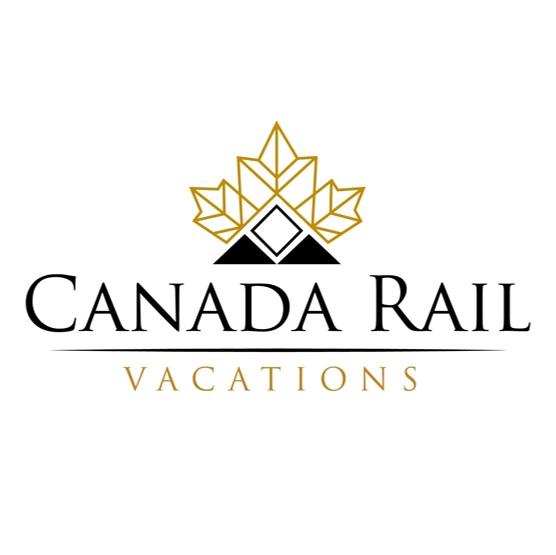 Have you wanted to take a train trip for a long time, but the pandemic interfered? The Covid situation is easing now, and you can contact Canada Rail Vacations to book a dream train trip. The company has been offering luxury train tours across Canada with customized itineraries for almost three decades.
Visit https://canadarail.ca for more information.
If you have had cross-country train travel in Canada on your bucket list, you can now contact Canada Rail Vacations to choose a tour to sightsee the Canadian Rockies, explore the Lake Louise area, or go all the way from Vancouver to Halifax by luxury train.
If you're a rail enthusiast, you might choose to enjoy some of the most majestic mountain scenery in the world through the glass-domed coaches of the award-winning Rocky Mountaineer. No scenery will be missed because this train stops for you to stay in beautiful hotels each night on the journey.
This train is a photographer's dream as it slows down when passing sightseeing marvels that beg to be immortalized in photos. The professional guides on board point out sights of unforgettable beauty and entertain you with stories about Western Canada's history.
The Rocky Mountaineer has won numerous awards, including the World's Leading Travel Experience by Train eight times, Best Rail Company twice, and many more.
You can see photos of the scenery along the way at https://www.instagram.com/canadarailca
You might even want to combine sightseeing the Rockies in the world-famous Rocky Mountaineer with classic 50's era design on 'The Canadian' overnight VIA Rail service, which offers a truly nostalgic experience of a mid-century dining car, glass-domed observation cars, and private sleeper cabins to Toronto.
If that's not enough and you want the complete coast-to-coast experience, you can continue with Business Class on 'The Corridor' to Montreal and then 'The Ocean' to Halifax. This complete trip includes a Niagara Falls day trip. Details are available on the website.
Founded by Martin Flanagan in 1995, Canada Rail Vacations, 100% Canadian-owned and operated, has customized dream trips for over 10,000 travelers over the past 26 years.
Canada Rail Vacations offers specials from time to time. They can be seen on the link provided.
A very satisfied couple wrote, "The trip was outstanding. From the hotels to the excellent food on the train, everything was over and above our expectations. The Rocky Mountaineer staff were all wonderful, entertaining us with stories of things inside and outside the train. The food was all first class, even snacks were thoughtfully prepared."
So now you probably can't wait to board your cross-country train trip with Canada Rail Vacations. If you haven't called them yet, what are you waiting for? Book your trip.
Call Canada Rail Vacations at 1-403-457-4280 or go to https://canadarail.ca for the information you need.
Also see: https://news.marketersmedia.com/canada-rail-vacations-announce-custom-luxury-train-tours-across-canadian-rockies/89041426