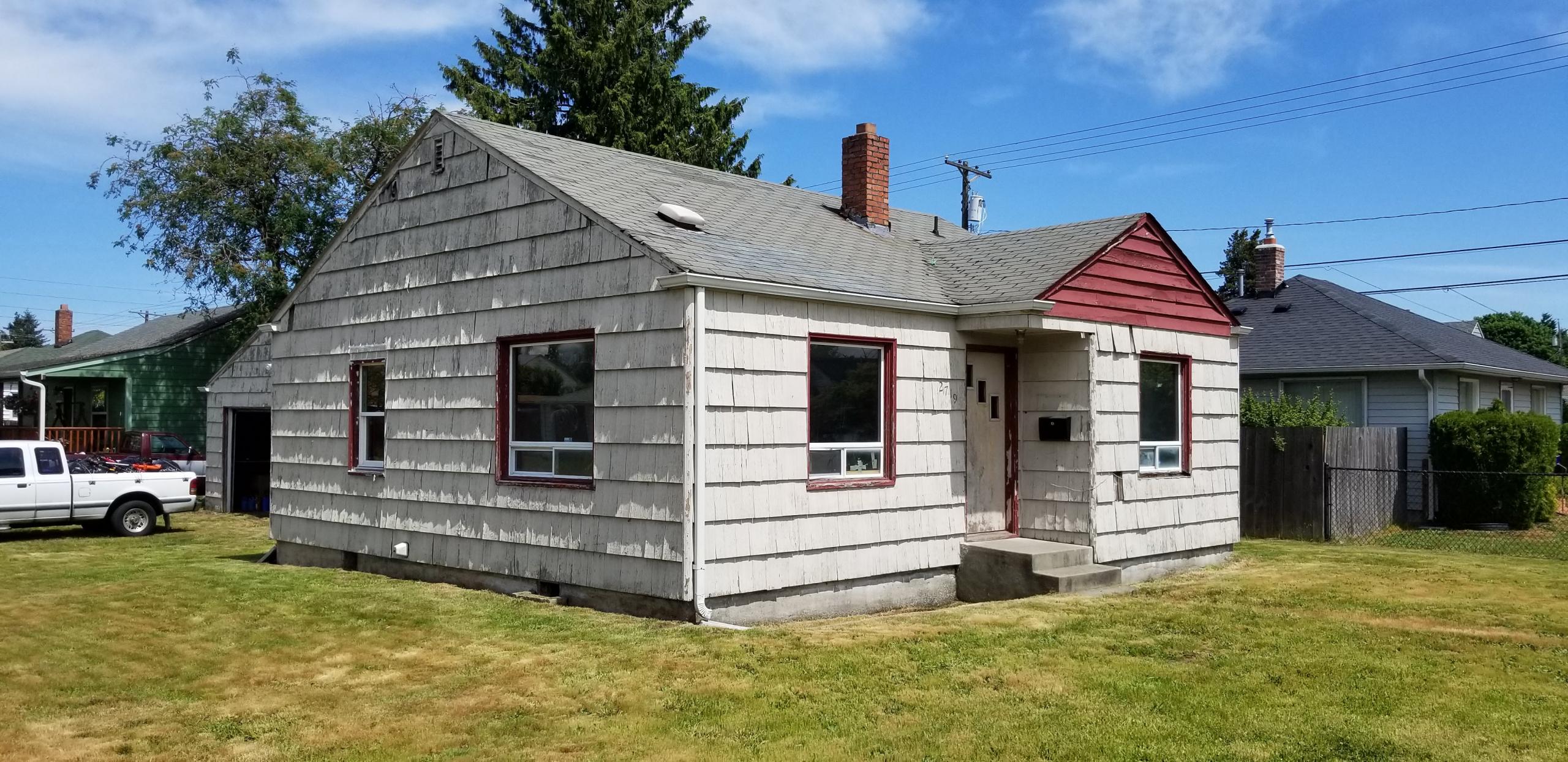 You need to sell your home, but it's not exactly in sellable condition. What's a desperate homeowner to do? Don't fret – Orca Homes can help!
As part of its service, the company will purchase your house as-is regardless of condition. Since you do not have to hire a realtor and pay a commission, you can keep more money.
Learn more by visiting https://www.orcahomes.com
This service provides a more expedient alternative to listing your home in the open market. Most deals close in just two weeks and all payments will be made in cash.
While most homes in Tacoma stay on the market for just 40 days, distressed properties take considerably longer to sell. You may not have the financial means to renovate your property or conduct repairs so that it's more attractive to buyers.
Selling to an investor like Orca Homes bypasses the expensive process of putting your home up for sale. The company is also willing to purchase your home if it's in pre-foreclosure, or if it has liens or judgments against it.
Furthermore, the company is willing to buy non-distressed properties. This option is ideal if you're a retiree who wishes to downsize, someone who inherited a house you do not wish to occupy, or a military personnel member who has to relocate for your next assignment.
For convenience, you can request a home valuation online, after which a non-negotiable offer will be provided via email.
Orca Homes provides you with a streamlined and transparent way to liquidate distressed or unwanted properties. The company, which is headed by Jessica Motais de Narbonne, is accredited by the Better Business Bureau (BBB). It has over 30 years of combined expertise in the Pacific Northwest property market and caters to clients in Tacoma, Parkland, Fredrickson, Roy, Graham, Spanaway and the surrounding areas.
A satisfied seller shared this review: "I contacted a few cash-for-house buyers, but Orca Homes stood out from the rest. They were very straightforward, so there were no games or gimmicks. We closed on time and I received the exact amount they promised. For trustworthy service, go with Orca Homes."
Sell your home without the drama or hassle, no matter its condition. It's possible with Orca Homes! Request a valuation today.
Check out https://www.orcahomes.com for more details!