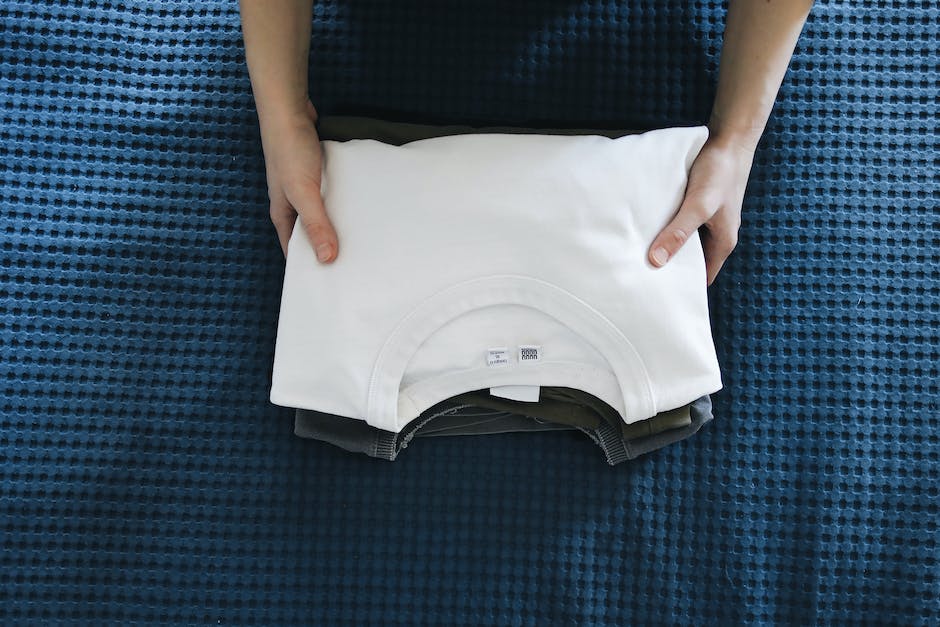 Give your mother a gift as special as she is this Mother's Day - personalise a high-quality, comfy t-shirt with your own message and image through the customisable tool from OK T-Shirt!
The collection includes customisable DTG (direct-to-garment) print options that enable you to personalise clothing with your own text and images as one-of-a-kind gifts for your friends and family.
Order your custom print at https://oktshirt.co.uk
The Birmingham-based retailer's range of ready-to-wear apparel includes t-shirts printed with birth months, sayings, sports slogans, and inspirational quotes. A leading OK T-Shirt collection you can find online features all 12 astrological signs in multiple designs, including black and white for both men and women.
Each collection has been created using DTG, a type of high-quality printing technology that delivers vivid, long-lasting colours. It involves applying special ink directly to white fabric, or with a white base for darker-coloured materials, before securing it with a thermal press for a durable, machine-washable finish.
Besides the ready-to-wear women's tops, the clothing company offers you an online design tool that you can use to produce your own personalised gifts. In addition to prints for special occasions such as baby showers, anniversaries, birthdays, and stag parties, you can use the tool to customise t-shirts in bulk for your business as your company uniform. You can browse the complete range of personalisable options in the OK T-Shirt online store.
About OK T-Shirt
The textile printing and fashion company champions free expression and recognises the power of conveying your own originality and personal style through your clothing. They have made a commitment to using high-quality materials so that sentimental gifts like custom-printed t-shirts last as long as possible, even after you machine-wash them.
Alongside its selection of unique and customisable t-shirts for men and women, OK T-Shirt also offers you hoodies and aprons, as well as clothing for babies and children.
A spokesperson for the company said, "We offer custom printing services,thanks to a modern printing technique and fast communication channels, as well as original products and fast delivery. Do you want to highlight your style with a personalized T-shirt and be cool? Enjoy the charm of creating your own product an experiment with patterns, colors, characters!"
OK T-Shirt offers a trend-led selection of t-shirt designs and customisation options for women - check out the store today to learn more about DTG textile printing!
Browse designs online at https://oktshirt.co.uk/product-category/womenscollection