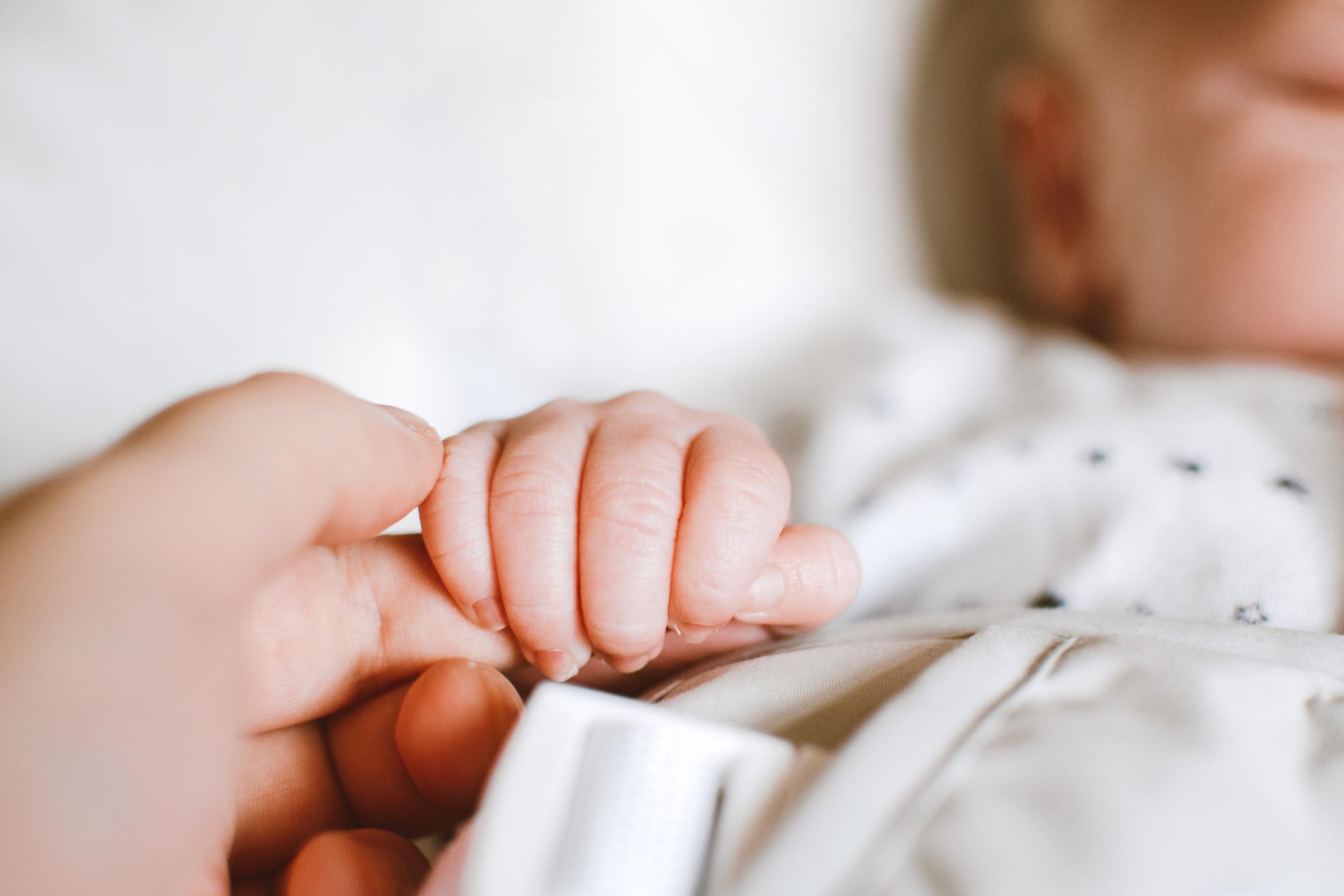 Having a baby is one of the greatest joys you can experience - but also the greatest pains. As a new parent, you might be faced with an overly colicky baby or a newborn who just can't seem to go to sleep no matter what you do.
Thankfully, there's a perfect solution for you.
NapNap offers smart soothing baby mats that continually produce vibrations and white noise that mimics the experience of a mother's womb. You can choose from three patterns: a yellow print with forest animals, a berry print with seasonal fruits, and an aquamarine print with sea creatures. Each soothing mat can be used for newborns until they become 6-month-old.
Get yours today at https://napnap.ca
When you choose NapNap, you're choosing a US CPSC-certified, CE-certified smart mattress. The unique mats are the latest innovation in baby tech, designed to help babies fall asleep more quickly and improve their sleeping patterns. You can choose the correct vibration level of your mats so that your baby can be gently rocked to sleep.
Several studies have shown that white noise helps newborns fall asleep faster and more deeply. The soothing sound is particularly used to put a baby with colic to sleep because of its similarity to the sounds they would hear inside the womb, such as the rushing of the blood to the placenta or their mother's heartbeat.
All mats feature a water-proof foundation, and high-resilience foam, and are covered with 100% natural organic cotton. The mat uses smart sleep technology that offers a combination of varying vibrations and white noise. If you are pregnant or a new mom, you can also use the NapNap mats to relieve back or leg pain.
And guess what? NapNaps can be machine-washed and used anywhere and for any occasion, whether you want to place the mat in a crib or inside a stroller. Your NapNap follows you wherever you go so that you and your baby have better sleep whenever!
A NapNap mat features 6 different vibration modes. Customize the vibrations and white noise to match your baby's needs! For example, Mode 1, which offers the lowest vibrations, is particularly recommended for babies in distress due to its extremely soothing effect.
Before turning the soothing mat on for the first time, you should charge your NapNap mat for around 2 hours. NapNap mats have rechargeable batteries and can last up to 15 days on a single charge.
NapNap is a Canadian manufacturer that ships its products worldwide.
A spokesperson for the company said, "Our products are founded in proven science, meticulously engineered, and are complemented by contemporary and tasteful aesthetics. We strive to make a new parent's life easier by helping them tackle the big boulders of parenthood so that they can spend more of their time and effort to enjoy the presence of their baby."
Soothe your crying baby and give yourself a little break with a NapNap mat!
Go to https://napnap.ca so you can learn more.