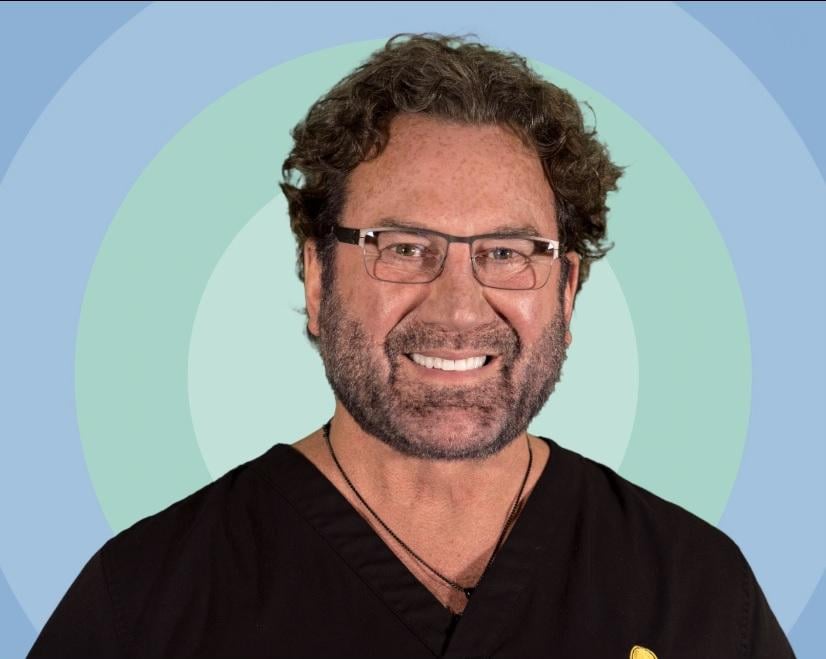 In the United States alone, more than 9,500 people are diagnosed with some form of skin cancer, every single day.
By the age of 70, approximately 20% of Americans will develop skin cancer – that's more than all other cancers combined.
Learn what you can do to reduce your risks, how to spot the early warning signs, and what your treatment options are.
A new public awareness campaign launched by Dr. Harvey "Chip" Cole III, MD, FACS, Quadruple Board Certified Surgeon, and founder of the Face Change Foundation, aims to educate the public about skin cancer, the most common type of cancer in the United States, and worldwide.
Visit https://oculusplasticsurgery.com/procedures/surgical-procedures/skin-cancer-atlanta-ga to learn more about skin cancer, and Dr. Chip Cole.
Dr. Chip Cole examines several types of skin cancer in his new campaign and explains the various causes, treatments, and risks for patients. As an oculoplastic surgery specialist, Dr. Chip Cole has extensive experience with treating skin cancers, which commonly first appear on the thinnest skin in the body, the eyelids.
The campaign covers the symptoms patients are most likely to notice when developing skin cancer, and the first steps a medical professional will take to confirm the diagnosis. This process will often include a biopsy of the affected area being sent to a lab before a qualified surgeon can be requested to handle the tumor removal operation.
The two most common forms of skin cancer, basal cell carcinoma, and squamous cell carcinoma, are slow-growing cancers, and Dr. Chip Cole explains they can often be removed entirely. When caught early, a qualified professional can treat these tumors with minimal effect on the surrounding tissues.
The public awareness campaign also explains the treatment options and what patients can expect during the recovery process. Though some patients may heal naturally after the procedure, more commonly patients will require either reconstructive surgery to repair the damage or to create a new eyelid.
Recovery times detailed in the campaign can vary widely, ranging from 4 to 12 months for most patients. During this time, Dr. Chip Cole suggests patients continue to see both their surgeon and dermatologist for regular follow-ups, to track the progress of the recovery, and to keep an eye out for cancer regrowth.
The educational campaign was created by Dr. Chip Cole, an expert in reconstructive and rejuvenation surgery, with more than 33 years of experience. Dr. Chip Cole is an oculoplastic specialist, known as "The Eye Guy," for his time spent providing educational lectures both nationally and internationally.
Skin cancer may be common, but it's also often treatable.
Learn the early warning signs now, and how a qualified professional can help you to catch the cancer early, so it can be removed before it can cause more damage.
Visit https://oculusplasticsurgery.com/procedures/surgical-procedures/skin-cancer-atlanta-ga to learn more about skin cancer symptoms and treatments, or to see more public awareness campaigns from Dr. Chip Cole.