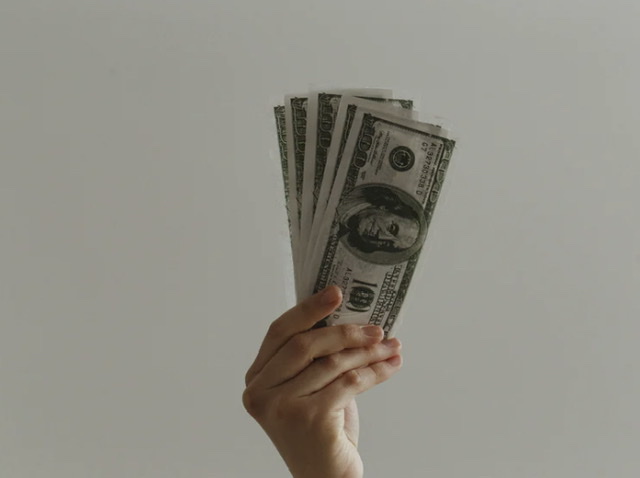 If you want to sell your land fast with no questions asked, you're in the right place. Land Avion give you an all-cash offer with no commissions or added fees!
A new vacant land buyer service has been launched by Land Avion, designed to provide landowners with a more seamless approach to land sale. The expert team offer to buy vacant land with no fees, no commissions, and fast closing for added peace of mind.
Regardless of your reason for sale, the team will be happy to take your unwanted or vacant land off your hands!
More information can be found at: https://landavion.com
The newly launched service provides assurance and peace of mind for landowners who want to sell fast. By contacting Land Avion, you can receive an all-cash offer quickly, with guaranteed purchase.
Landowners come to the decision to sell for a variety of reasons. For example, the land might not have created the profit they hoped for, or they may be retiring and moving away. Regardless of the reason for sale, Land Avion strives to ensure a seamless process.
The primary benefit of their newly launched vacant land buyer service for you is that they promise to acquire land in any condition. Their specialist team will give an all-cash offer on any land parcel, enabling you to list and sell your unwanted lot without the stress or hassle of the traditional sales process.
Alongside this, you know that you will be able to secure a fast land parcel sale with the team at Land Avion. Their ultimate goal is to make life easier for you, and to that end they enable landowners to escape the weight of their unwanted lot with fast sale solutions.
The sales process begins with a form, which is available on the company website. You just have to enter your details in the form provided, and the team will get back to you regarding the next steps to take.
They aim to help landowners across the US who have inherited unwanted land parcels or are behind on payments. They are actively seeking farm land, forestry use land, rural land, residential and commercial land.
A spokesperson for the company states: "Wondering how much we can pay? Our offers are cash, fast, and no obligation. You pay zero real estate agent commission. Just hit the button below and fill out the form for your offer!"
You can find out more info on the link above!