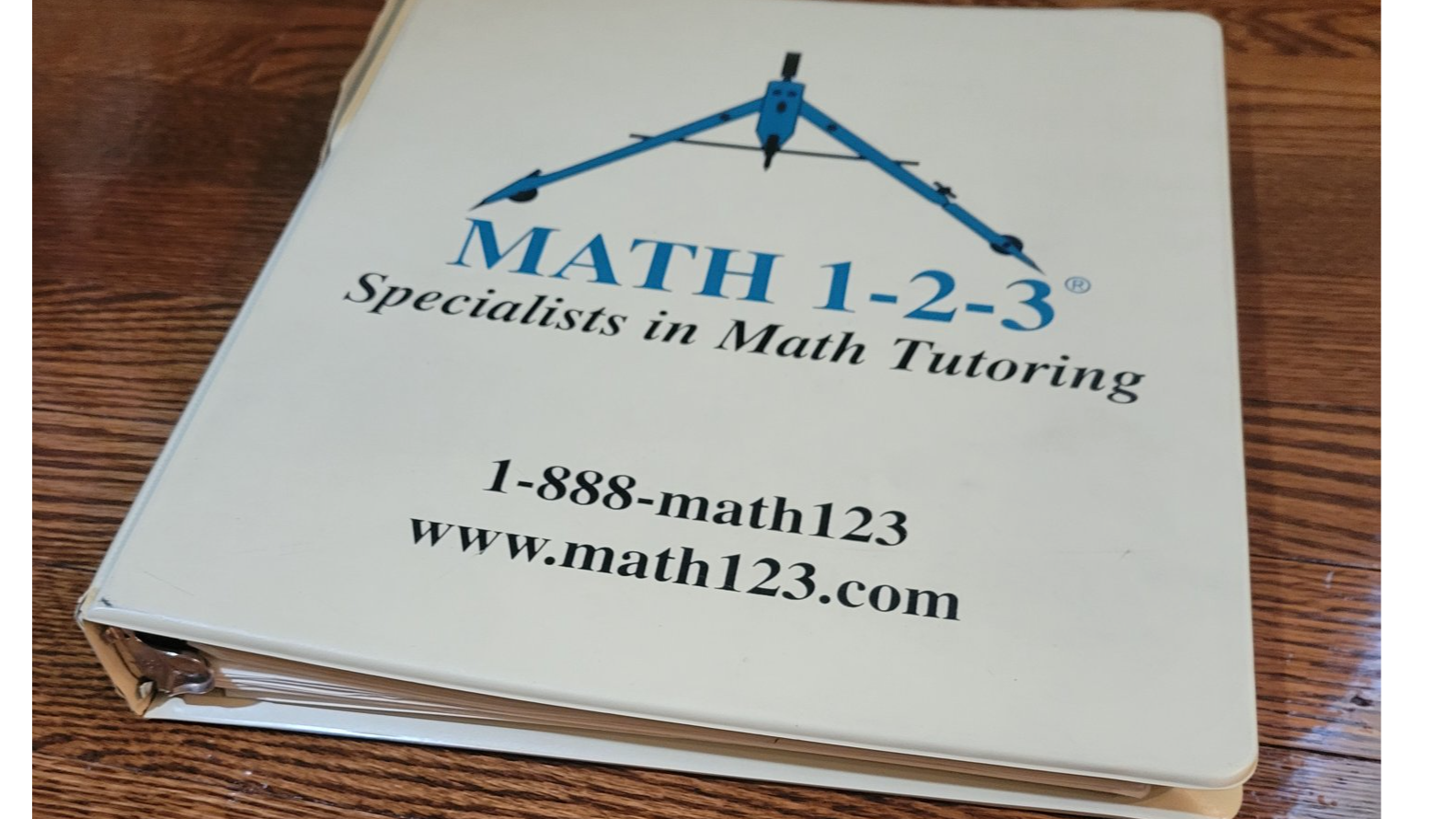 Feeling like a math equation with no solution when it comes to the SAT and ACT exams?
Don't worry, Math 1-2-3 is here to save the day with its new virtual and in-person tutoring services!
Go to https://math123.com to get started!
The new programs will be led by experienced educators and will include both group and individual tutoring options, to provide you with a comprehensive and personalized learning experience. The learning sessions will cover all the math concepts that are tested on the SAT and ACT exams, including algebra, geometry, and trigonometry.
You'll also have access to practice tests and other resources to help you prepare for the exams, with the company offering flexible scheduling options to accommodate the busy schedules of students and parents.
Expert private tutoring can be a valuable asset for students preparing for the SAT and ACT exams, explains Math 1-2-3. These standardized tests are critical for college admissions and can play a significant role in determining a student's future academic and career opportunities - and private tutoring gives the students the best chance of a positive outcome. From covering all the materials to teaching effective test-taking strategies, time management techniques and stress management skills, an experienced private tutor empowers you with all the skills needed to maximize your test performance.
To ensure high standards of quality, Math 1-2-3 prioritizes expertise when it comes to tutor selection. "To qualify as a MATH 1-2-3 tutor, the prospective tutor must be able to answer any question that is thrown at him from any book at any time (or at least 99% of the time)," said a company representative. "MATH 1-2-3 often cleans up the mistakes that others have made. We are often told that we explain math more clearly than other tutoring agencies or teachers do."
Both in-person and virtual tutoring sessions are available. The company can provide home tutoring in Fairfield County, Connecticut, and in multiple areas in New York, including New York City and Westchester, Nassau, and Suffolk Counties. Virtual sessions are available worldwide.
Ready to start mastering the fundamentals of math under the guidance of top instructors?
Check out https://math123.com to learn more!