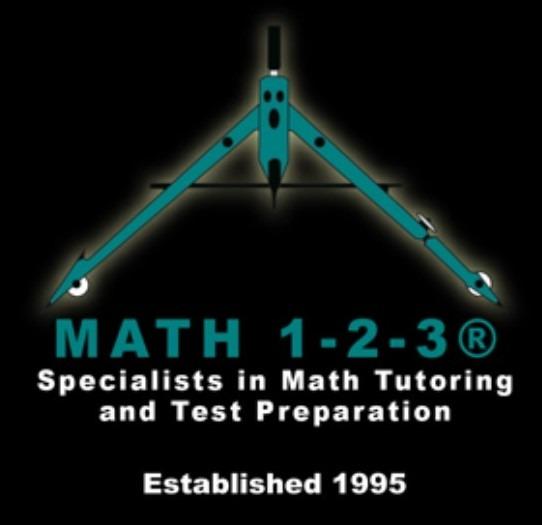 Nurture your child's love of math with a little help from the tutors at MATH 1-2-3!
If you homeschool your child, the Greenwich math tutoring specialist is offering you affordable 1-on-1 private tutoring services. The tutoring—which is grounded in math fundamentals—can be used to augment your child's existing homeschool curriculum or supplement it.
Go to https://math123.com to find out more!
The pandemic sparked the most rapid rise in homeschooling the U.S. has ever seen; the percentage of school-aged students in the U.S. who are homeschooled went from 3% pre-pandemic to 5.6% post. 2021 saw an all-time high for homeschooling numbers, and though that number is dropping slightly in 2022, many parents have chosen to continue directing their children's educations themselves.
If you've made this decision, MATH 1-2-3 is here to help with its online and in-person tutoring services. "Our rigorously vetted teachers work with students of all ages and learning levels," said a spokesperson for the company. "We offer 1-on-1 private sessions which are available year-round, seven days a week, and can be booked in the mornings or afternoons to conform to your child's homeschool schedule."
The tutors teach a variety of math subjects covered at both the elementary and high school levels. These subjects range from math fundamentals to algebra, geometry, trigonometry, and calculus. Sessions can be tailored to focus on certain subjects your child wants to improve in. Tutors also provide test preparation sessions if your child has an upcoming exam. Sessions can be completed in person or online through Zoom or Skype.
The tutors at MATH 1-2-3 try to instill in your child the love of math through enjoyable learning that can be done from the comfort and convenience of your home. Their tutoring has also been proven to help students stay ahead of their coursework, improve grades, and reduce frustration and anxiety. It establishes a solid STEM foundation from which your child can pursue related careers.
All MATH 1-2-3 tutors are specialists with math degrees and a minimum of 10 years of post-college tutoring experience. The tutors advocate the use of Mental Math Shortcuts (MMS™), a collection of techniques used to complete arithmetic computations without the use of calculators.
A satisfied parent said: "We tried another tutor who was far more expensive and far less dedicated. MATH 1-2-3 was more affordable, and the tutor didn't stop the clock just because the hour was up—he made sure my child understood the concept. I can't thank him enough for his dedication."
MATH 1-2-3's private homeschool tutoring services vary in price depending on the subject matter and traveling distance. MATH 1-2-3 is a company of math specialists and thus charges the going rate for math tutoring of the highest quality.
MATH 1-2-3 has been proudly tutoring students in New York, New Jersey, and Connecticut since 1995. In addition to Greenwich, they also serve the rest of Southern Connecticut, as well as Westchester County, Rockland County, Long Island (including The Hamptons), all 5 Boroughs, and Northern New Jersey.
In addition to the private homeschool sessions, MATH 1-2-3 offers private, group, and group seminar Express Math Courses. They also host a full-time 2-week Calculus Boot Camp designed to prepare high school students and college freshmen who are taking calculus in the fall.
The numbers have been crunched! Now all you need to do is visit https://math123.com