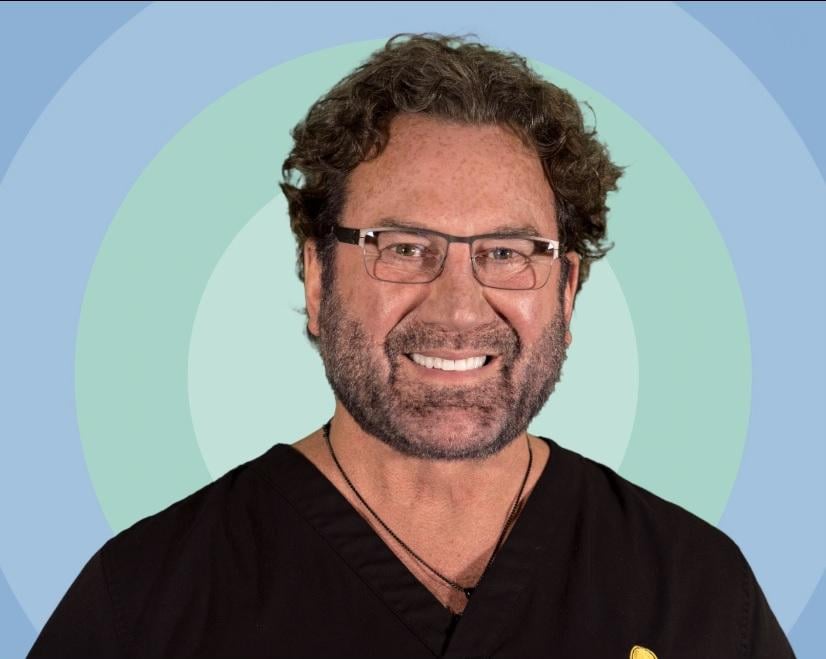 The mid-face lift - also known as the cheek lift - is a common plastic surgery procedure designed to improve the appearance of sunken or hollow cheeks, crease lines, under-eye puffiness, and other signs of aging.
And while many mistake it for a standard facelift, it's definitely not - and Dr. Cole is here to give you the rundown of this procedure!
In his new awareness-raising campaign, Dr. Chip Cole discusses the versatility of the cheek lift as a rejuvenating procedure.
What Is A Cheek Lift?
While often mistaken for a traditional facelift, the cheek lift treats areas often not addressed by the traditional facelift - the upper cheeks and lower eyelids. By elevating the cheeks, a cheek lift offers fullness to the cheek and eye areas with shorter recovery times compared to a traditional facelift, and the results last longer than those provided by injectables.
What Is It Good For?
"A cheek lift is often performed at the same time as a lower eyelid lift (blepharoplasty) or laser skin resurfacing around the eyes for more dramatic results," explains Dr. Cole. "Correcting both areas at the same time will ensure a smooth appearance under the eyes and around the cheeks. To learn the details of this innovative procedure, we encourage you to call our anti-aging team. We can explain the process and help you get started with your cheek lift."
What Are The Complications Of A Cheek Lift?
The surgeon explains that complications are generally rare as the procedure is safe and has short recovery times. The most frequent risks include swelling and bruising and temporary local numbness, with rare instances of blood clots and infection also reported.
All risks are minimized if the procedure is performed by an experienced, board-certified surgeon.
About Dr. Harvey "Chip" Cole
Based in Georgia, Dr. Cole has over three decades of experience and has performed over 35,000 successful surgeries. He is the author of the Amazon best-seller "Face Change: Methods for Looking and Feeling Your Best," and is an internationally recognized authority in ophthalmic and facial reconstructive surgery.
A satisfied patient said: "Dr. Cole and his staff are amazing! The staff made everything before my procedure wonderful and then Dr. Cole repaired my brow and eyelids to fully restore my vision. I am beyond happy with the results. Highly recommend!"
Ready to learn more about cheek lift surgery? Dr. Cole and his team are always ready to help - go to https://oculusplasticsurgery.com/procedures/surgical-procedures/cheek-lift-atlanta-ga to get started!