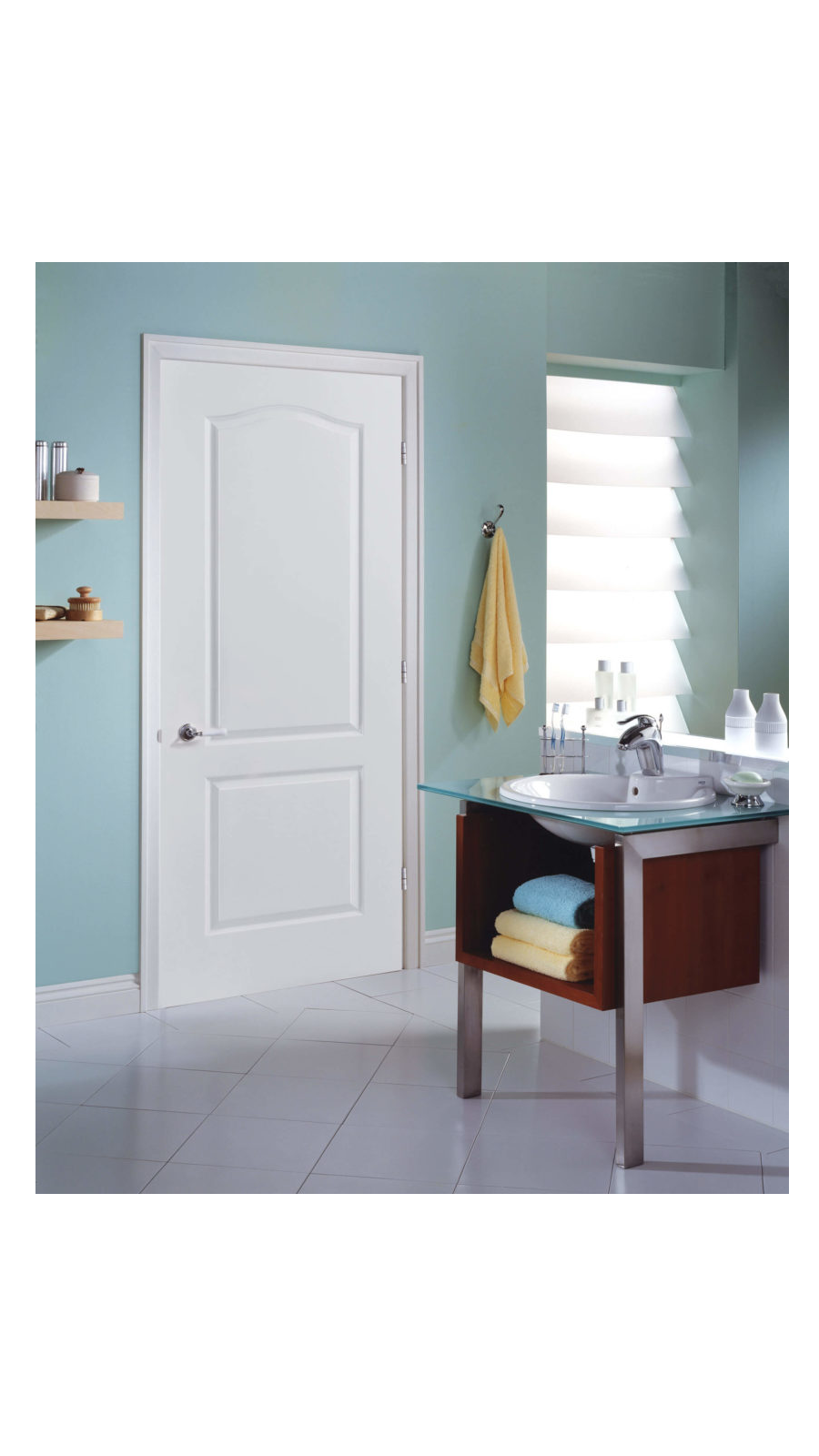 When it's time to close the door on your home's aging doors, who are you going to call? One Day Doors and Closets, of course! Especially now that it has more choices than ever.
The company now gives you access to 35 different designs, including raised panel, bevel shaker, and glass options. Each piece is custom-made and has a smooth-swing closing mechanism that prevents loud bangs.
Learn more by visiting https://onedaydoorsandclosets.com/dealers/sacramento-ca
True to its name, the contractor provides same-day replacement of interior doors. One Day Doors and Closets leverages advanced 3D measuring technology, allowing you to get precision-fit doors that are fast to install.
Doors do not only provide privacy and security to homes, but they can also increase your home's aesthetic appeal. Unsurprisingly, industry data shows that renovating doors can yield a return on investment of up to 65%.
Fabrication and installation can be time-consuming, however. That is why One Day Doors and Closets utilizes digital innovative technology and works with licensed technicians to finish your project within 24 hours. Moreover, all interior doors are manufactured by the company itself, so you can get factory-direct pricing.
Since the doors are made of solid materials, they can reduce sounds within your home by up to 50%. The contractor also allows you to personalize your door designs so they match your home's interior aesthetic.
Find out more at https://goo.gl/maps/hcV4R4WeYofEXqpR7
You can book a no-obligation design consultation to find out which doors are suited for your home.
About One Day Doors and Closets
One Day Doors and Closets is the largest home improvement contractor in the country that focuses solely on doors. Over a 20-year period, the company has established 35 showrooms in North America and has installed over 500,000 interior and closet doors. It has received recognition from The Spruce and has been featured on HGTV's Extreme Makeover: Home Edition.
A satisfied client shared this review: "We are thrilled with our new doors from One Day Doors & Closets. The quality of the product is excellent and the installation went very well. They did a great job keeping me informed on the turn-around time and made sure I was happy with the end result."
Beautiful doors that won't break the bank? You can get them through One Day Doors and Closets! So set up a free design consultation today!
Just go to https://www.google.com/maps/d/u/0/embed?mid=1rLfikVsCp4bsKTyw3uan28KlOGMA8d7b&ll=38.805180527099665%2C-121.27702039999998&z=11 for more info.