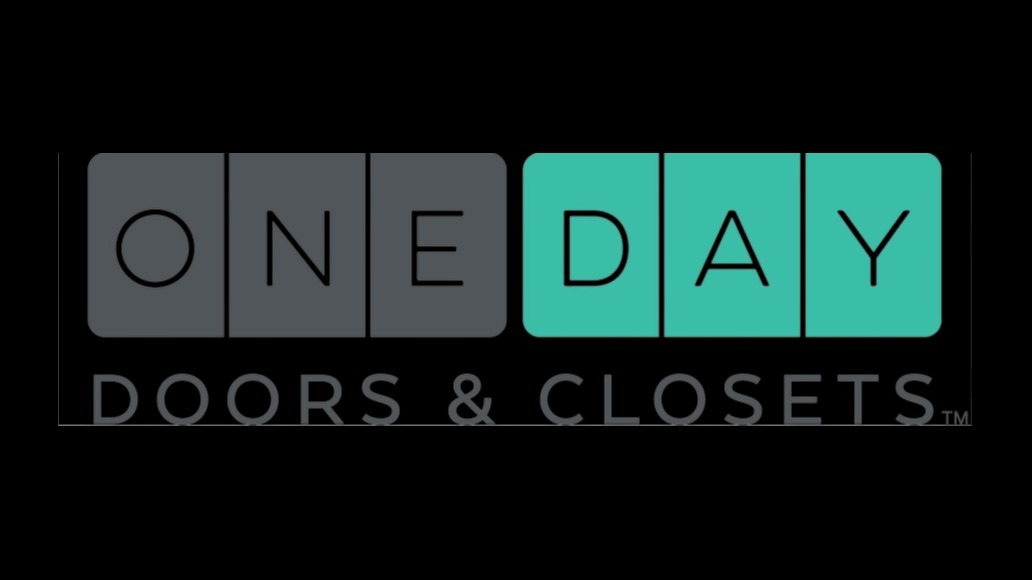 Are you tired of opening your closet doors only to be met with piles of clothes and shoes in disarray? Do you dream of a clutter-free space that can provide more relaxation in your day?
One Day Doors & Closets may just be the solution to your problems. It specializes in closet design and organization, offering custom-made solutions tailored to your specific needs.
Transform your home at: https://onedaydoorsandclosets.com/dealers/sacramento-ca/
Industry research shows 54% of the US feels overwhelmed with clutter, while 78% of those people do not know how to tackle their issue. One Day Doors & Closets aims to provide a solution with its innovative custom-built closet storage systems.
With years of experience in designing custom closets, the company provides you with fully bespoke installation services. The 3D-design service allows you to collaborate with designers to visualize your closet before making a purchase.
This provides you with the opportunity to make changes and adjustments to your design before installation. One Day Doors & Closets understands that every customer's needs are unique, and their designers work diligently to create a space that is functional and aesthetically pleasing.
Additional details can be found at: https://goo.gl/maps/hcV4R4WeYofEXqpR7
The team utilizes rounded-corner techniques to maximize space, which is particularly useful in small areas where every inch needs to be used productively. With this approach, the team is able to create more efficient use of space, providing you with more storage and a clutter-free environment.
One Day Doors & Closets offers custom designs for both reach-in closets and walk-in closets, with installation solutions for every budget. The company's designers use their expertise to help you select the right materials, finishes, and accessories to create wardrobes that align with your decor and vision.
A spokesperson states: "Our high-quality products incorporate the very best in custom style choices and personalized accessories, ensuring you'll have a luxurious storage space to perfectly begin and end your day. With our gorgeous and functional wardrobes designed to fit your lifestyle and budget, we create solutions that meet your needs and exceed your expectations."
In addition to its custom closets, the team also provides home organization services for laundry rooms, offices, family spaces, and pantries. Garages can also be organized for project work or turned into custom areas for fitness or hobbies.
Do you want to stop clutter filling up your home and make better use of your space? You're in the right place!
Check out http://www.google.com/maps/d/u/0/embed?mid=1rLfikVsCp4bsKTyw3uan28KlOGMA8d7b for all your decluttering needs!