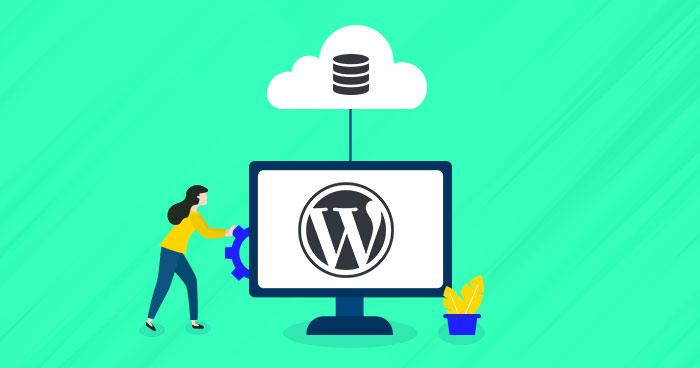 When it comes to your eCommerce website, every shred of detail matters. With Hyperlinks Media you can not only create a website that is effective, compact, and high-performing, but also one that accurately reflects your brand.
The eCommerce WordPress web design service includes custom WooCommerce integration. The Houston digital marketing company aims to help you design and build a flexible, fully-functional website to promote your brand and services.
Go to https://hyperlinksmedia.com for more details!
As eCommerce continues to grow, the Houston Digital Marketing Agency helps you expand your online business. The eCommerce website design comes complete with professional child theme development, a mobile-friendly design, and a page builder that is update-friendly.
According to statistics, more than 80 percent of the online population uses the internet to buy products and services, and it is estimated that by 2040, 95% of all purchases will be made through eCommerce. In response to these trends, Hyperlinks Media helps you create a stable online presence for your business with a professionally designed and built eCommerce website.
After consulting with you, the Houston web design team is able to include all the specifics of your needs in the layout of your website. The website is built using one of the largest CMS platforms, WordPress, which offers up-to-date website security patches and plugin-based flexibility.
In addition to simplicity and versatility, the integration of WooCommerce also gives you access to various accounting systems, POS systems, and warehouse management systems. To keep your website performing at its best, Hyperlinks Media provides website health maintenance and support. The company also offers WordPress migration and website conversion.
About Hyperlinks Media
Based in Houston, Texas, Hyperlinks Media is not only a recognized web design company, but with over 24 years of experience, it is also one of the oldest companies in the field. Over the years, the digital marketing company has built websites for a wide variety of clients, from small businesses to Fortune 500 companies. The agency continues to offer its range of web development services for clients in Houston and the surrounding areas.
A spokesperson said: "We are a web design company that specializes in WordPress web design only. You can rest assured you will be getting the expertise you need in WordPress design, development, and support."
Give your brand a digital boost and make it easy for customers to access your products and services with a custom-built eCommerce website from Hyperlinks Media.
Visit https://hyperlinksmedia.com to get started!