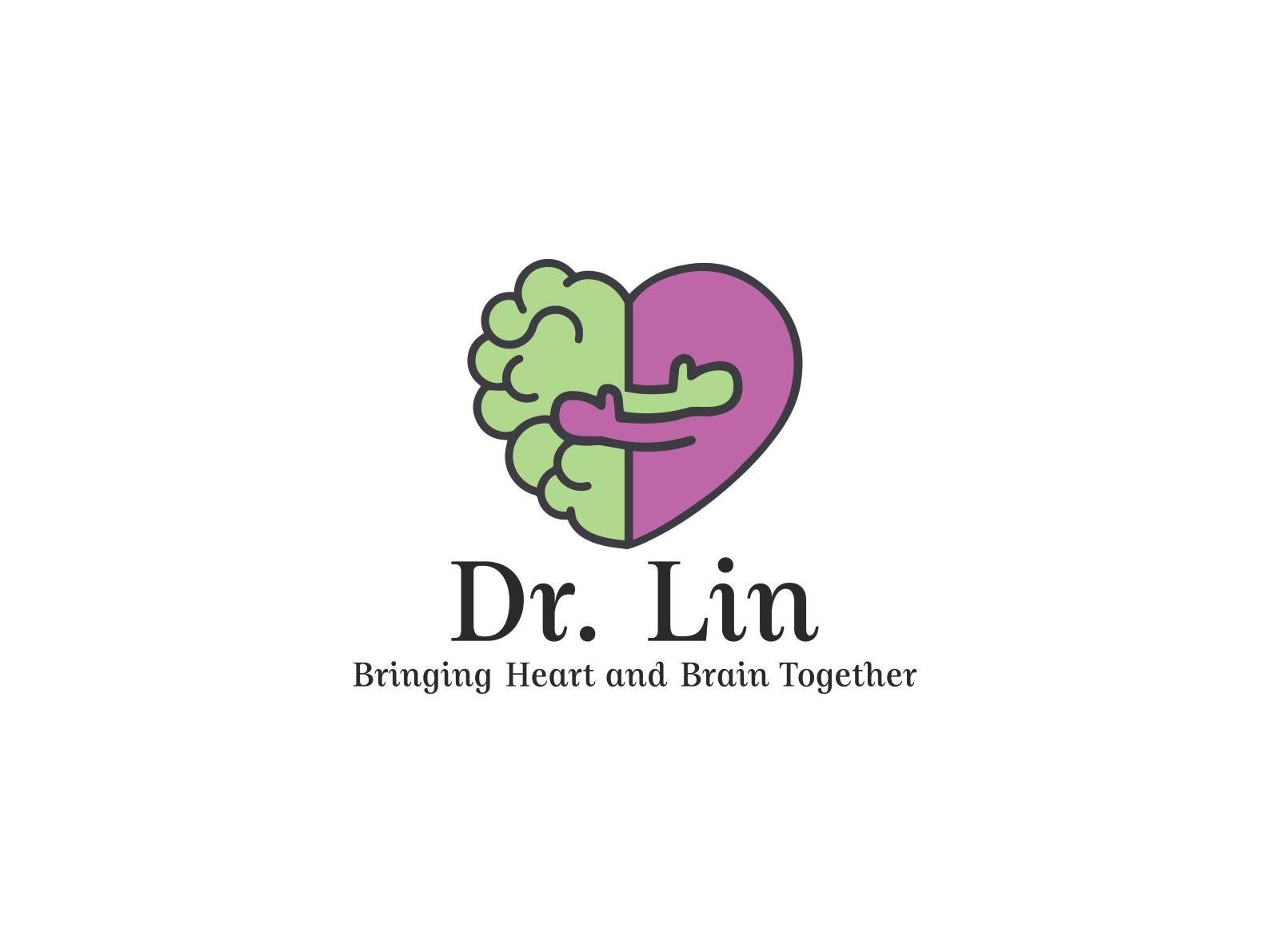 Before you walk away from your relationship, Dr. Lin at Relationship Explorations wants you to really give it a chance by opting in on one of her life and marriage-changing intensive couples therapy retreats.
Dr. Lin is currently running two new types of intensive therapy options for Reno couples like you. The first is what she calls her mini-intensive or deep dive three-hour sessions and the second is her full couple's relationship intensive sessions, which are held over one or two days and include 6 hours per day of therapy.
Go to https://www.relationshipexplorations.com/intensive-couples-session to find out more.
The expansion of the California-based therapist's services into the Reno area coincides with the latest figures from the CDC, which reflect that almost 50% of marriages in the United States currently end in either divorce or separation. This sobering statistic is also accompanied by the fact that, according to Pew Research, the proportion of never-married Americans has now risen to 35%.
With more Americans than ever struggling to maintain a lasting relationship with either a partner or a spouse, Dr. Lin believes that couples therapy is essential if you want to create ongoing open and honest communication, intimacy, trust and passion in your relationship.
While she recommends couples therapy to you as a regular part of your healthy relationship maintenance, she also knows that there are moments in which a couple like you may have encountered a grave problem or a moment of upheaval which demands prompt and deep attention.
As such, if you are in this circumstance, or if you have lost your spark, or are noticeably struggling with intimacy, vulnerability and trust, Dr. Lin at Relationship Explorations recommends her intensive therapy retreats.
One of the strategies Dr. Lin uses in her intensive sessions is discernment counseling, which is a new counseling methodology that is particularly suitable for you if one of you is ambivalent about saving the relationship and feels skeptical about the value of counseling but the other is invested.
You can access more information on her approach at https://www.relationshipexplorations.com/individual-and-couples-therapy/#couples_therapy
Dr. Lin believes that through her intensive sessions she can help struggling couples to identify what the problems in their relationship really are, to give both partners the opportunity to be heard and understood, both individually and in dialogue with each other, and to develop a personalized relationship plan to take advantage of the gains made in the sessions.
Dr. Lin Jovanovic is the lead psychologist at Relationship Explorations. She holds a PhD in Medical Psychology and has been a California-state licensed psychologist since 1995.
A spokesperson for her clinic said, "Jumpstart the change in your relationship in just 3-6 hours instead of 3-6 months. An intensive gives you time to work on issues, experience the heated emotions, and then practice the skills needed to reconnect. That real-time practice is priceless and builds the muscle you need to improve your relationship every day."
With Dr. Lin and Relationship Explorations, you can diagnose what's really wrong with your relationship and start healing together, fast.
Visit https://www.relationshipexplorations.com/discernment-counseling to book your first deep dive session.