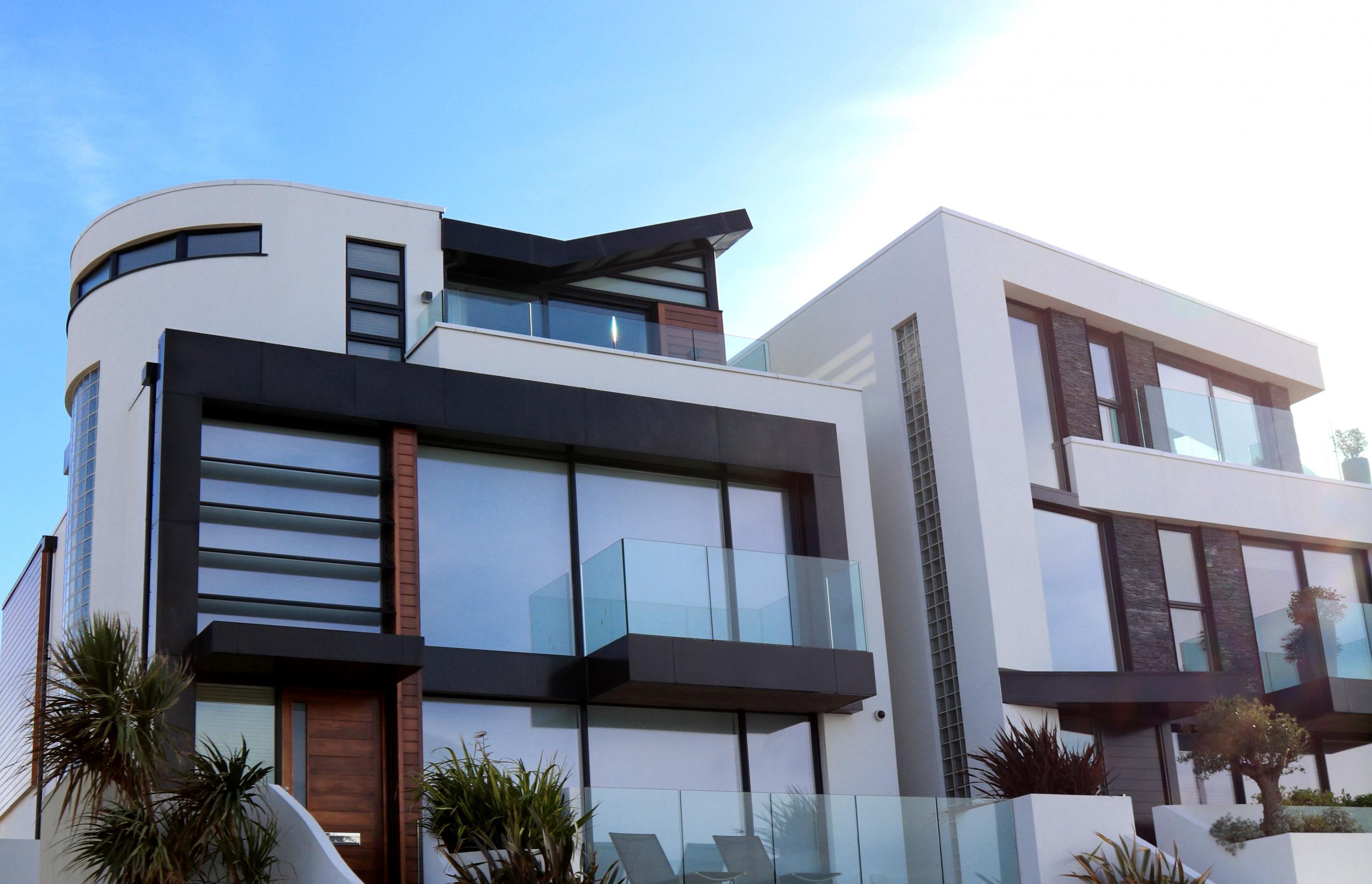 Whether you're buying your first home or expanding your property portfolio, it all starts with finding the right realtor – Diamond Property Group will make your search easier than ever in Rogers!
The agency's listings include empty lots and raw land, commercial spaces, and multi-unit residential properties throughout Centerton, Bella Vista, Rogers, and Springdale, AR.
Browse active listings by visiting https://nwadiamondproperty.com
Through virtual touring capabilities, it is possible to view Diamond Property Group's active listings from your personal device. As such, the agency's services are accessible if you are relocating from out of state or even internationally.
The company has years of experience in the local real estate market, helping all range of clients – from first-time buyers wanting to get on the property ladder to seasoned investors searching for their next project. From your initial market search to completing inspections to filling out your closing paperwork, Diamond Property Group has the professional and legal knowledge to facilitate your real estate purchase.
The agency can become your long-term investment partner if you are looking to get professional representation in price negotiations. Moreover, calling upon a network of state and national realtors, the property agency can connect you with listings that align with your personal or professional needs.
A range of homes is available for you to browse on the Diamond Property website. These listings feature complete amenity information, location data, maps, down payment calculators, and walking scores. Through their extensive training, knowledge of the latest digital marketing techniques, and wide-ranging experience in market analysis techniques, the team of realtors have the necessary skills to aid your purchase from start to finish.
Alongside comprehensive buying solutions, the agency can offer you support with rentals and custom property constructions, as well as asset management and real estate brokerage services.
A spokesperson for the company said, "With founder Eden Mejia at the center, Diamond Property Group is led by a team of talented individuals in the real estate industry. Each agent is committed to going the extra mile with professionalism and customer service to help you achieve your real estate needs."
Diamond Property Group can help you find your dream family home – enlist the agency's help today by calling +1-479-888-5715!
Find out more about the team of realtors by visiting https://nwadiamondproperty.com