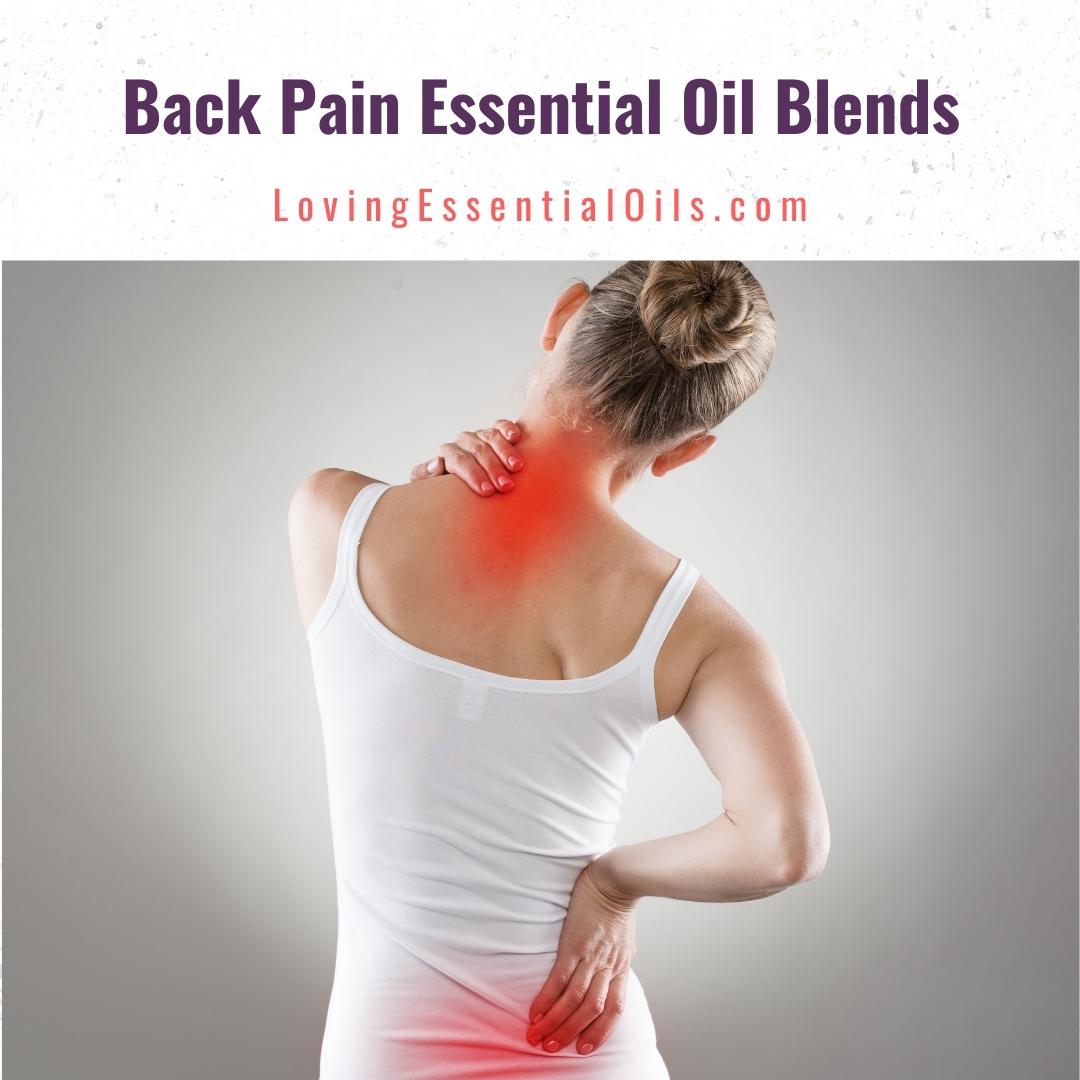 One thing you know that is aggravating about medication is the side effects. And all those chemical formulas. But certified aromatherapist Jennifer Lane just might be able to help you out – the natural way.
Her website has published two new guides to help you with temporary or – in some cases – chronic pain problems, so you can better understand the healing properties of essential oils and the specific remedies that might apply to your condition.
Check out the first guide at https://www.lovingessentialoils.com/blogs/diy-recipes/top-10-essential-oils-for-pain-relief
Loving Essential Oils has issued the new reports in response to increasing consumer demand, particularly among women and millennials, for natural but effective treatments to counter the debilitating effects of pain. After a strenuous workout, for example, people often prefer natural balms to medication. Similarly, chronic conditions typically do not respond to medical intervention.
Led by the United States, the global essential oil market is growing rapidly at almost 12% annually and is expected to reach a market size of well over $2 billion in the next few years. While it is known that essential oils can alleviate headaches and mitigate the symptoms of sleep disorders and respiratory problems, several studies have confirmed their efficacy in pain management, specifically pointing to many of the oils discussed in Ms. Lane's report.
The first guide by Loving Essential Oils describes the properties and effects of the different oils. It goes on to offer specific DIY recipes for neck pain, leg cramps, and hand joints. For example, neck pain/soreness requires a specified combination of lavender oil, helichrysum, and rosemary oils along with the recommended carrier, trauma oil.
The second report covers back pain, exclusively. It describes the different categories of oils necessary – cooling, warming, analgesic, and anti-inflammatory. The 4.5% dilution recipe provided relies on the anti-inflammatory, copaiba oil. This DIY blend should be applied 3-4 times daily and is intended for temporary back pain issues.
Loving Essential Oils is an essential oil and aromatherapy website that is dedicated to the art of using essential oils in people's daily lives. The company was created by a family with a passion for natural and holistic health.
Regarding one of the related books of recipes by Ms. Lane, a customer wrote: "I love that your recipes aren't just a list of ingredients, but that you go into detail about the body – and why to use certain ingredients. Every single one of the recipes that I have made has been excellent. Thank you."
So why bother with the hassle of prescriptions and that uneasy feeling you always get when you see that your medicine cabinet is full of……well, medicine!!
You can also go to https://www.lovingessentialoils.com/blogs/diy-recipes/essential-oils-for-back-pain for a complete guide on how to deal with your back pain naturally, even beyond aromatherapy. Good luck!