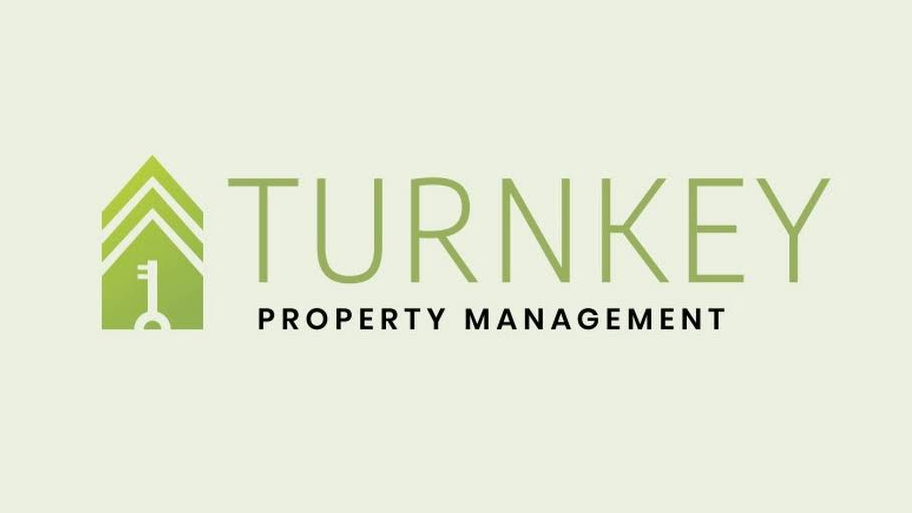 When you're a real estate investor, time is money – so would you rather be focusing your time on tenants and maintenance, or finding the next great deal? With Turnkey Property Management, you can have every aspect of your building managed for you!
The property manager offers property leasing, rent collection, an inspection of the home, and full maintenance options in Raleigh. These services can be combined with accounting reports to simplify financial task management. An owner portal is also available to provide you with 24-hour access to your accounts.
Get all the details at https://turnkey-pm.com
The team can assist you with the management of buildings of all sizes, from single-property homes to multi-family complexes. Owned by Angie Cole, an experienced real estate professional with 15 years in the brokerage space, Turnkey Property Management aims to make the rental process a positive experience for tenants, building a relationship that is more likely to result in longer leases.
The company's full-service management solution is designed to add value to your portfolios by helping you source high-quality tenants, minimize financial or legal issues and reduce vacancies. It is available for 10% of the monthly rent when the property is occupied. The service eliminates set-up fees, tenant procurement fees, or lease renewal charges.
If you want to take a more central role in the management of the building, you can arrange for maintenance responsibility – the in-house team will notify you when the tenant has an issue, allowing you to coordinate the necessary repair work.
Lease-only management deals are also available, providing you with a streamlined service that centers on finding and securing long-term tenants. Turnkey Property Management will take care of all the marketing and advertising to find qualified tenants – this includes taking professional pictures to showcase the specific features of each property and offering access to a network of real estate agents.
Angie works alongside Leon Smith, a general manager with a focus on residential property services. The Raleigh-based company leverages the latest technology to provide you with innovative systems and services to meet your property management needs.
A spokesperson states: "Our approach is simple: clients come first. Our business is rooted in the belief that when in service to others, every action should reflect kindness, honesty, integrity, and transparency. Coupled with our simplicity of service, these are the cornerstones of Turnkey Property Management."
If you're looking for the best service for residential properties in Raleigh, you're one click away!
Check out https://turnkey-pm.com/residential-property-management/ for any extra info you need!