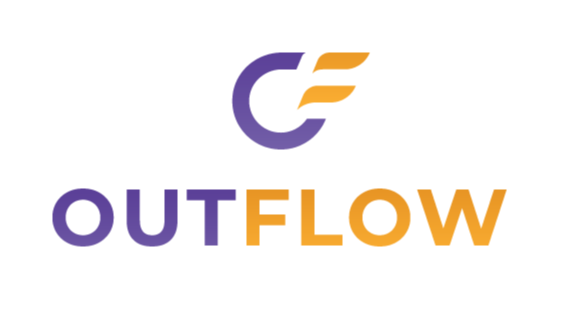 If you're a private equity associate, you know that due diligence is integral to profitability. At the same time, with thousands of potential opportunities nationally and worldwide, there's no way you could effectively research and connect with every possible target on your own.
Enter OutFlow, your personalized, customized solution to a mountain of potential prospects you shouldn't have to scale alone. OutFlow helps you save time researching with a platform that brings together a range of tools and services that do all that heavy lifting for you.
They deliver exclusive, off-market opportunities trusted for years by M&A advisors, investment banks, brokers, and private equity professionals alike.
Set up an appointment right now, at https://outflow.agency
Industry reports indicate private investments will face uncertainty following the slowdown in M&A activity in 2022; however, this same volatility can also create terrific opportunities if you know where to look. This is where OutFlow shines. They'll deliver investment opportunities suitable to your goals and criteria, saving you valuable time and effort.
"OutFlow is committed to excellence," says Matt Currie, company CEO and co-founder. "We strive to be the best in the world at filling M&A professional pipelines and helping to close more deals. Our trustworthy team of experts offer personalized, top-quality service to simplify a complex process and execute with urgency."
The OutFlow formula combines advanced data analytics with machine learning to build you an exclusive database of ideal prospects. All information is verified and up to date for professional and informed introductions with qualified targets.
OutFlow's technology sorts through and analyzes all your potential prospects at a rate that can't be matched manually and then makes contact with suitable business targets on your behalf. The company will arrange a meeting or conversation with key company decision-makers so you can pursue warm deals instead of wasting time on cold calls.
Utilizing a three-step process, OutFlow begins with a targeting phase that distills suitable prospects according to your specified criteria. This can include market, sector, geographic region, and/or company size. They make direct contact with fitting prospects to secure discussion opportunities for a hands-off service that helps you do what you do best. You'll even get a guaranteed number of qualified deal opportunities, or their help is free.
A recent client says, "My company has deep seeded connections and a stellar track record yet, with a limited number of only 5 - 10 referrals coming in every quarter, I needed to expedite deal flow. OutFlow developed a broad-target campaign that identified the best prospects and delivered between 15 to 20-plus appointments monthly. Within 90 days we had transacted our first $20 million deal from OutFlow's deal origination system."
Is it time you turned lengthy and exhausting deal sourcing over to OutFlow? Learn more at https://outflow.agency/