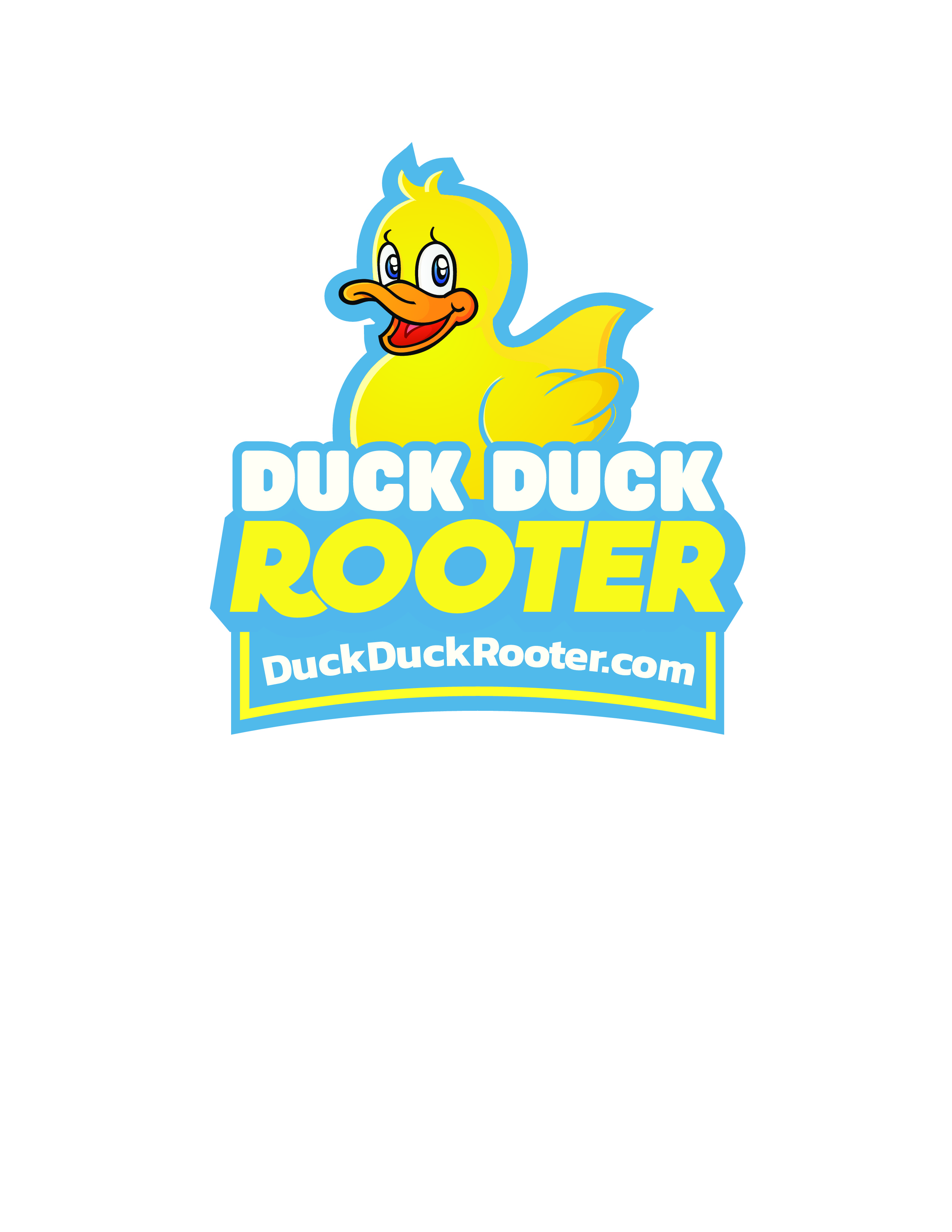 If you've got a problem with your septic tank, don't wait! Call Jacksonville's septic system professionals anytime, day or night, and stop a septic catastrophe in its tracks!
Duck Duck Rooter, based in Jacksonville, FL, updated their septic tank inspection, pumping, repair, and preventative maintenance services. With flexible scheduling and anytime emergency service, Duck Duck Rooter has earned its reputation as Jacksonville's septic professional!
You can learn more about the company's commercial and residential services by heading to the website at https://duckduckrooter.com
The recently updated septic services come in response to growing concerns surrounding the negative environmental impact that overflowing septic tanks are causing. Aging septic tanks are particularly vulnerable to sandy soil and rising sea-levels, and should be repaired or replaced before an unexpected emergency occurs.
Rather than waiting for leaks or overflows to happen, you can schedule regular, routine maintenance to save money in the long run, and prevent dire consequences for the environment and its inhabitants.
Did you know that nearly 3 million households in the state of Florida use septic tank systems? It's no wonder that leaking and overflowing septic tanks are the leading cause of toxic algae blooms!
When surface water runoff and groundwater containing high levels of nitrogen and phosphorus, namely from failing septic systems, the increase in food for the toxic algae can contribute to rapid blooming. This is particularly important for properties near ponds or other bodies of water.
In addition to the environmental consequences, a leaking septic tank is guaranteed to bring about costly repair or replacement bills. The cost to replace a standard 1000-gallon septic tank, suitable for a typical 3 bedroom home, can cost anywhere between $2100 - $5000!
The company states that some common signs of a malfunctioning septic tank include frequent sink and toilet backups, bad odors coming from drains and bathrooms, and pooling water in yard areas.
Duck Duck Rooters offer tank repairs as a stand-alone service to better assist their customers, and advise them to call a professional is any of the aforementioned issues occur.
The company recognizes that during these uncertain times, every dollar counts. To save you money in the long-term, the company offers competitive pricing on routine septic services and preventative maintenance.
To better prevent septic tank mishaps, Duck Duck Rooter offer a range of tank maintenance services including septic tank pumping, septic tank repair, drain field repair, tank installation, and more.
A satisfied customer said, "Extremely helpful, prompt service, and superb professionalism. The guys with Duck Duck Rooter saved the day when our family was experiencing a septic headache." 
Interested parties can read an informative article by visiting https://www.wuft.org/news/2019/07/17/sandy-soil-and-rising-seas-spell-septic-tank-disaster-in-florida