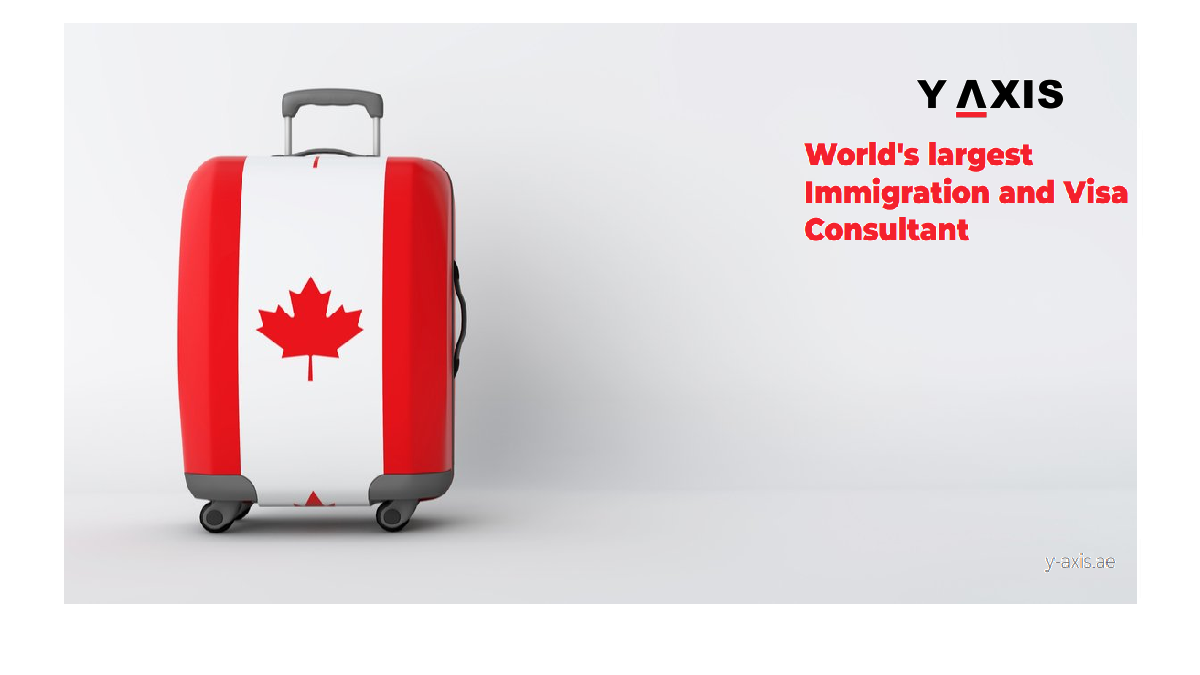 Are you hoping to start a new life in the UK, Australia, or Canada? Talk to Y-Axis Middle East about its immigration services and new partnership with Pearson's PTE training. Give yourself the best possible chance of being granted residency.
Pearson is the creator of the internationally-recognized testing system for English language reading, writing, and comprehension skills for non-native speakers. Y-Axis Middle East clients can access a range of learning support services to better prepare them for the Pearson Test of English (PTE). The computer-based exam focuses on conversational skills rather than academic excellence, helping you to better assimilate into English-speaking cultures.
Broaden your horizons, improve your English speaking skills, and secure your visa for a new adventure with Y-Axis Middle East. More details at https://www.y-axis.ae/coaching/pte
Y-Axis will now act as a registration center for the PTE exam, providing you with a full suite of educational preparation solutions in addition to the company's immigration application services and international relocation consulting.
The Pearson test has become the English test of choice for numerous universities, embassies, and governments across the globe. While similar in structure to the IELTS and TOEFL exams, the PTE has pioneered sophisticated algorithms to enable fast, accurate, and consistent assessment for candidates. The test takes two hours to complete with results published within five working days, making it ideal for time-sensitive visa and immigration applications.
Y-Axis facilitates flexible PTE coaching hours from Pearson-approved instructors. You can also transfer results securely and electronically to embassies and institutions at no extra cost. The training is delivered via online classes, and through live streaming, and you also have the option of private one-to-one tutoring.
About Y-Axis
Established in 1999, Y-Axis has become a global leader in immigration solutions and career consulting for those wishing to start a new life in Canada, the UK, and Australia. The company is headquartered in India and has offices in over 45 countries across the world. The company is the only immigration agency to have its own in-house PTE test center.
A spokesperson says, "Being a global leader in B2C immigration, we have been committed to helping people achieve their global goals for many years. In addition to helping people migrate to several countries including Singapore, Australia, Hong Kong, the UK, Germany, the USA, and Canada, we also help with immigration for a wide range of countries across the globe."
Through its new partnership with Pearson, the agency continues to innovate in the immigration space, harnessing the latest educational technology to enable you to build a new life abroad. Get ready for a life-changing move with Y-Axis Middle East .
For more info, go to https://www.y-axis.ae/coaching/pte
Not sure you'll pass the PTE for your immigration application? Fear not, Y-Axis Middle East is here to help!