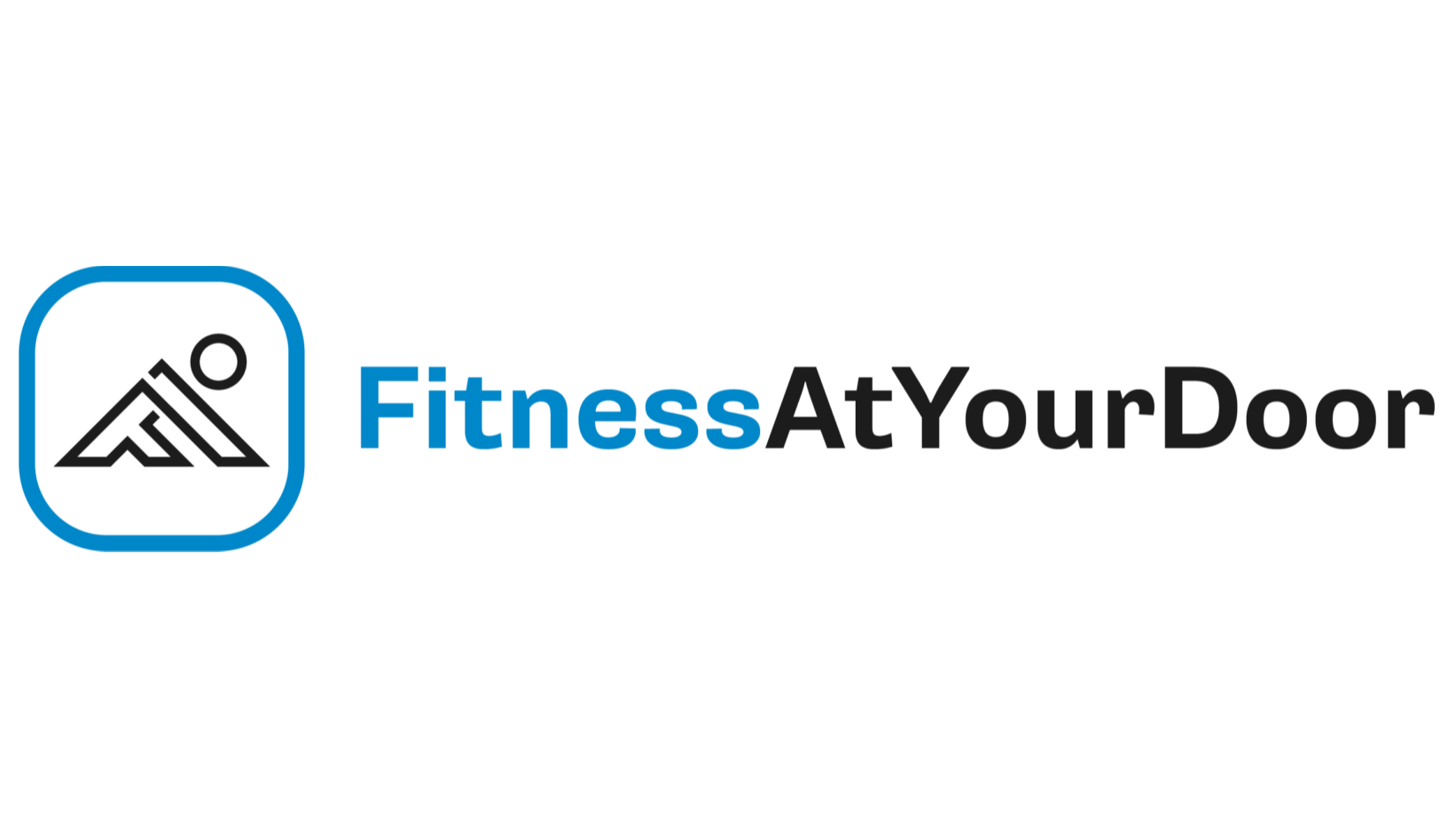 What's bad for clothes but great for workout programs? Getting ripped! Now you can get ripped, get fit, or get thin as you like all from the comfort of your Parkland home. FitnessAtYourDoor is here for you.
They offer access to more than 150 qualified trainers in South Florida, aiming to help you reach your health targets with expert supervision. The program connects individuals, corporations, and groups with coaches based in close proximity in the interest of added convenience for all involved.
Click https://fitnessatyourdoor.com now!
FitnessAtYourDoor moves to convey the teachings of its owner Kashawn Fraser - a former pro athlete - to those in need of specialist guidance. If that includes you, you're in luck! Fraser leads a data-driven platform that aims to boost your health and wellbeing through structured exercise plans and nutrition consultations as per your needs.
As explained by FitnessAtYourDoor, its name comes from the widely-renowned option for you to have certified fitness instructors sent to your own home, including apartments and condos. This helps you improve your productivity by eliminating time spent traveling to distant gyms - which makes it easier for you to maintain consistency with your sessions.
"You no longer need to go to the gym," continues a company spokesperson. "You will get all the help you need wherever you're most comfortable. Whether you have a favorite place to work out or you prefer to work out at home, you can work with your fitness trainers at the location of your choice."
No matter your age, the company can match you with trainers that offer personalized training programs conducive to attaining the specific results you're looking for. Ranging from fitness instruction for seniors to high-intensity weight training and healthy eating advice, FitnessAtYourDoor supplies suitable coaches in Parkland and beyond.
You can quickly arrange your sessions, including same-day classes, via FitnessAtYourDoor's online platform. Upon signing up, you'll have the option to search for trainers near you that fit your own criteria in terms of qualifications, training style, and more.
In the words of one client: "I've been struggling with the motivation to work out and to take care of myself in this area and I am so glad I signed up. FitnessAtYourDoor set me up with someone they thought would be a good fit. She is kind, non-judgmental and has great energy."
Your days of rushing to catch the next spin class are over… get ready for a workout that fits YOUR schedule!
If you're in Parkland or other areas across South Florida, check out https://fitnessatyourdoor.com to learn more about FitnessAtYourDoor and the services you need.